Seen on Scene: At Emergency Aid of Boulder City's 50th anniversary celebration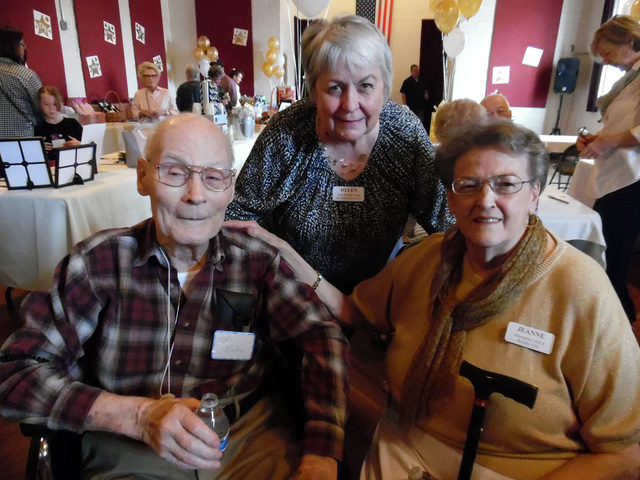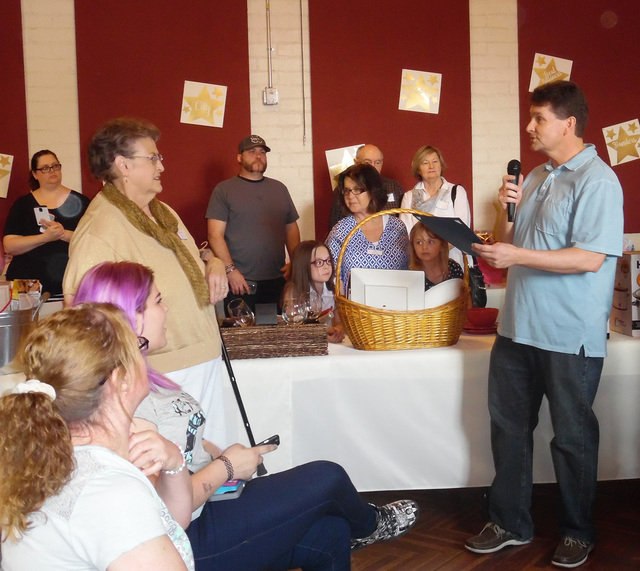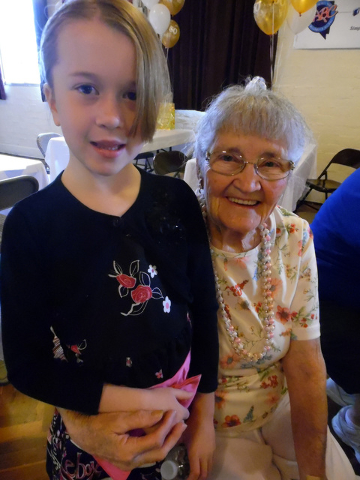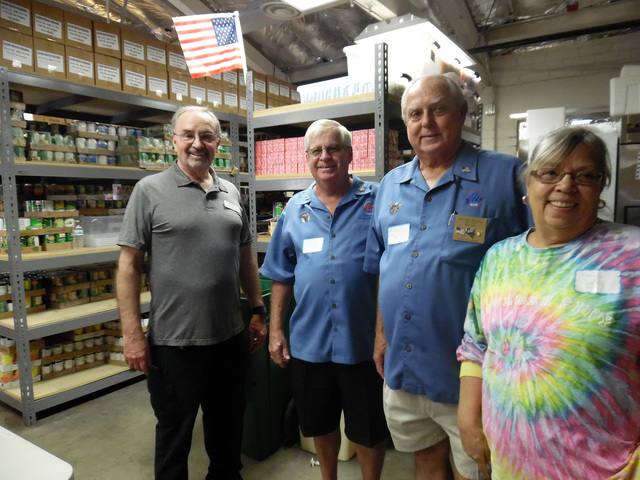 Emergency Aid of Boulder City marked its golden anniversary Saturday with an open house and silent auction.
Emergency Aid has been helping area citizens for the past 86 years, but has only been a nonprofit for the past 50 years.
Boulder City Mayor Rod Woodbury presented President Jeanne Thompson with a proclamation declaring Saturday, March 5, 2016, as Emergency Aid day, highlighting the group's many accomplishments.
"It's a really long way to say 'thank you,'" he said.
Among those speaking was Audrey Wright, who first learned about Emergency Aid at her school a few years ago. Recently, while camping with some friends, she decided to sponsor an improptu fundraiser, setting up a table and selling refreshments at the campground. She raised $75, which was then matched by the Boulder City Sunrise Rotary Club.
Also speaking was longtime volunteer Shirley Putz, who told those gathered how lucky the community is to have an organization like Emergency Aid. She also spoke about some of the challenges volunteers faced before they had permanent office space and making sure people had the necessary paperwork to get the help they needed.
The festivities included entertainment and refreshments, as well as an opportunity to learn more about volunteering with the nonprofit organization that helps local residents in need.