Poker tournament to aid animal rescue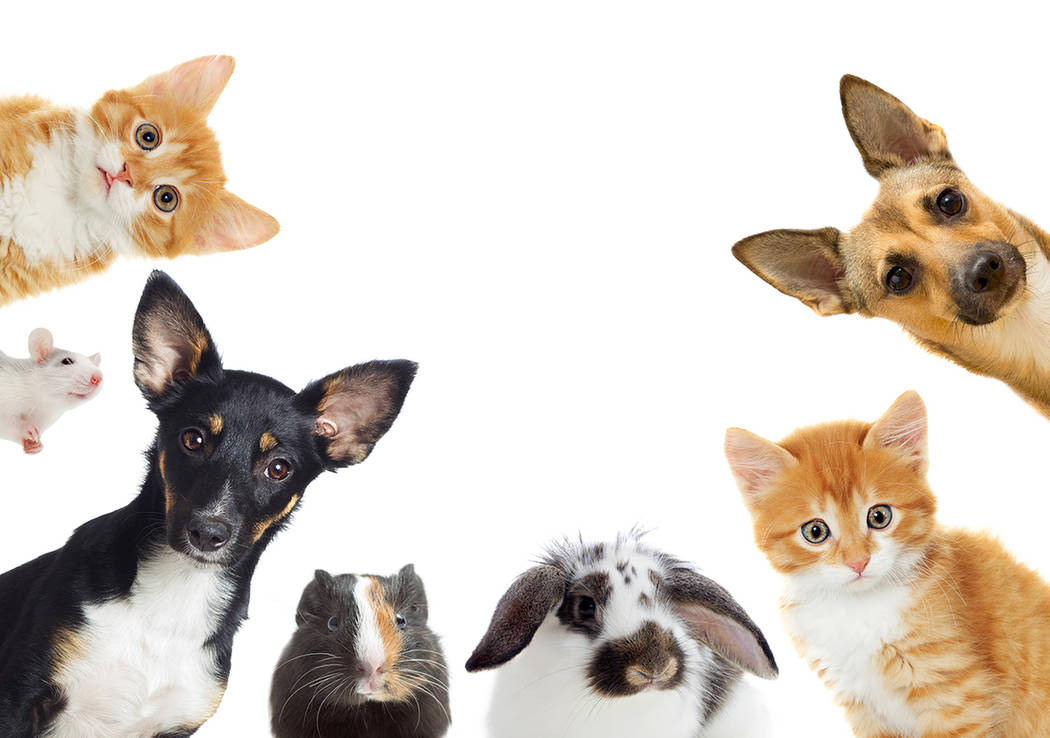 On St. Patrick's Day people in Boulder City will be able to legally gamble, something normally not allowed, to raise money for medical care and recreational activities for animals in town.
Residents Tara Bertoli and Cathleen McCall are involved with Las Vegas nonprofit A Home 4 Spot Animal Rescue and are bringing it to the area. To raise money for it and animals in town, Bertoli and McCall have organized the All in 4 Spot Charity Poker Tournament on March 17 at 2 Wheels.
A Home 4 Spot Animal Rescue is a nonprofit organization that provides foster care and medical treatment for dogs while finding them permanent homes. The organization was founded in 2009 by a Las Vegas resident and has saved more than 2,000 dogs from being euthanized. As of 2012, it had raised more than $500,000 for animals that would have been killed otherwise. This fundraiser is its first in Boulder City.
The poker tournament will feature no-limit hold 'em at 12 tables for 120 players.
It costs $120 to buy into the tournament, which includes a commemorative poker chip, hat, T-shirt and poker chips to play. There will be an alternate list for the first hour for those who want to play outside of the 120 players.
If players "bust out" in the first hour, they will be able to rebuy back into the game for $100. If they don't want to buy back in, they can give up their seat and a player from the alternate list will join the game. The 120 players will play down to the top 10. The top 10 will receive cash and prizes.
"The final table can be watched by spectators," Bertoli said.
The money raised at the tournament will be split between the See Spot Run dog park and medical treatment for dogs waiting to be adopted at the Boulder City Animal Shelter.
"We're trying to make a big splash and do something that hasn't been done," Bertoli said.
"For Boulder City to be so supportive is phenomenal, especially since it's raising money for animal causes," McCall said.
The tournament starts at 6 p.m. at the park at the corner of Wyoming Street and Nevada Way. There will be a happy hour at 5. There also will be food for sale from Estephanie Taquiza's Taco Cart, as well as a live drum circle from 5-7 p.m.
Tickets can be purchased beforehand at www.ahome4spot.com or on-site the day of the tournament.
There will be an animal adoption event from 2-4 p.m.
Contact reporter Celia Shortt Goodyear at cgoodyear@bouldercityreview.com or at 702-586-9401. Follow her on Twitter @csgoodyear.