Lend A Hand looks to future with new director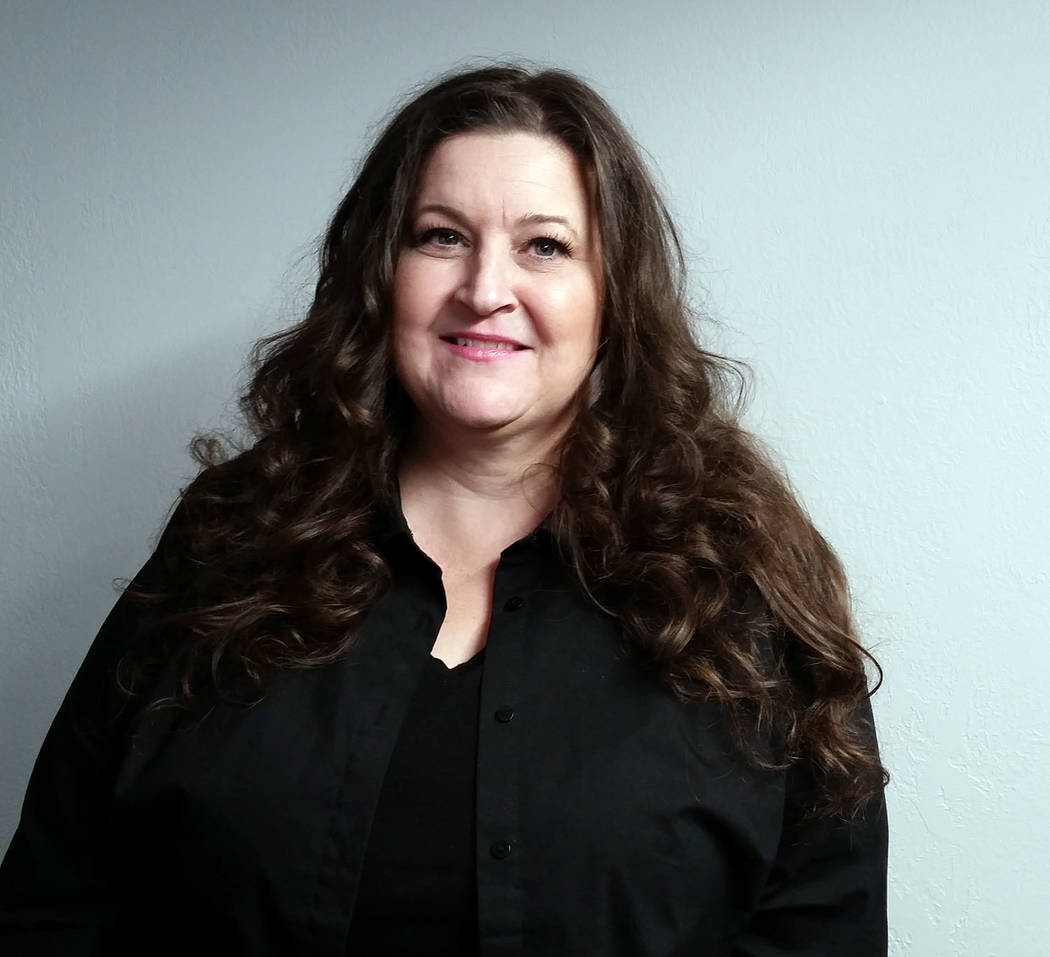 Lend A Hand of Boulder City recently named Shannon Eckman as its new program director.
Eckman is an 18-year veteran of medical administration and management who worked at Express Scripts from 1997 to 2015. She has a son and has lived in Boulder City since 2001.
"I'm excited to be at Lend A Hand and help the elderly and disabled in the community," she said of her new position.
Eckman, who started Feb. 20, also wants to get more involved with the people in town and build the organization's volunteer base.
"I want to get it out there so younger people can know about it," she said of Lend A Hand. "We need more help."
Board President Georgia Wenzel said Lend A Hand was originally looking for a licensed social worker but realized it needed a specialized manager instead.
"I see her as being extremely organized," Wenzel said. "We are extremely pleased with her."
Wenzel said Eckman is in agreement with what the board wants to do.
"We realize we have to grow and change with the needs of the community," Wenzel said.
One of those ways is by possibly expanding the hours of service.
Wenzel said that the organization wanted a critical manager, someone who could come in and make changes if needed.
"She seems to be that person," she said.
Other members of Lend A Hand's board agree with having a new take on the organization.
"We want to have help reviewing our current program and, with a fresh perspective, look at ways to move forward," said board member Lettie Zimmerman.
"We wanted someone who would commit to the organization for a long period of time," added fellow board member and former president Phyllis Bachhuber. "She has done a lot of managing of various accounts, which is vital to the position."
"I'm looking forward to her management and expertise in the office," added Zimmerman.
Contact reporter Celia Shortt Goodyear at cgoodyear@bouldercityreview.com or at 702-586-9401. Follow her on Twitter @csgoodyear.
Lend A Hand Caregiver Fair
Saturday
From 10 a.m. to noon, people will be able to learn about the resources and services available for caregivers and families. Some of the vendors there will include: AARP, the Boulder City Library, Emergency Aid of Boulder City, Lakeview Terrace and The Homestead at Boulder City. There also will be blood pressure checks and glucose screenings. The fair is being held at Boulder City Recreation Department, 900 Arizona St. Attendees can enter through the side entrance. Admission is free.