Klouse to attend Naval Academy program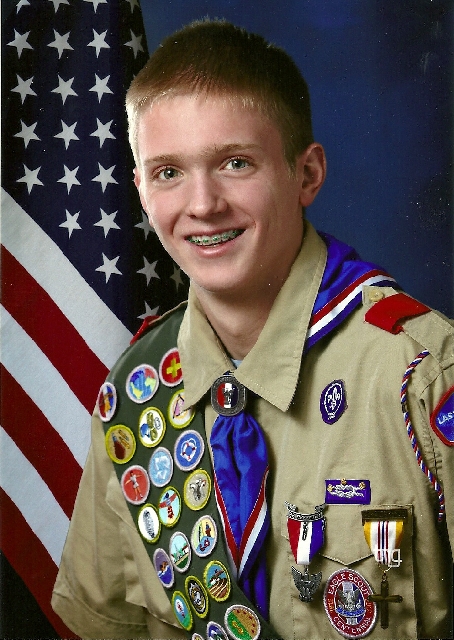 Evan Klouse, who will be a senior this year at Boulder City High School, was part of the 2,550 men and women from around the country selected by the U.S. Naval Academy to participate in the Naval Academy Summer Seminar program. This program is meant to prepare seniors who are thinking of attending the USNA after they are done with their high school careers.
The students who will be participating in the program will be put through a six-day session where they will learn about life in the Naval Academy, which will help motivate and educate them on how to develop into our nation's leaders by going through the Naval Academy.
Programs the students will be going through include daily physical training involving group runs and conditioning exercises, as well as attending academic and leadership workshops. For those six days they will live in Bancroft Hall and eat all of their meals in King Hall.
A focus on academics will be strongly enforced, as students will learn about naval architecture, mechanical engineering, information technology, mathematics, oceanography, meteorology and history.
The Naval Academy is a four-year university that was established in 1845 with a goal in preparing midshipmen to become professional officers in the naval service. Active-duty Navy and Marine Corps officers will be overseeing the Summer Seminar with Naval Academy midshipmen leading the workshops.
The midshipmen at the Naval Academy are all on full scholarship and participate in intercollegiate sports and extracurricular activities. The Brigade of Midship, as it is known, is composed of 4,400 men and women representing every state in the U.S. and numerous foreign countries.
Klouse is a member of the high school's state championship swim team, and qualified for state as a member of the cross-country team.