Home Matters: Cleaning reduces appliances' offensive odors
February 7, 2018 - 2:43 pm
Updated February 9, 2018 - 10:01 am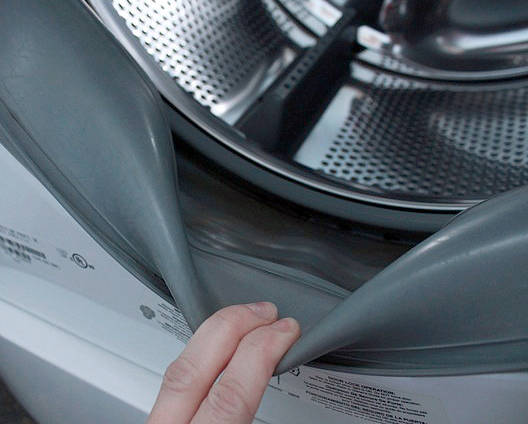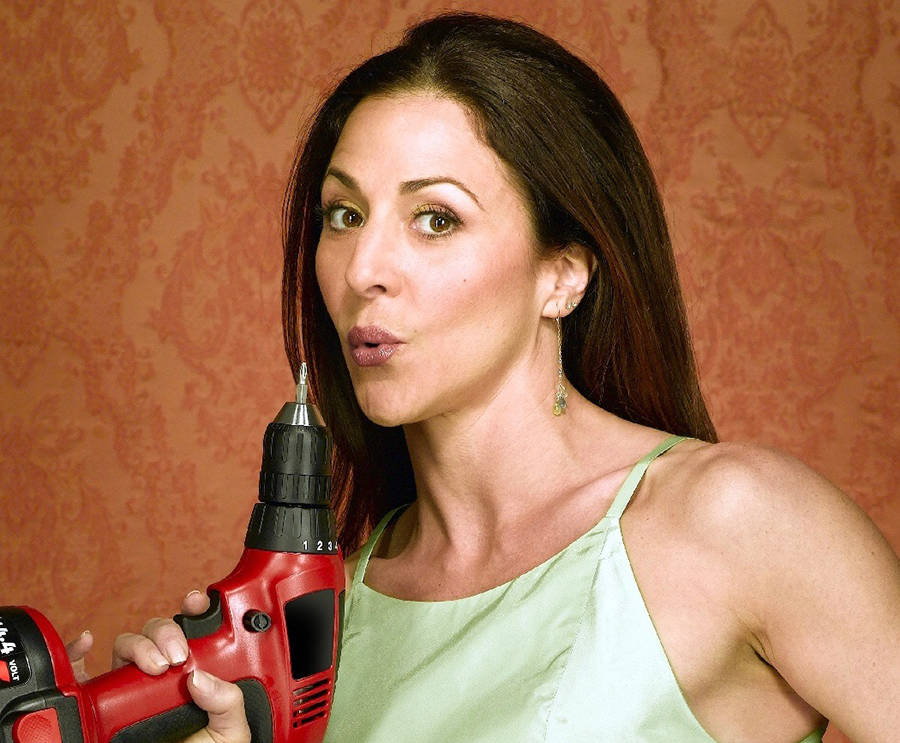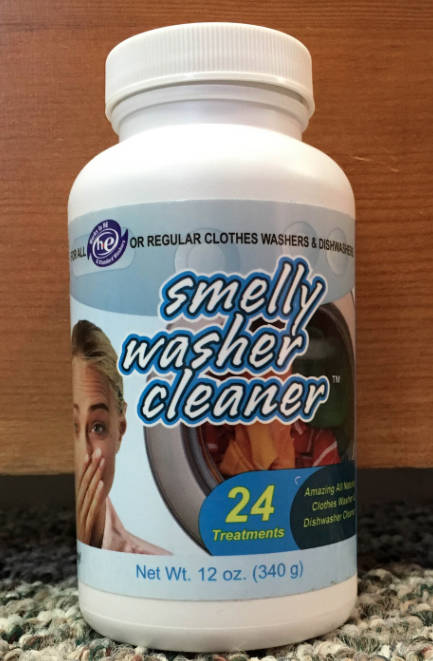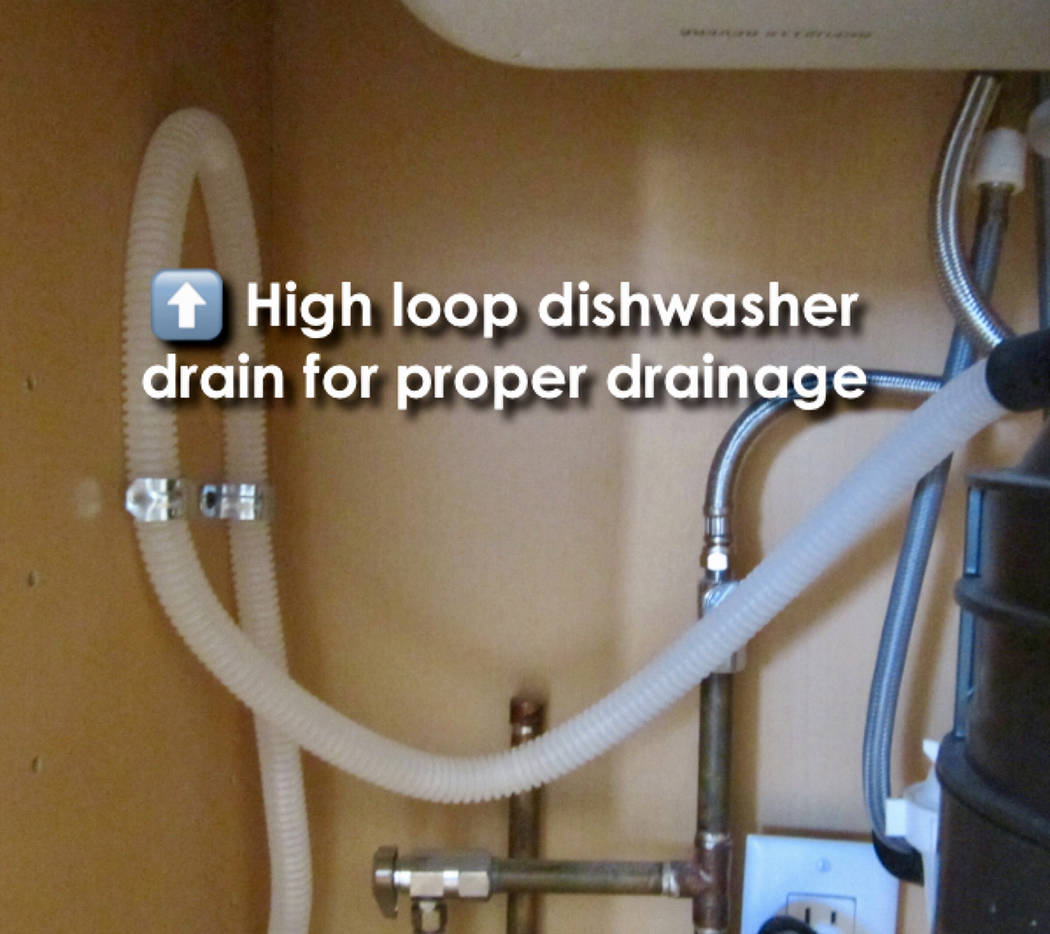 The sweet fragrance of roses, a freshly opened box of chocolates, your darling's favorite perfume — Valentine's Day is upon us and love is in the air.
But what if the air in your home sweet home has gone sour? In Boulder City, we don't battle odors associated with wet basements or months of high humidity. Yet in spite of living in one of the driest cities in the country, we still come across musty smells in our home.
Repeat nose offenders in a home are often appliances. One of the top consumer complaints regarding water-using appliances is odor. That's not surprising when we consider water brings life — in this case, bacteria and mold — making these types of appliances breeding grounds when water lingers. It's the gas produced by these microbes that smell so offensive. Simply put, it's microbial farts that are stinking things up.
Here are a few tips to deal with common offenders.
Dishwasher
■ Remove any debris that has accumulated on the strainer or anywhere in the dishwasher.
■ Clean the dishwasher interior and around the door (especially the door seals) with a pasty Borax-water solution, a scrub brush and sponge.
■ Clean the spray arm. Unclog the holes using vinegar in a spray bottle, a brush and pipe cleaners.
■ Pour in 2 cups of white vinegar to the bottom of an empty dishwasher and run it on a light cycle.
■ Check to see that the dishwasher drain hose is looped higher than the sink drain. If it's not, drain water from the sink can back up into your dishwasher, creating a stinky pool in the bottom of your washer.
Washing machine
Front-load washer:
■ Leave the door open after it's been emptied of a load. Remaining moisture will fester and breed mold.
■ Use only HE laundry detergent and only as much as recommended. Too many suds will linger in nooks and crannies and eventually cause odor.
■ Wipe down the interior of the drum and all around the door, especially deep in the folds of the seals, with a water-bleach solution.
■ Remove the dispenser trays and wash them in soapy water. Let them dry.
■ If applicable, run the "clean washer" setting as recommended by the manufacturer.
Top-load washer:
■ Wipe down the interior of the drum and all around the lid with a water-bleach solution. Rinse with hot water.
■ Fill the washer with hot water and add 1 quart of bleach. Let it agitate, then sit for about an hour. Start the machine again to complete the cycle. Repeat the entire process using white vinegar.
Any washing machine:
■ Use a level to check that your machine sits plumb and level, both front to back and side to side, so it can drain properly. Spin the four leveling feet for adjustments.
■ Clean any lint or drain trap regularly. Some traps are more visible than others, and every machine differs in where or whether or not you even have one. See your owner's manual or contact the manufacturer for instructions.
■ Try a product called Smelly Washer Cleaner. It's citric based, odorless, organic and safe in septic systems. Folks swear by it.
Garbage disposal
Disposal manufacturers do not recommend grinding ice to clean it — a common cleaning practice. I'm not a big fan of using lemons, another cleaning method, as they'll just churn more food stuff (pulp, seeds, rind) in the works.
Use a product that's specifically designed to clean a disposal like Liquid-Plumr Disposal + Drain Foaming Cleaner or Plink Garbage Disposal Cleaner & Deodorizer.
Warning: A chemical or burning smell from an appliance could be due to faulty/loose wiring or melting plastic mistakenly left in place from packing materials. Either case must be checked out and corrected.
A seasoned veteran of home improvement, Vally's career includes four seasons as host of Discovery Home Channel's Emmy-nominated series "Toolbelt Diva." A columnist and author, Vally splits her time between Southern Nevada, Los Angeles and New York City. Follow her on Facebook at Norma Vally "Toolbelt Diva," and visit her at www.NormaVally.com. Email Norma@NormaVally.com.