Emergency Aid debuts dip contest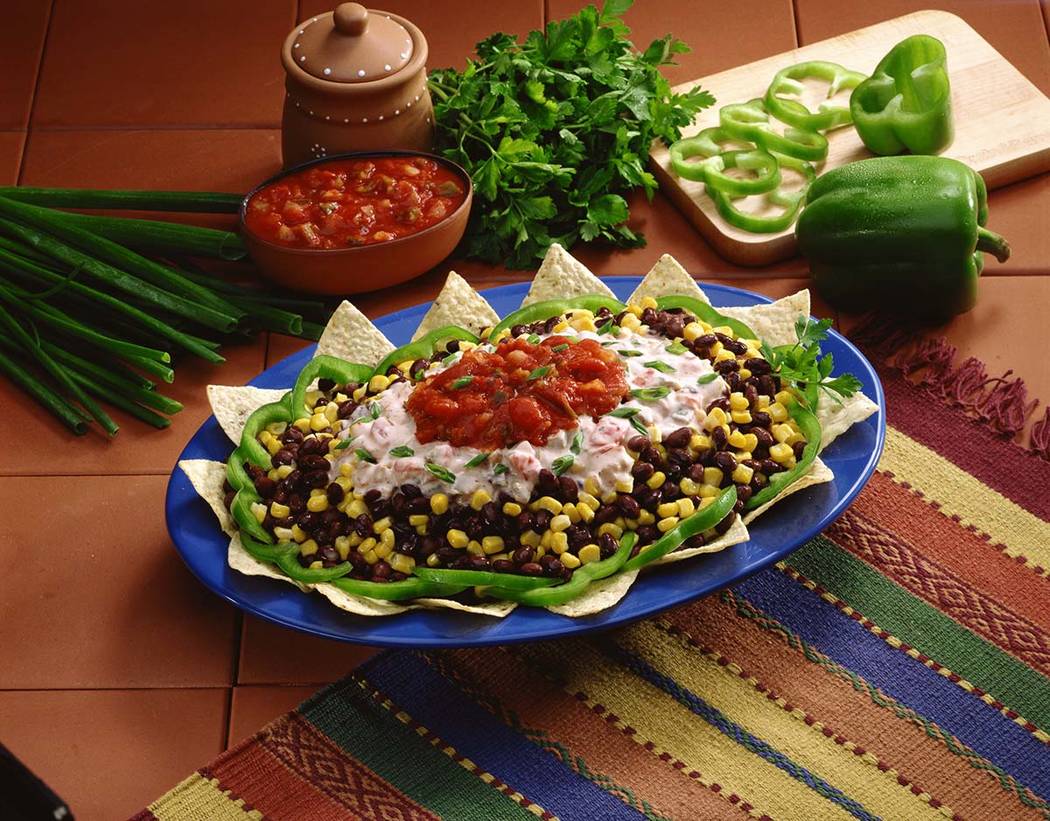 Emergency Aid of Boulder City is asking area residents to "dip" deep to help stock its pantry this summer.
The nonprofit, which aids those in need, is presenting a new fundraiser, a Mexican chip dip competition and car show April 29.
"This stems from our open house for our 50th anniversary last year," said President Helen Breeden. "It was strictly an open house, though we did have a silent auction. We decided we needed an annual event in the spring to become more acquainted with the community as well as to raise funds."
The dip competition seeks entries in two categories: salsa and other (such as bean, guacamole, ceviche, queso or seven-layer).
Emergency Aid will provide vegetables and chips to dip, and the winners will be determined by popular vote. Those attending the competition will have a chance to sample and vote for their favorite, she said.
Breeden said the fundraiser is especially important for Emergency Aid, as most food donations stop in the summer but the need to help people continues.
"It will give us money to purchase food, and our cash goes a long way because we can purchase directly from Three Square," she said.
The car show will be hosted by the 3 Other Guyz Car Club and is limited to the first 30 entries. There is a $10 per vehicle entry fee.
Festivities, scheduled from noon to 2 p.m. at the Boulder City Elks Lodge, 1217 Nevada Highway, also will include a silent auction and family activities.
Hamburgers, hot dogs and beverages will be available for purchase and are being donated to Emergency Aid by the Elks lodge, which also donated use of the facility.
For details about the car show or to inquire about entering, contact Tom Perkins at flawless@cox.net.
To enter the dip competition, send an email to emergencyaidbc@gmail.com or call 702-293-0332.
Hali Bernstein Saylor is editor of the Boulder City Review. She can be reached at hsaylor@bouldercityreview.com or at 702-586-9523. Follow @HalisComment on Twitter.
If you go
■ What: Mexican chip dip competition
■ When: noon-2 p.m. April 29
■ Where: Boulder City Elks Lodge, 1217 Nevada Highway
■ Cost: Free, donations accepted
■ Info: 702-293-0332