Boulder's Best: More Christmas Light Displays You Need to See
December 13, 2017 - 3:16 pm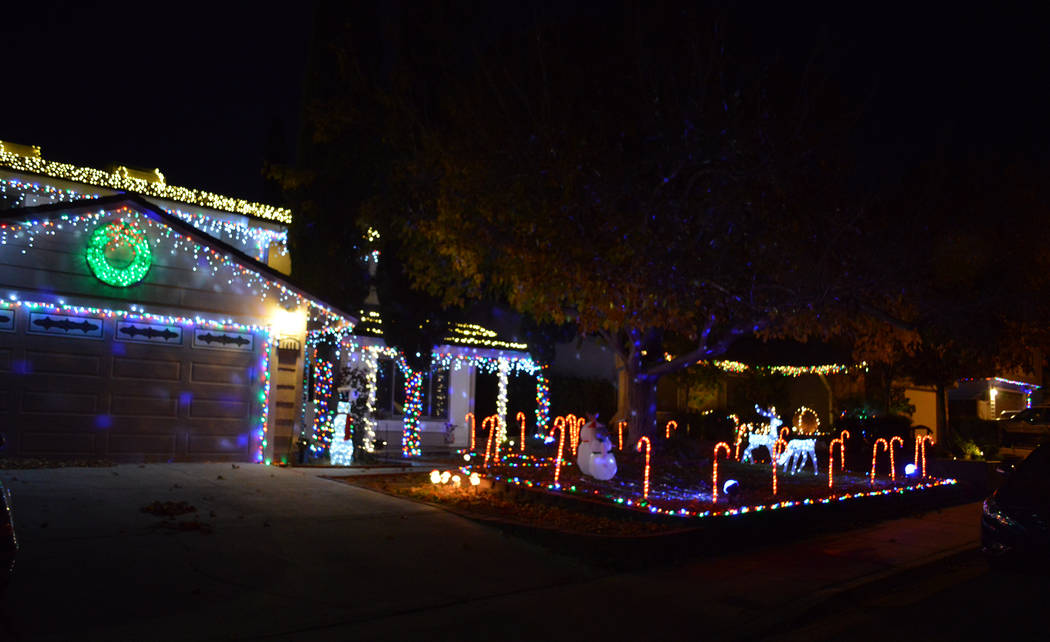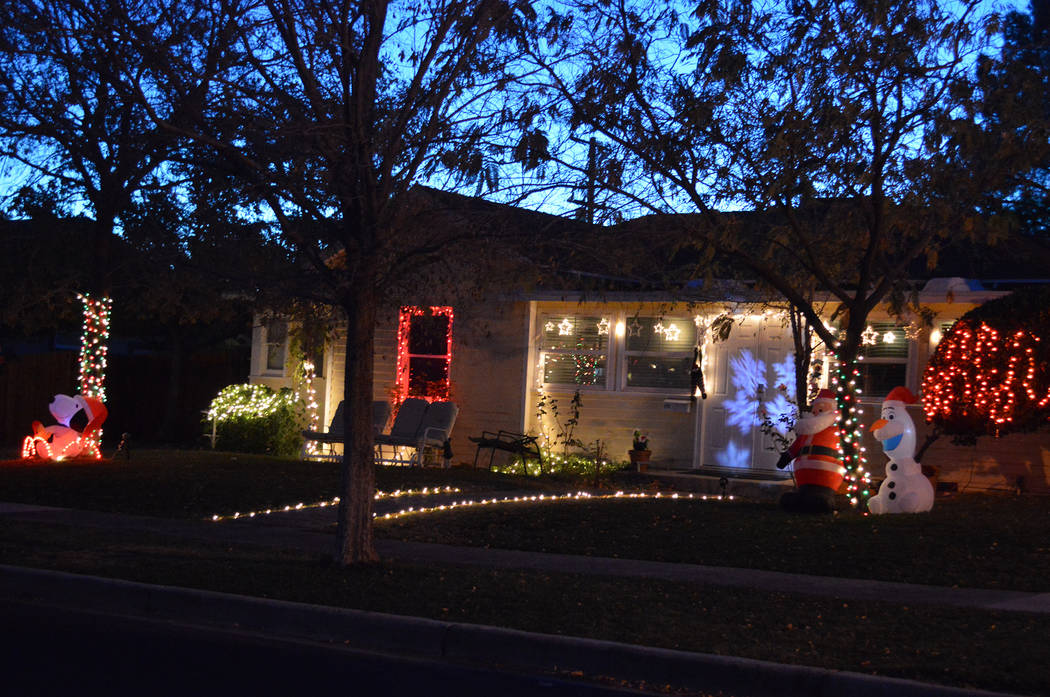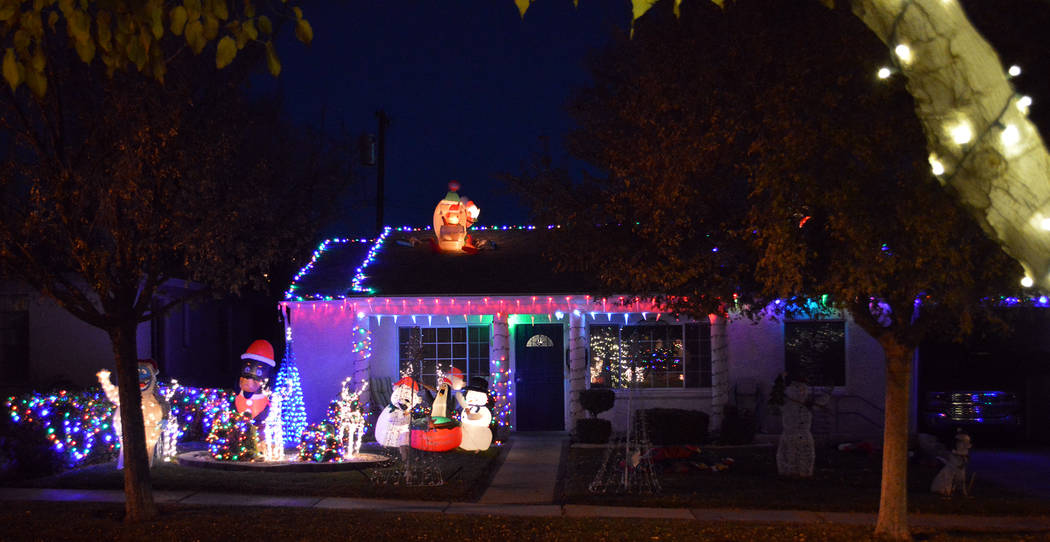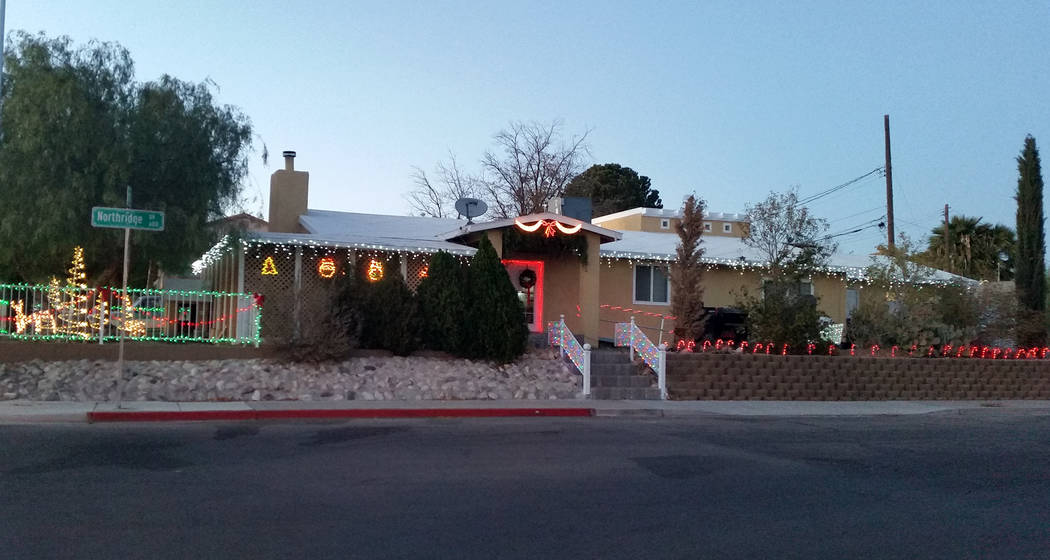 With Christmas right around the corner, time is running out to see the holiday lights at houses in town.
While driving through Boulder City to see all the lights, we discovered plenty of great displays you do not want to miss.
800 block of Northridge Drive
This stretch of neighborhood has more traditional lights and Christmas decorations with candy canes, Christmas trees and animals.
400 block of Ash Street
This small street features big light displays at several different houses, which include traditional lights showcasing candy canes and Christmas trees, as well as projection lights.
500 block of Seventh Street
This street's Christmas decorations include lights, minions and rooftop guests.
1400 block of Bronco Road
This neighborhood showcases traditional and new, with Christmas decorations that include candy canes, wreaths and trees, as well as projection lights of snowflakes.