Boulder's Best: Great places to escape the heat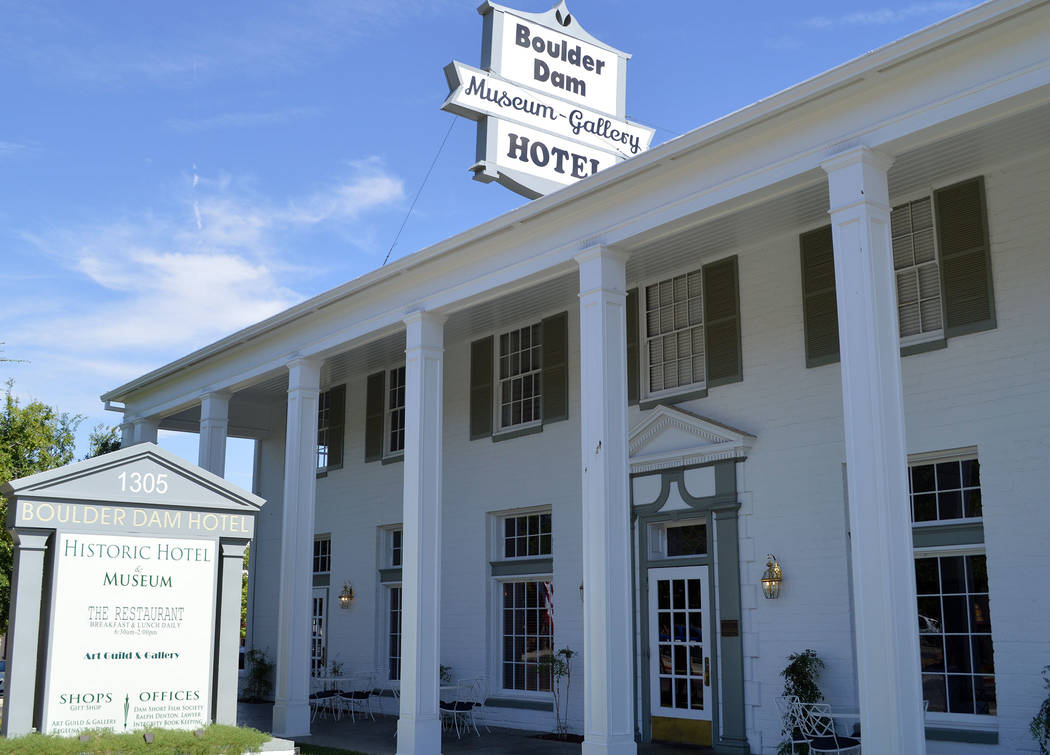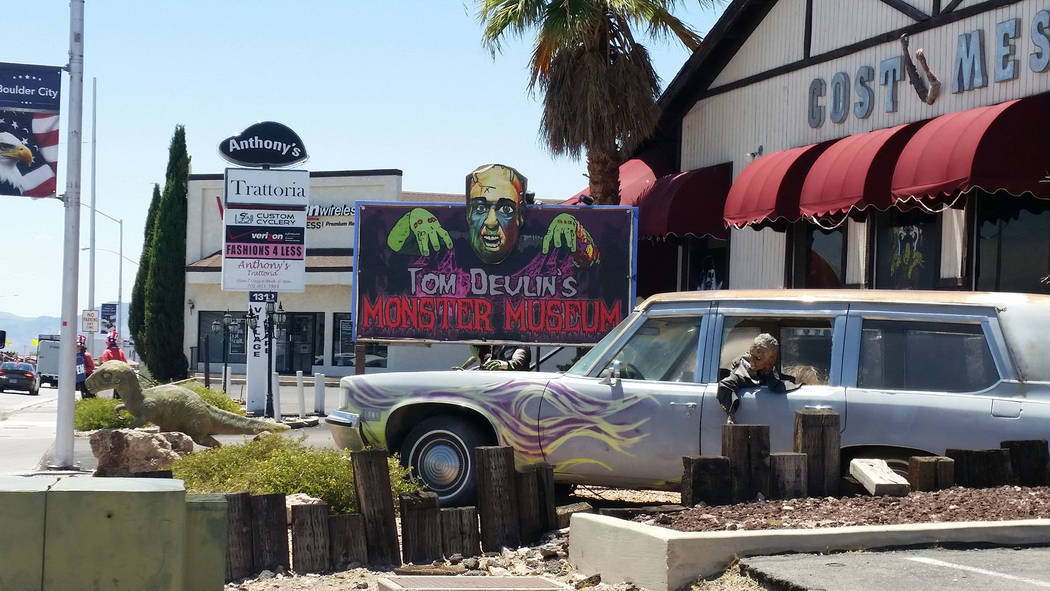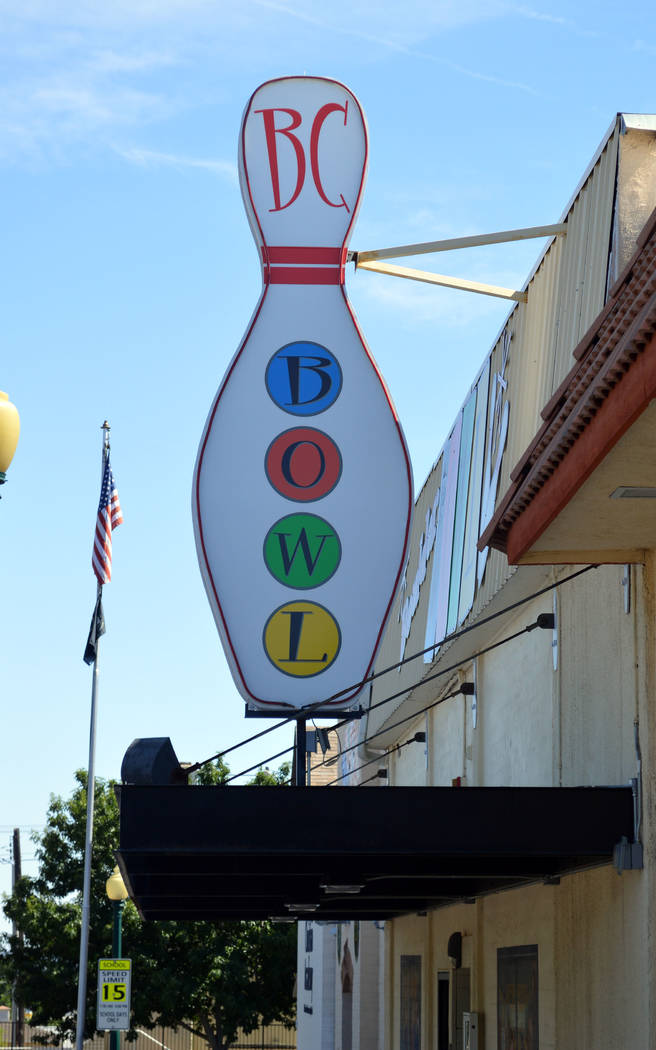 With the summer temperatures rising above 100 degrees, chances are you're looking for a place to cool off. Fortunately, there are plenty of spots in town, some even educational, allowing children and adults alike the opportunity to learn new things while taking a break from the heat.
Here are just a few:
Boulder City/Hoover Dam Museum, 1305 Arizona St.
Inside the Boulder Dam Hotel, the museum aims to preserve, interpret, curate and communicate the histories of Hoover Dam and Boulder City. It has numerous 3-D, interactive exhibits and displays that describe life in Ragtown, the building of Hoover Dam, as well as how the founding of Boulder City and the life of its earliest residents.
Recently, it dropped its $2 entrance fee and is now free to visit.
In addition to the exhibits showcasing the start of Boulder City and the dam, it has a gift shop. The museum is open seven days a week from 10 a.m. to 5 p.m.
Ruben's Wood Craft and Toys, 555 Hotel Plaza
This downtown toy store has a variety of wooden toys for sale for children.
It provides toys that are already painted as well as unpainted ones. For $1, anyone can paint toys purchased at the store during regular business hours.
Through July 20, the store will be open every day at different times and have open painting, slime making and woodcraft projects that can be made with assistance. The store also hosts mini art/wood craft class camps, story time along with an item to paint and craft classes for Boy and Girl scouts.
For more details and specific hours, visit its Facebook page at www.facebook.com/RubensWoodCraft or contact the store at 702-324-6923.
Tom Devlin's Monster Museum, 1310 Boulder City Parkway
This museum can be spooky and fun for children and adults. Its mission is to preserve the art and history of special makeup effects as well as showcase artist Tom Devlin's special effects, monster and prop creations from popular horror films and television shows, including "Army of Darkness," "Child's Play," "The Walking Dead" and "Puppet Master."
It also hosts signings with actors and industry professionals.
The monster museum is open from 10 a.m. to 6 p.m. daily. Admission is $13, and children 10 and under get in free.
Boulder Bowl, 504 California Ave.
The city's bowling alley is open seven days a week and has open bowling hours every day. The facility was built in 1947 and has eight lanes for bowlers to use.
Open bowling is from 9 a.m. to 4:30 p.m. Mondays; 12:30-9 p.m. Tuesdays; 9 a.m. to 5 p.m. Wednesdays and Thursdays; and 9 a.m. to 9 p.m. Fridays through Sundays. Those interested can call ahead to check on lane availability.
The cost to bowl is $3 per game, plus $3 for shoe rental.
During the summer, it participates in the Kids Bowl Free program that offers two free games of bowling daily to those 18 and younger.
Boulder Bowl is available to rent for events and hosts a bowling league and tournaments, as well as a pro shop, snack bar and service bar.