Boulder City Library: 80 years of service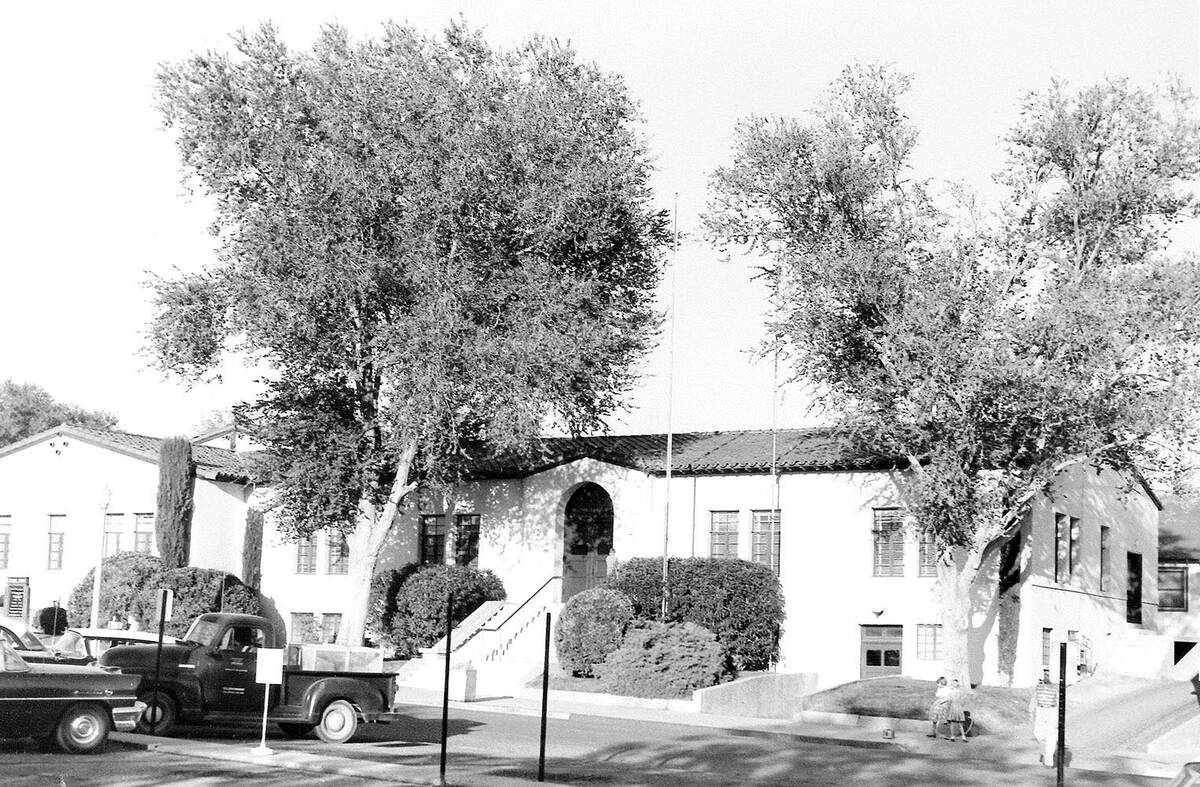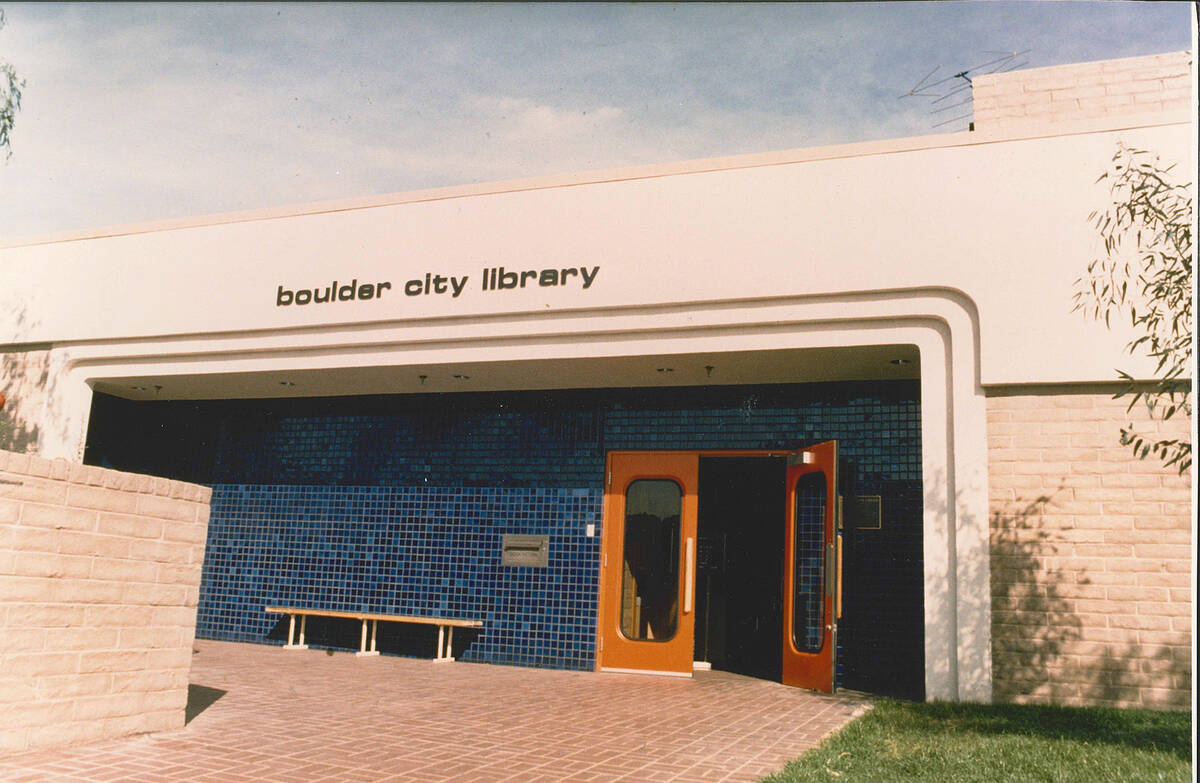 The motto of the Boulder City Friends of the Library sums things up best: Libraries aren't just books anymore.
For the past 80 years, the Boulder City Library has served the community by offering books and programs for generations of residents. And while the location of the library has changed three times, the service to the public has remained consistent.
With advancements in technology, the Internet being a major part of that, many use libraries differently than in the past when a patron would sit in an area to look through an encyclopedia or find a book using the card catalog. But according to Library Director Kim Diehm and Assistant Library Director Anne Karr, that's not necessarily a bad thing.
Diehm said the library is now seeing more kids come through its doors thanks to the number of programs geared toward them, especially during the summers.
Karr agreed.
"I'd say the patronage has spread out more," she said in terms of age demographics. "We have more people coming in to use computers, to job hunt, and a variety of needs."
As noted, the library is far from a place to simply check out a book. For example, in their Library of Things, you can check out things like gardening tools, cake pans, cookie cutters, and board games. In addition, the library offers a variety of classes like yoga and cooking, and its conference room is available to reserve for community groups.
"We go to conferences and keep up with what's going on with other libraries," Diehm said. "We see what could possibly work here. Every day, someone comes in and is surprised with everything we offer."
Karr said that during her 35 years at the Boulder City Library she has seen her share of changes.
She recalled when they had to put bar codes on each book in order to check them in and out using a computer, that was a huge deal.
"I think there was a time when people thought libraries would become obsolete," Karr said. "We had to reinvent ourselves to fit the needs of the community."
While technology enables a reader to have thousands of books in one electronic device, the Boulder City Library still offers plenty of books on its shelves since many still prefer a book in their hands over something more modern. The library also has a large selection of large-print books, which have proven to be very popular. Not only that, but Diehm said people still like walking into their public library.
"We found that out during the pandemic," she said. "We weren't open but were offering curbside pick-up. People were so thankful we were able to offer that. They always let us know that they couldn't wait for us to reopen so that they could come in and browse."
The library is overseen by a five-member board of trustees and is its own district, one of four in Southern Nevada. And like it has been all along, the majority of the funding comes from a library tax paid for by every property owner in the city.
Currently, it's open seven days a week, with 26 paid employees. In addition, there are numerous volunteers as well as the Friends of the Library group, which helps raise funds and books – all of whom Diehm praised for the time they donate.
A look back
For the library's 50th anniversary in early 1993, then-director Duncan McCoy wrote a lengthy article that appeared in the Boulder City News that looked back on the history of the library. He wrote that in January 1933, a loan of about 3,000 books was made to the Bureau of Reclamation by the Library of Congress to benefit Boulder City, establishing the community's first library.
The only space at that time was a small area in the basement of the municipal building, which is now home to the police department.
"Despite the limited space, the books afforded a great deal of pleasure and enlightenment to the community during the construction of Hoover Dam," McCoy wrote.
For the next decade the library would see its funding and hours of operation fluctuate and for a period of time was closed. That changed on March 16, 1943, when the Clark County commissioners created the Boulder City Library District. Funding would come from 10 cents levied for every $100 of assessed taxable property in Boulder City.
That funding would enable to library to buy more books, have a larger staff and eventually move upstairs within the municipal building in 1958. The library would remain in that location until 1982. McCoy wrote that thanks to a large grant from the Max Fleischmann Foundation and generosity of local philanthropists, the Library Board gave the go-ahead for a 12,000-square-foot building at 813 Arizona St., the current location of the Boulder City Senior Center. The library moved into its current location in March 2002.
"Boulder City Library is a completely indigenous public service," McCoy wrote. "It was created by, and for, the people of Boulder City."
Contact Editor Ron Eland at reland@bouldercityreview or 702-586-9523.