Softball leagues head to playoffs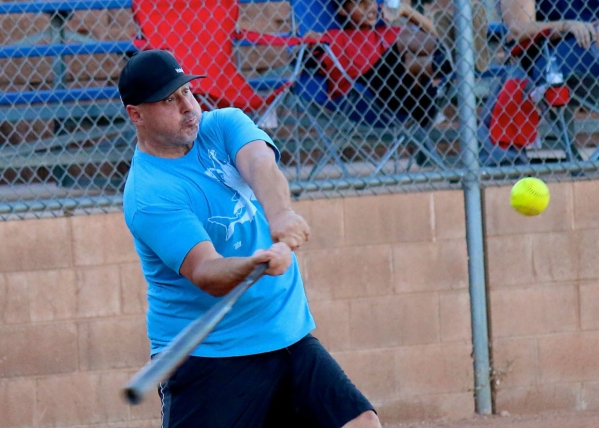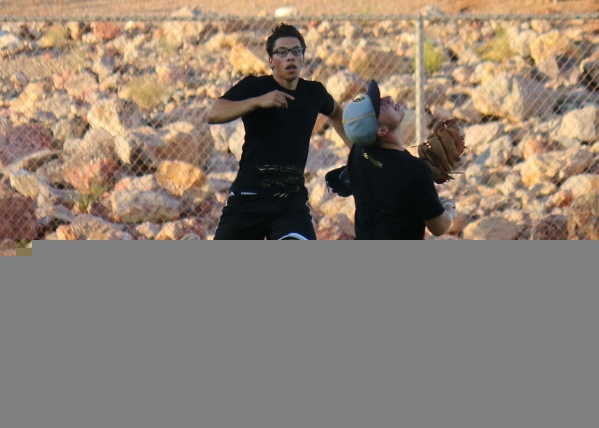 The Boulder City Parks and Recreation Summer Softball League is winding down with the playoffs on the horizon.
Regular season play will conclude today as teams fight for their seeds once the postseason rolls around Thursday.
Time to Mash's record of 15-3 is the best in the men's division, with Pit Stop just one game behind at 14-4. Duetto holds the No. 3 spot with a 13-5 record.
Pitches Be Crazy suffered its first loss of the season against Hammer's Grill, but the team's 13-1 record is the best in the coed division. Jack's Place currently holds the No. 2 seed with an 11-3 record, and Hammer's Grill is No. 3 at 8-6.