Passion for baseball lands boy in Cooperstown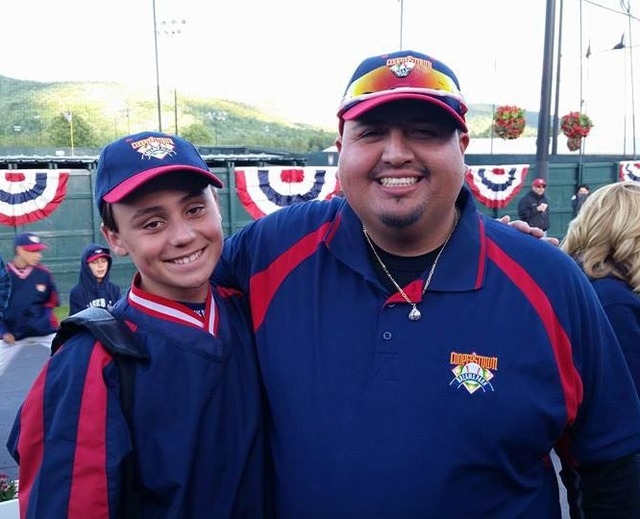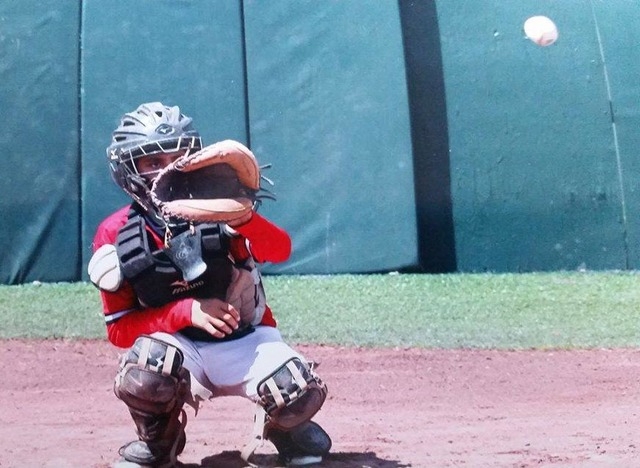 Boulder City native RJ Kilar is about to enter the sixth grade this fall, but is filled with a passion for baseball that would suggest he's already a seasoned veteran.His passion for the sport so large it could only be filled with a trip to baseball's hallowed grounds in Cooperstown.
Home of the National Baseball Hall of Fame and Museum, Cooperstown is every baseball fanatics dream. At 12 years old, there's no bigger fanatic than RJ. A walking baseball encyclopedia, RJ can tell you just about every player on a every Major League franchise. A whiz kid when it comes to players' statistics, RJ even can tell you the career numbers of several all-time greats that played before he was even born. "I love baseball; it's my life," RJ said. "Going to Cooperstown and walking through the hall of fame was an amazing feeling. To see all the great players that are there, I can't describe how happy it made me."
RJ's trip to Cooperstown was more than just a dream vacation; it was all business. Playing with his travel baseball team, the Nevada Road Dawgs, at Cooperstown Dreams Park, RJ batted a team-high .527 and provided the team's only triple during their seven-game slate in which it finished 5-2 in a playing field that consisted of programs from Alabama, Arkansas, Georgia, Hawaii, Pennsylvania and Texas. "It was a great experience to play against several different states," RJ said. "The competition was really good, I thought. Each team was a new challenge. (I) saw a lot of good hitters over the weekend."
Along with being a budding star on the field, RJ is persistent in fulfilling his passion for the game and achieving his goals. Throughout the summer Cooperstown Dreams Park hosts a weekly tournament where 104 12U teams compete each week, earning an opportunity to not only learn about the game of baseball, but play against a higher level of competition from around the country. For RJ, this experience meant he would do anything to be a part of it.
"RJ is very responsible," his mother Katie Kilar said. "I'm very proud of him, that he took it upon himself to save all of his money in order to pay for his trip."
To offset the cost of his summer adventure, RJ saved every penny he could during the past few months from doing chores, watching the neighbors' dogs and collecting birthday money. RJ even put on three bake sales at the Boulder Dam Credit Union to help cover his expenses.
"I honestly just love the game of baseball very much," RJ said. "It was easy to raise the money once I put my mind to it. Overall it was a fun experience that I'm glad I was a part of."
Determined and skilled, RJ has all the makings of a future Eagle. Displaying his drive to achieve his goals on and off the field during the past few months, it's clear that the catcher has a bright future ahead of him.
"RJ is a coach's delight," Nevada Road Dawgs head coach Harvey Escamilla said. "His work ethic is beyond what I have seen for a 12 year old. He stays after practices are done, and gets to doing his push ups, sit ups and his running after a long session of baseball practice. When I first saw him break into that routine, I was speechless. He's got the heart of a warrior and is a proven leader. Definitely a class act and it was a pleasure to get the opportunity to coach a kid like RJ."
Contact Robert Vendettoli at BCRsports@gmail.com.