December 16, 2015 - 3:28 pm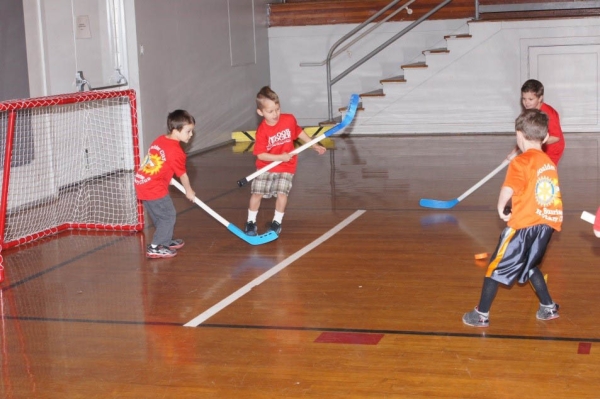 Registration underway for youth floor hockey
Boulder City Parks and Recreation Department is offering a fun and exciting program for youth in the new year: floor hockey.
Registration is now being accepted for the kindergarten and first/second-grade age groups. Clinics will be held Jan. 5 and 7 at the Recreation Center, 900 Arizona St.
The league is sponsored by the Boulder City Sunrise Rotary club and includes practices, games and uniforms.
Call 702-293-9256 for more information.