By ARNOLD M. KNIGHTLY BOULDER CITY REVIEW
By the time you read this Thursday morning, the Boulder City baseball and softball teams may have already clinched berths to the four-team 1-A state tournament next week.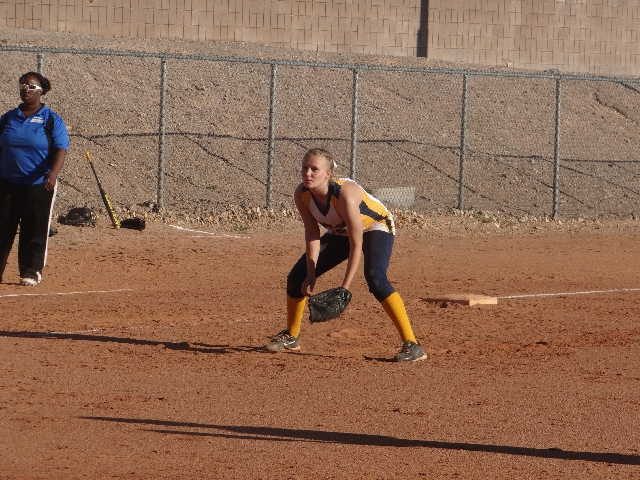 By PEDRO F. FONTEBOA BOULDER CITY REVIEW
The Boulder City swim teams are in the new Division 1-A region this season and finding competition in dual meets did not appear likely, especially for the two-time defending state champion boys team. So coach Sara Carroll went out and scheduled some of the top Division I teams, teams the Eagles beat the past two seasons for state titles before realignment.