January 19, 2022 - 4:07 pm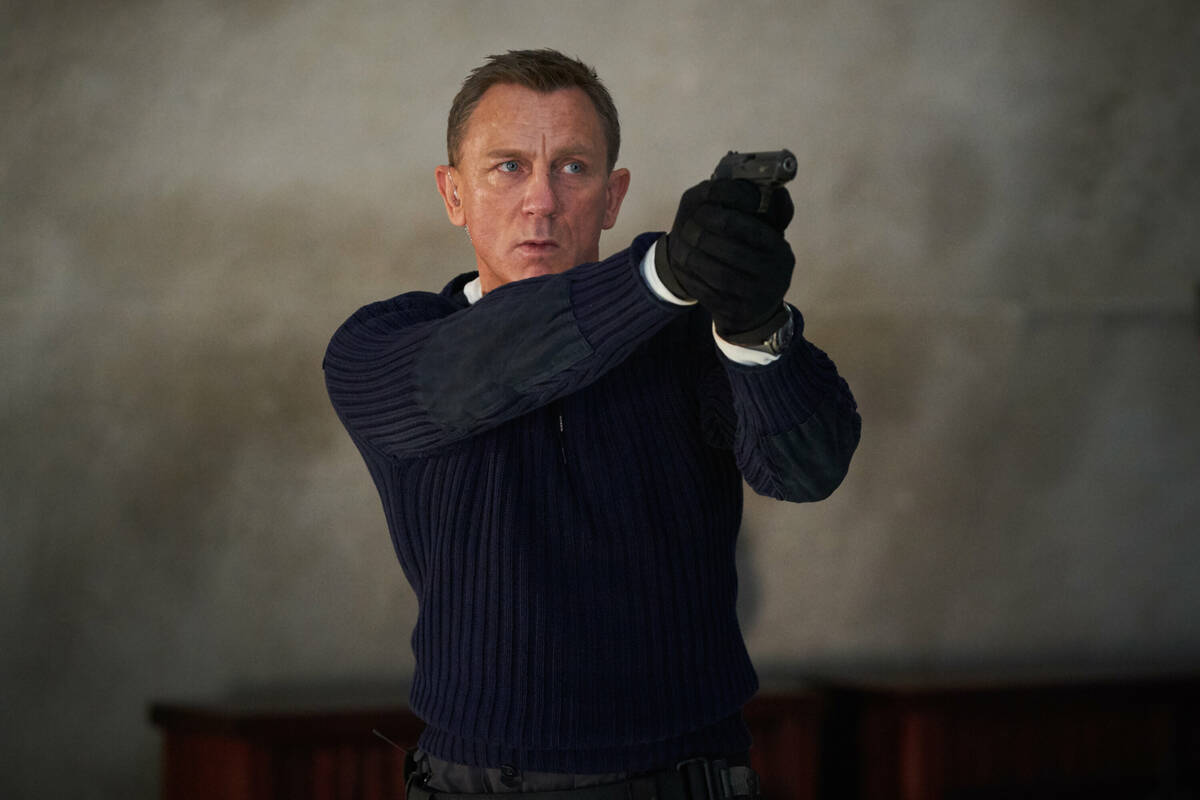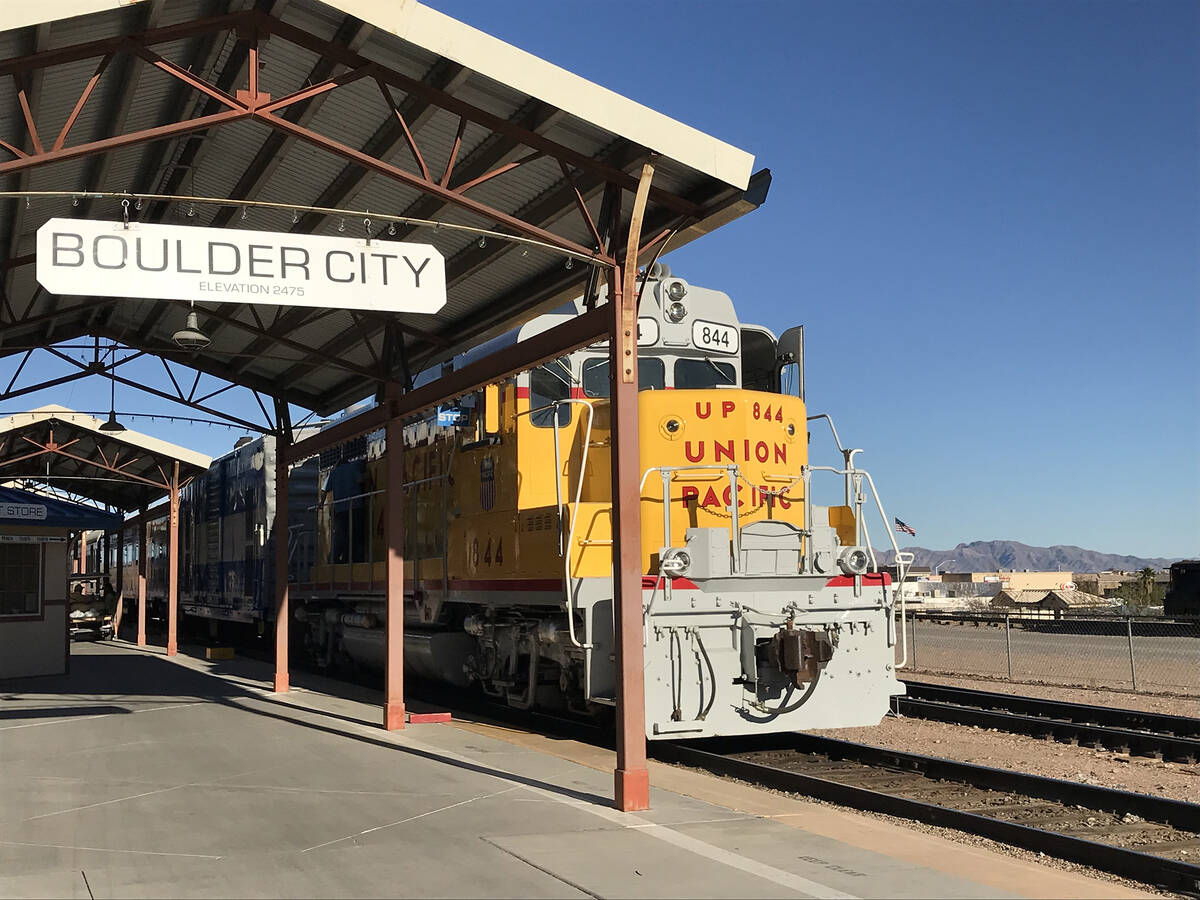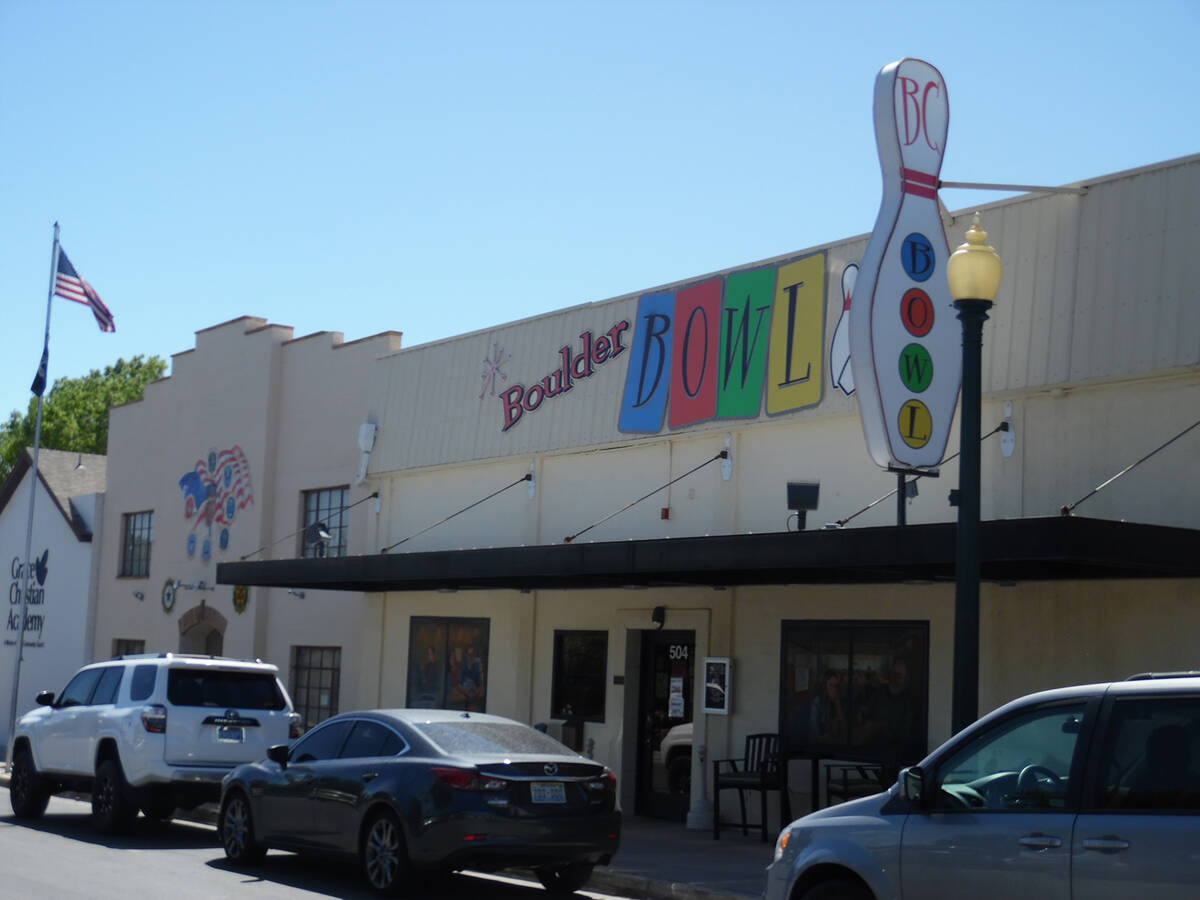 1 BOND, JAMES BOND: "No Time to Die" will be shown at 5:30 p.m. Friday in the community room at the Boulder City Library, 701 Adams Blvd. There is no cost to attend and moviegoers are invited to bring blankets, pillows, chairs and snacks.
2 SUNSET SOJOURN: ​​The Nevada Southern Railway is now offering sunset rides. Excursions depart at 10 a.m., noon, 2 and 4 p.m. Saturdays and Sundays from the depot at the Nevada State Railway Museum, 601 Yucca St. Tickets are $10 for adults and $5 for children and can be purchased from the ticket office half an hour before departure time.
3 BOWLED OVER: Knock down some pins and get some exercise while having fun. Head over to Boulder Bowl, 504 California Ave., for a game or two. Open bowling is offered daily at various times. Call 702-293-2368 for lane availability or more information.
If you have an event you would like to submit, send event details along with your name and telephone number to news@bouldercityreview.com.