Workshop offers restoration lessons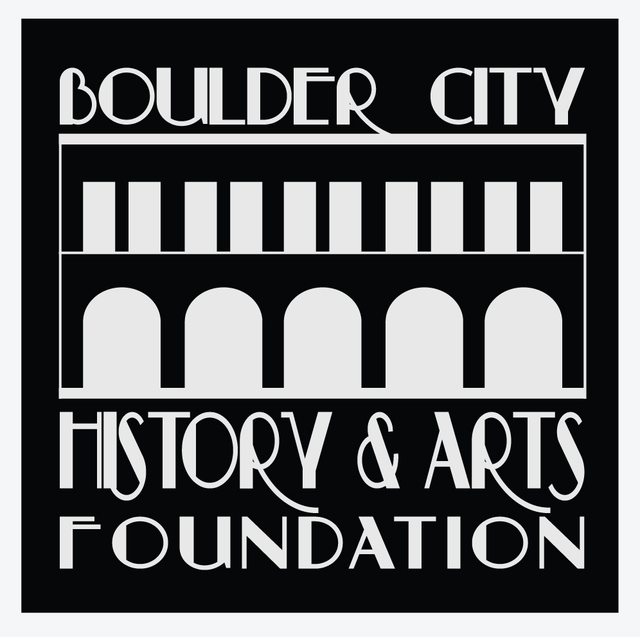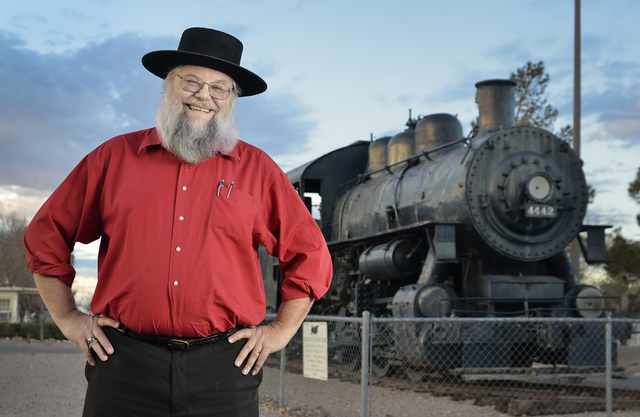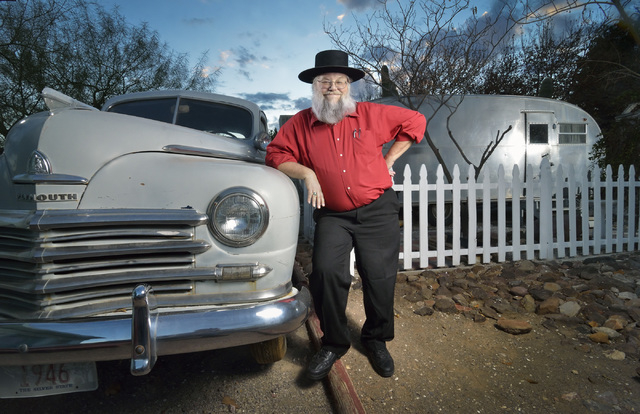 Residents looking to participate in the preservation of Boulder City can learn a thing or two May 14 at a Restoration Workshop.
The event is sponsored by the Boulder City History and Arts Foundation and Boulder City Historic Preservation committee and goes from 9 a.m. to 2 p.m. The workshop will be held at the Elaine K. Smith Center, 700 Wyoming St. The workshop is free for everyone.
Participants can expect an general tutorial on all things restoration and preservation. Topics will cover the challenges and benefits of restoration as well as an in-depth look at the history of Boulder City architecture.
"Boulder City is a town that wants to keep its history," said Cheryl Waites, a director on the History and Arts Foundation's board. "This workshop will teach you how the city still looks the same after all these years."
There also will be sessions on the restoration of residential areas.
"A lot of the homes in town are really old," Waites said. "We wanted to do a workshop that taught people how to safely fix up their old homes."
Topics will include how to install new plumbing and electrical wiring in an old home. The event will also feature Clark County Museum Administrator and "Pawn Stars" regular Mark Hall-Patton, who will give his first ever public speech on the importance of historical preservation.
"I am really looking forward to talking not just about preservation, but economically feasible preservation," Hall-Patton said. "There is always going to be a need for preservation because people want to connect with history on a physical level."
The history expert said preservation is even more important in a digital world. "Everything can be created on a phone now and that stuff is cool, but it can never beat a real piece of history," he said. Hall Patton said he is incredibly honored to speak in a place with as much history as Boulder City. His speech begins at noon and refreshments will be provided. The day is scheduled to conclude with a 3-4 p.m. tour of the Old Water Filtration Plant, 300 Railroad Road.
Contact reporter Max Lancaster@bouldercityreview.com or at 702-586-9401. Follow him on Twitter @MLancasterBCR.