September 9, 2015 - 4:03 pm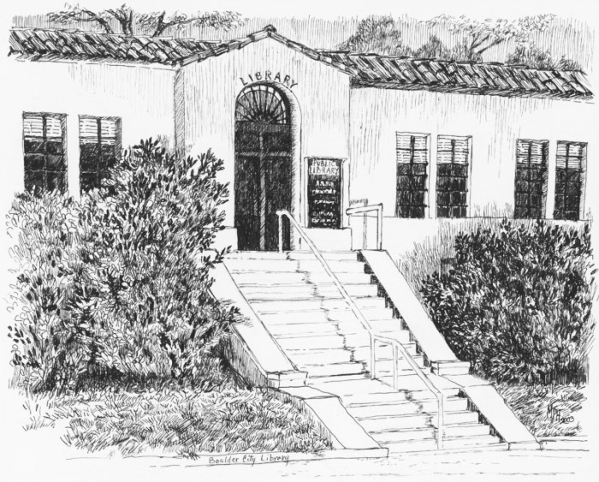 WINE WALK: The Best Dam Wine Walk presented by the Boulder City Chamber of Commerce as part of its Second Saturday festivities returns to the downtown historic area from 4-8 p.m. There will be sidewalk sales, activities for children, entertainment, human-sized foosball, prizes and more. The theme of this month's walk is ABC — "Anything But Clothes." Cost of the wine walk is $25 per person or $45 per couple. Purchase a wine glass and map of participating locations in front of the Chamber of Commerce office, 495 Nevada Way. Call 702-293-2034.
FAMILY FESTIVAL: Pride in Purity, in conjunction with Boulder City Cruisin' Association and Tucker's Fall Classic Custom and Rod Show, presents a Fall Family Festival at Bicentennial Park, 999 Colorado St., on Saturday from 8 a.m. to 3 p.m. Admission is free. There will be entertainment, activities and a special tribute in commemoration of Sept. 11. For more information, visit www.prideinpurity.org, www.tuckersparts.com/events or 800-544-1955.
SOGGY DOGGY: Activities at the Boulder City municipal pool are going to the dogs — literally. As staff prepares to close the pool for the season, it opens up to local dogs for a morning of swimming "pawty." Sessions are scheduled from 9-10:25 a.m. and another from 10:35 a.m. to noon at the pool, 861 Avenue B. Cost is $6 per dog. For rules or more information, call 702-293-9268.
ARTIST IN THE HOUSE: Artist M.P. "Happy" Hoekenga, will be on hand to answer questions about her work during a reception at the Boulder City Art Guild's gallery inside Boulder Dam Hotel, 1305 Arizona St. The event is scheduled from 11 a.m. to 2 p.m. Saturday. An exhibit of Hoekenga's work will be on display in the gallery through October. For more information, call 702-293-2138 or visit www.bouldercityartguild.com.