November 11, 2015 - 5:57 pm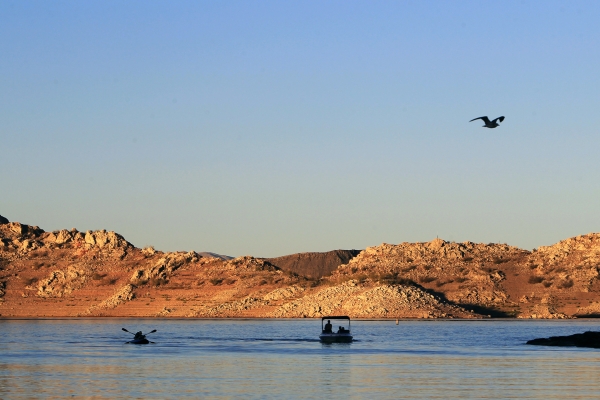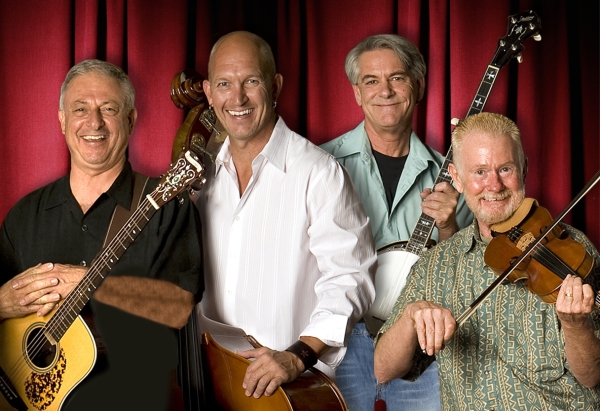 VETERANS APPRECIATION: A variety of special events and activities are planned Saturday at Lake Mead National Recreation Area in honor of Veterans Day. Admission to the park is free. Also on tap are a free hike with a ranger along the Historic Railroad Trail, which start at 9:30 a.m., and the chance for children of military families to earn their Junior Ranger badges from 10 a.m. to 2 p.m. For more information or reservations, call 702-293-8990.
TRADITIONAL BLUEGRASS: Out of the Desert band will perform at Boulder Dam Brewing Co. on Saturday. The Las Vegas-based ensemble has been performing together for the past five years. The show starts at 8 p.m. The Brewpub is at 453 Nevada Way. Call 702-243-2739 or visit www.boulderdambrewing.com for more information.
PIANO ROCK: Manny Franco performs at The Dillinger Food and Drinkery on Friday night. He is known for his pop and adult alternative sound. Franco plays at 8 p.m. The Dillinger is at 1224 Arizona St. Call 702-293-4001 or visit www.thedillinger.com for more information.