Theatrical history lesson: Chautauqua will bring Warner, Barnum to life
August 10, 2016 - 2:12 pm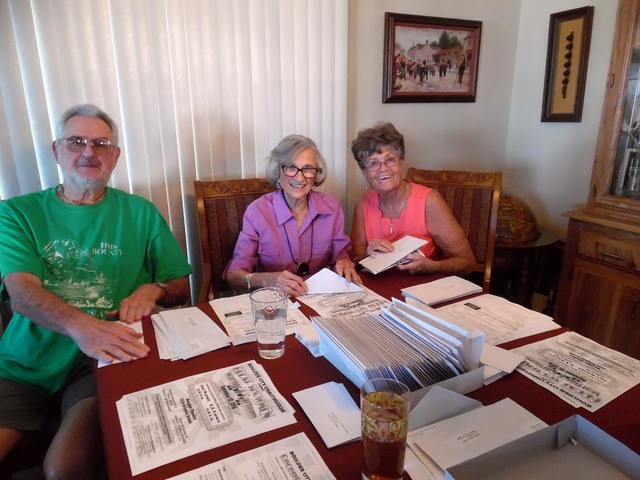 Part entertainment, part history lesson is the best way to describe a Chautauqua presentation. This year's event presented by Boulder City Chautauqua certainly fits the description.
"Great Showmen" is theme of this year's event, scheduled for Sept. 10 at the Boulder Theatre. It will feature Chautauqua scholar Doug Mishler as Jack Warner and P.T. Barnum.
Warner joined with his brothers to create Warner Brothers studio and was instrumental in the rise of American films and helping shape Hollywood's Golden Age.
Barnum, often recognized as the creator of the three-ring circus, was also an author, publisher, philanthropist and politician.
Mishler will perform as Jack Warner at 1:30 p.m. and as P.T. Barnum at 6:30 p.m.
An American history professor at the University of Nevada, Reno, Mishler has been a Chautauqua scholar for 20 years, with Barnum being the first character he performed.
John L. Smith, a former columnist for the Boulder City Review, will serve as moderator, and pianist Charlie Shaffer will provide musical entertainment before each performance.
Tickets are $15 per performance and can be ordered by calling 702-293-0833.
Boulder City Chautauqua also offers special packages for supporters and friends of the organization that includes an invitation to a reception party Sept. 9.
More information is available at www.bcchautauqua.org or 702-293-7688.
Hali Bernstein Saylor is editor of the Boulder City Review. She can be reached at hsaylor@bouldercityreview.com or at 702-586-9523. Follow @HalisComment on Twitter.