Seen on Scene: Girouxes' 'heart' honored by hospital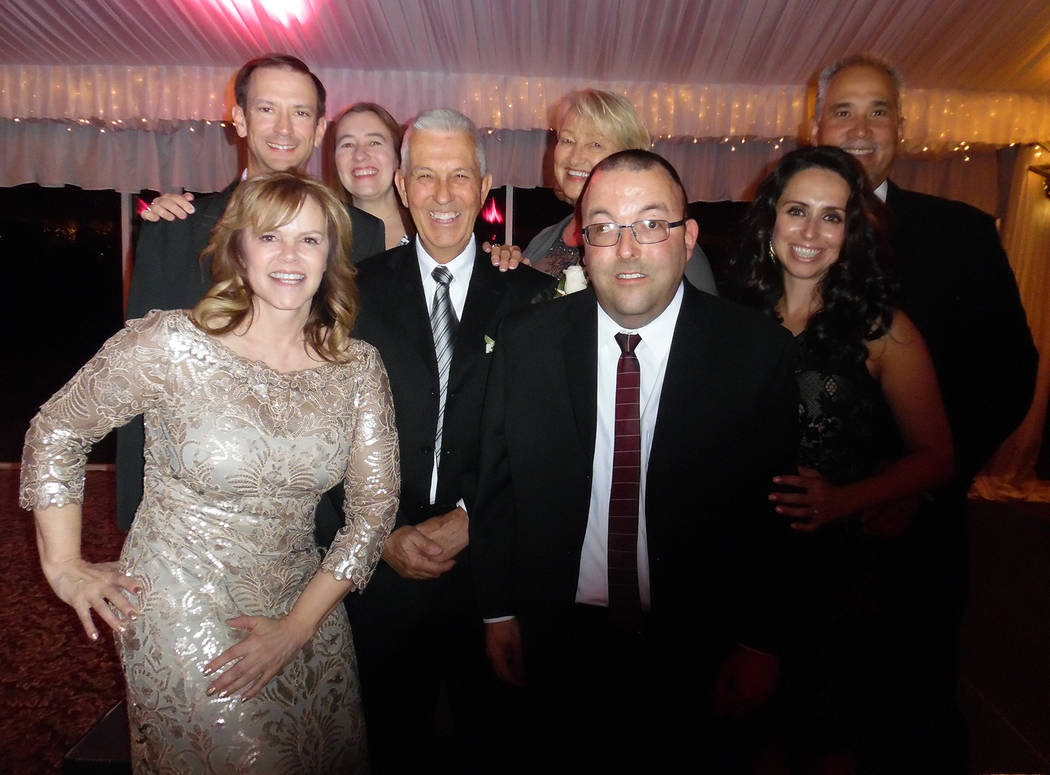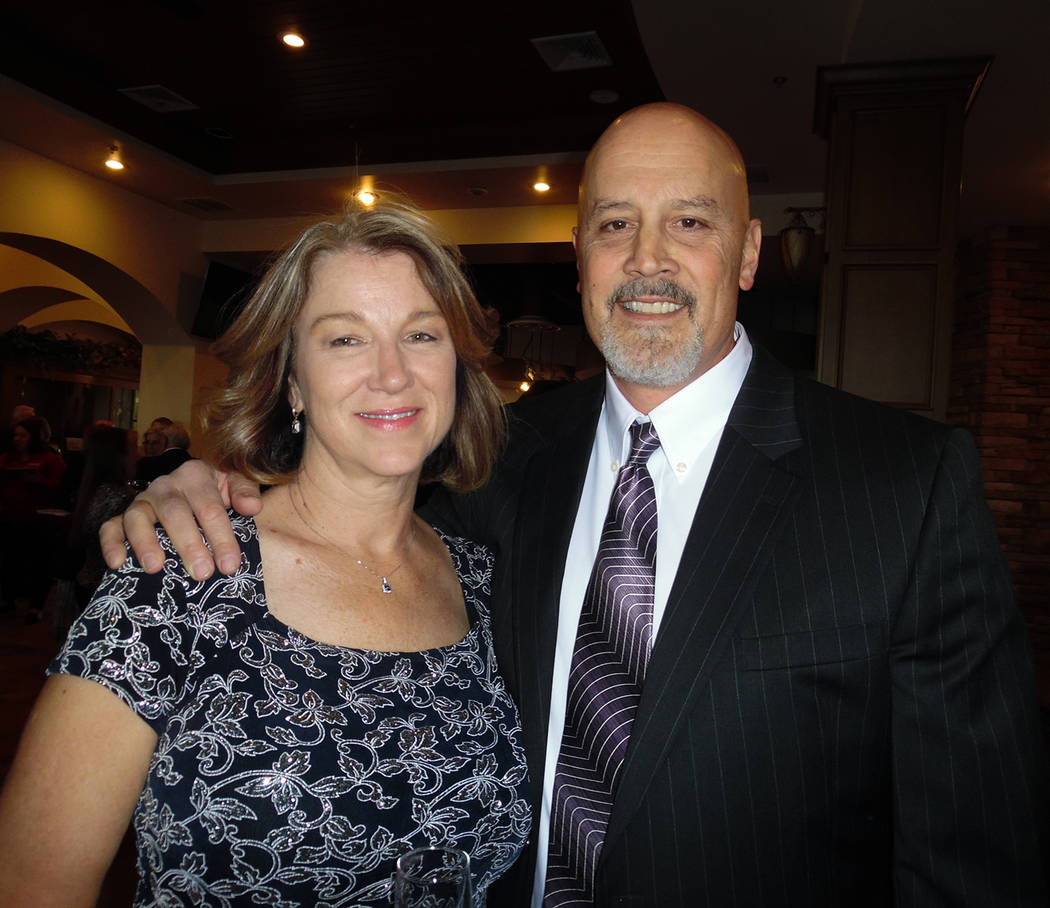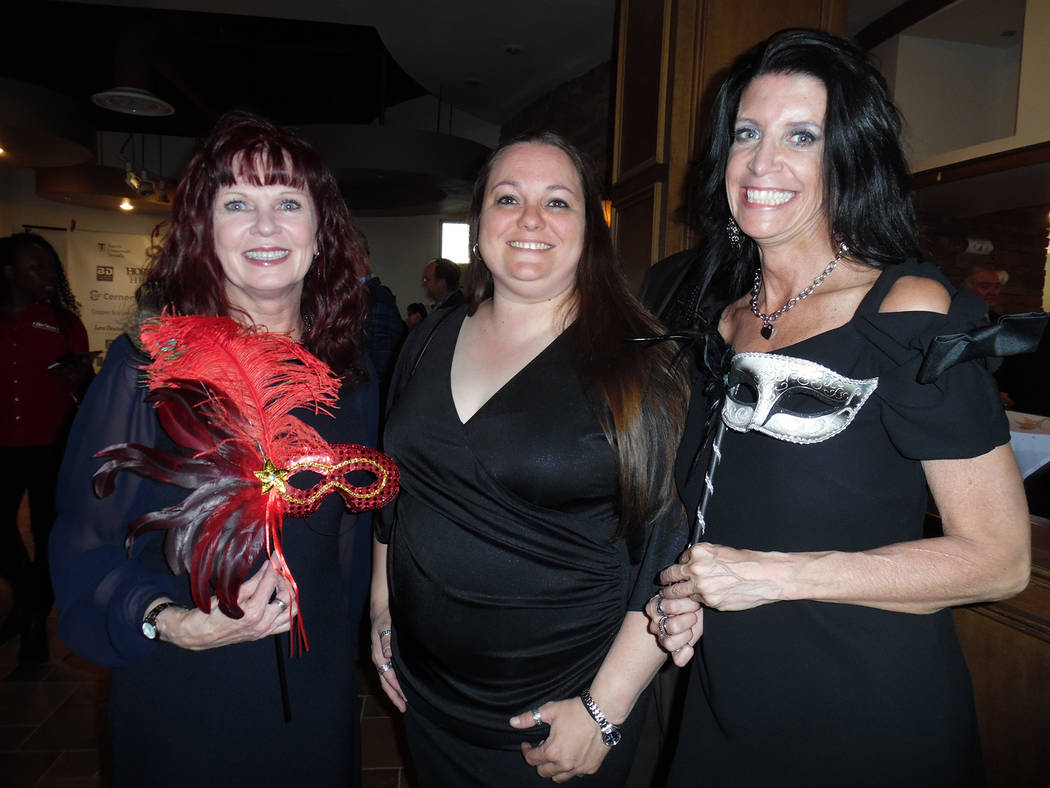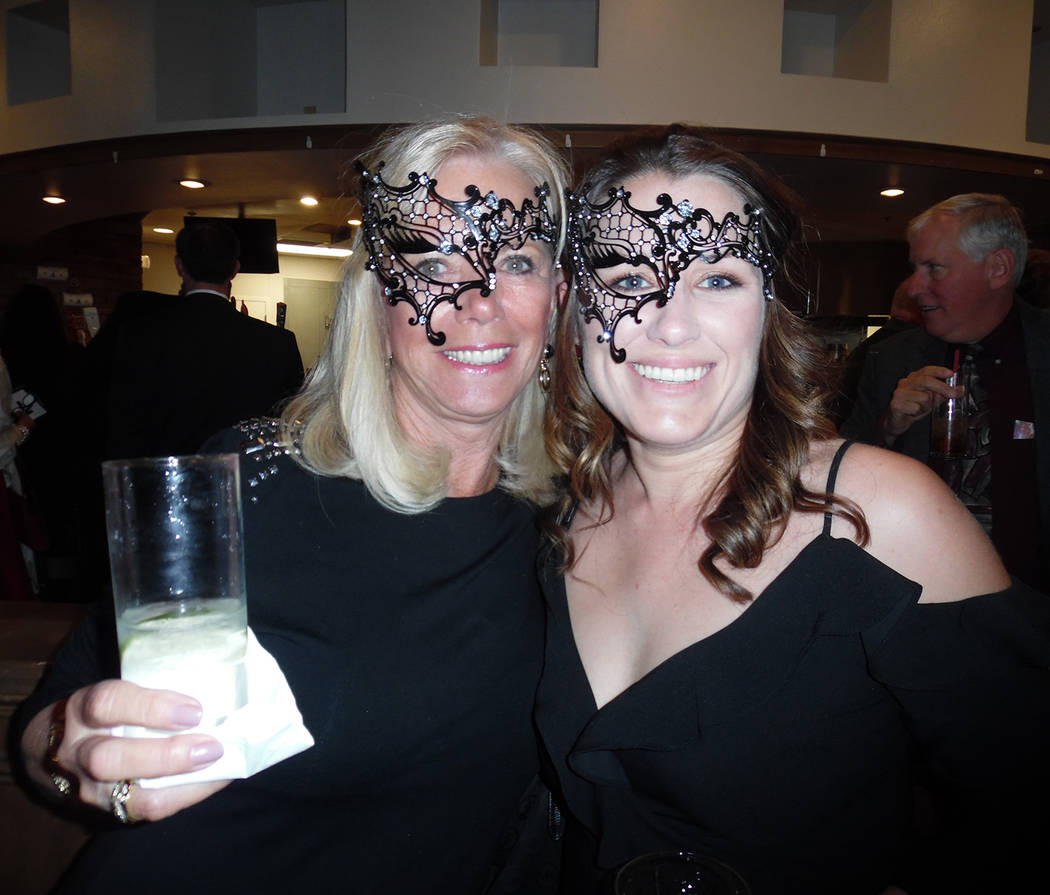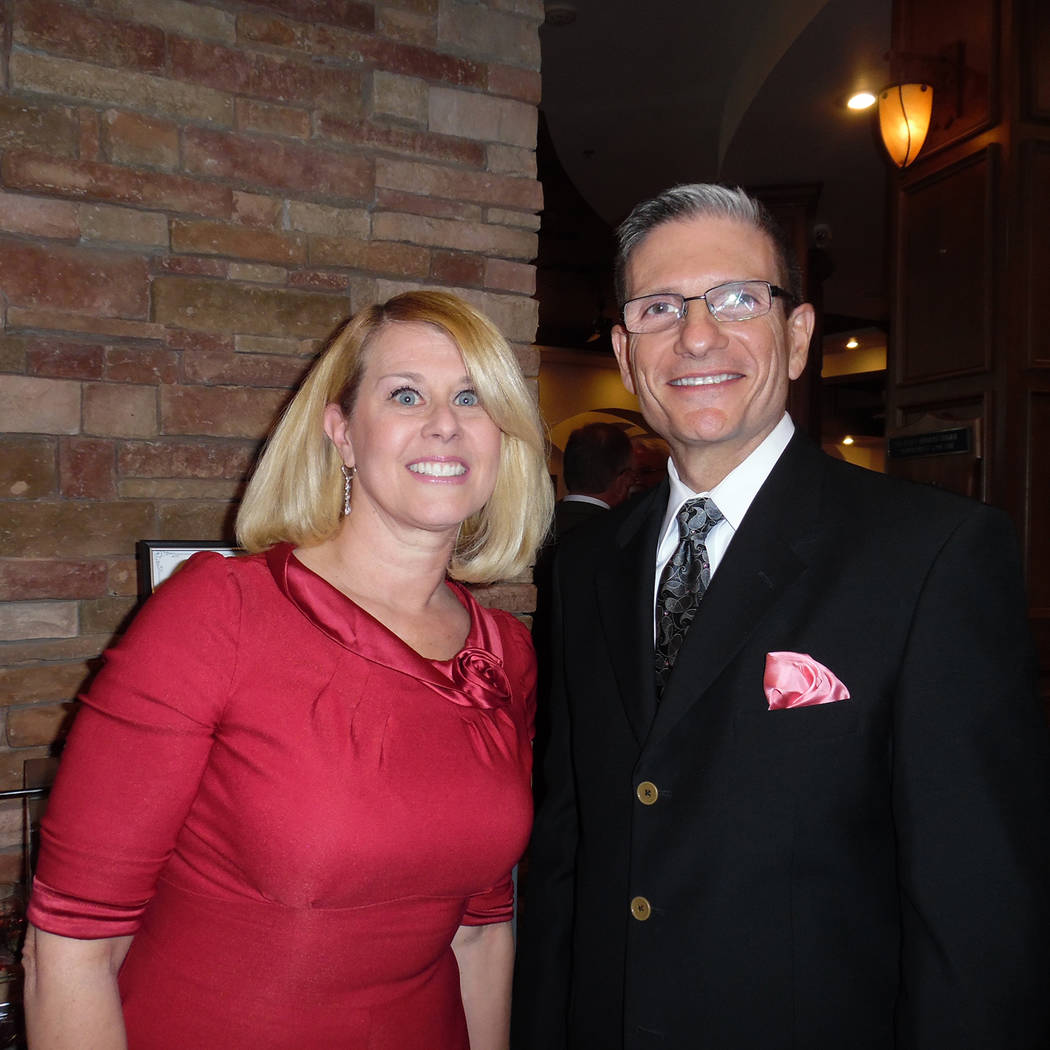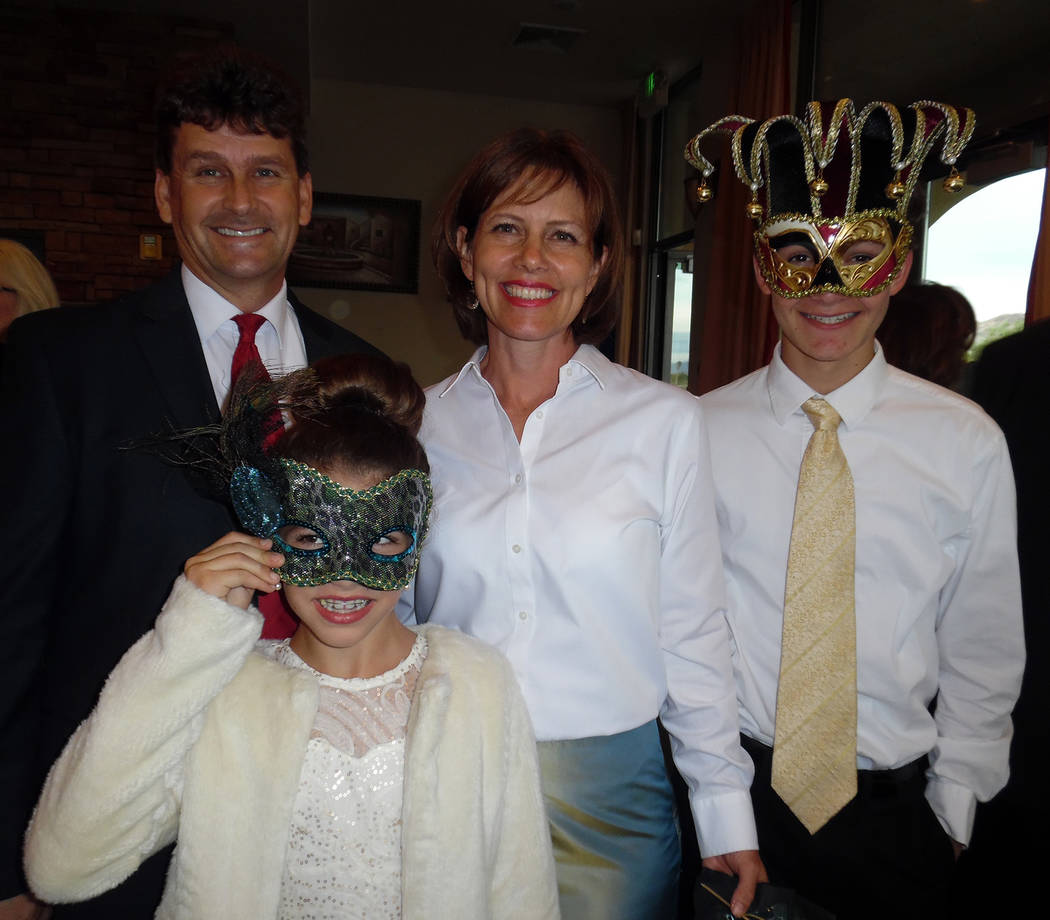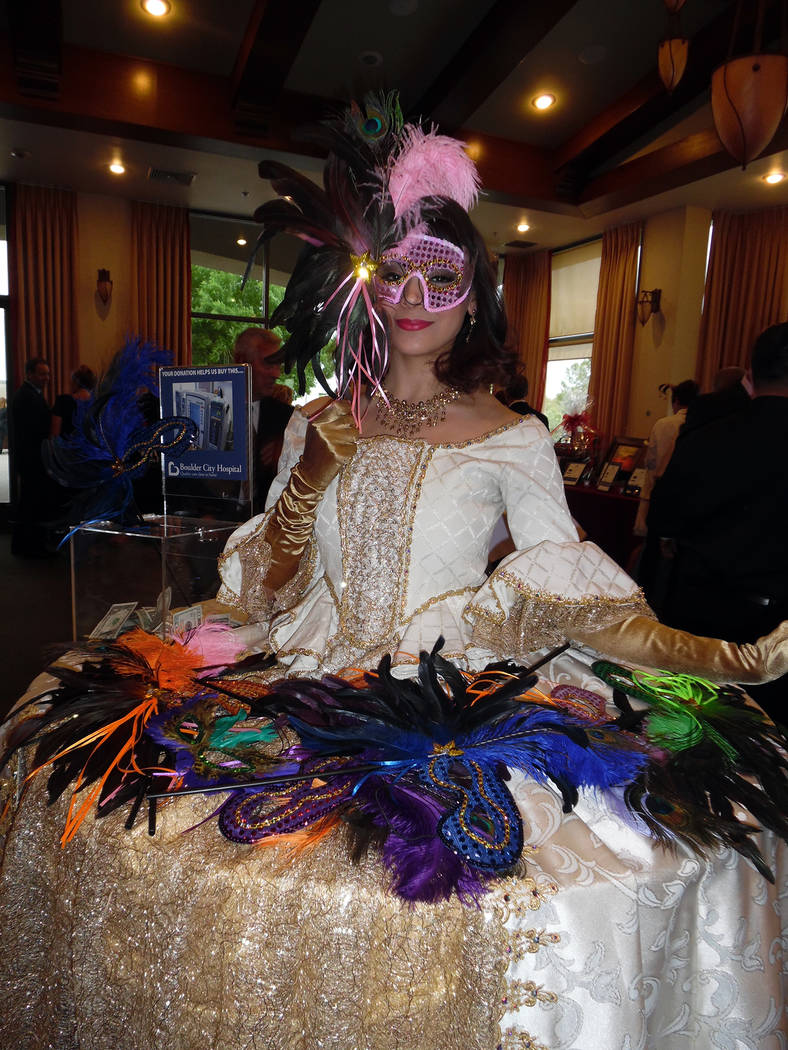 Boulder City residents Michael and Teresa Giroux were honored for their dedication to the community while helping raise thousands of dollars for Boulder City Hospital during Friday's Heart of the Community Gala.
"We are happily blessed, humbled and honored," Michael Giroux said upon accepting the award.
The Girouxes were recognized for their work on behalf of the hospital, Boulder Dam Hotel, Clark County Special Olympics, Red Mountain Music Co., St. Jude's Ranch for Children, Friends of the Boulder City Police Department and others.
Teresa Giroux, who normally helps plan the gala, said she was honored but wanted to keep the focus on raising funds to help the hospital.
Also honored was Dr. Daniel Rollins, an emergency room doctor who was presented with the second annual Dr. Michael Ravitch Award as the medical professional of the year. The award, presented by last year's recipient, Dr. Dereck Meeks, and Ravitch's widow, Donalene Ravitch, represents the spirit of the late doctor's dedication to his patients and profession.
Another highlight of the evening was a live auction conducted by Christian Kolberg. Ten items, including packages to the National Finals Rodeo and Las Vegas 51s, a signature piece of jewelry created by noted Native American artist Erick Begay and a behind-the-scenes tour of the Lion Habitat Ranch were sold, bringing in $30,100 for the hospital.
An additional $38,350 was raised during a cash call to raise funds to purchase a $25,000 bedside ultrasound machine, which Meeks said will allow them to make the right diagnosis as quickly as possible.
The festivities, which had a masquerade theme, also included a silent auction.
Hali Bernstein Saylor is editor of the Boulder City Review. She can be reached at hsaylor@bouldercityreview.com or at 702-586-9523. Follow @HalisComment on Twitter.