Seen on Scene: Braving the heat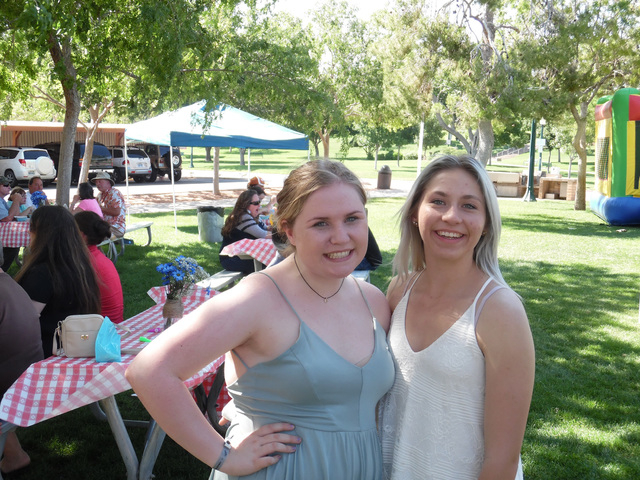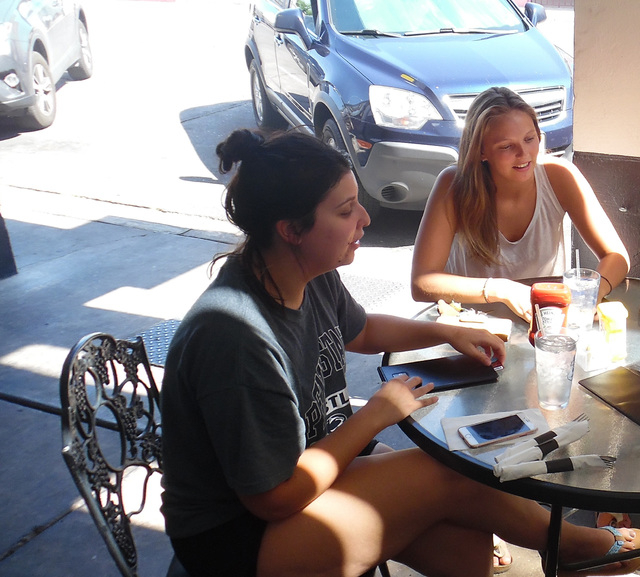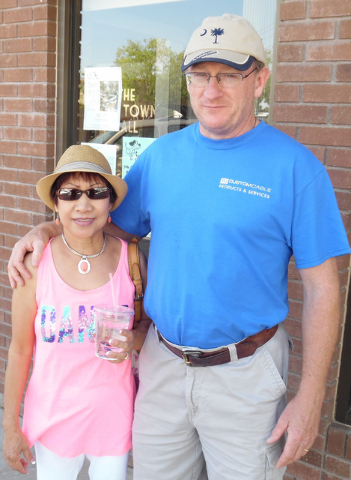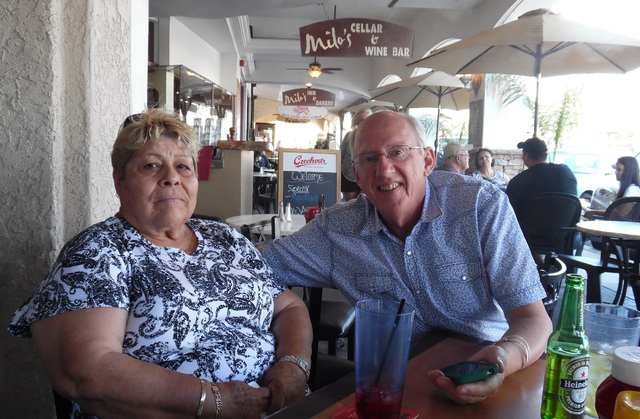 The National Weather Service announced a heat advisory warning for the weekend and on Saturday Boulder City had its first day above 100 degrees. The excessive temperatures were enough to keep most people indoors and, when combined with the first event-free weekend in months, was enough to leave the streets and the parks of downtown nearly abandoned.
However, not everyone shied away from the outdoors as Bicentennial Park was the scene of a friendly celebration for two recent Boulder City High School graduates and a few brave diners still chose to eat outside of their favorite restaurants. As Roger Douglas, a frequent visitor from Las Vegas, pointed out, as long as you make sure to find shade or some misters, it could be worse.
Contact reporter Hunter Terry at hterry@ bouldercityreview.com or call 702-586-6711. Follow him on Twitter @HunterBCReview