Seen on Scene: At the Easter Egg Hunt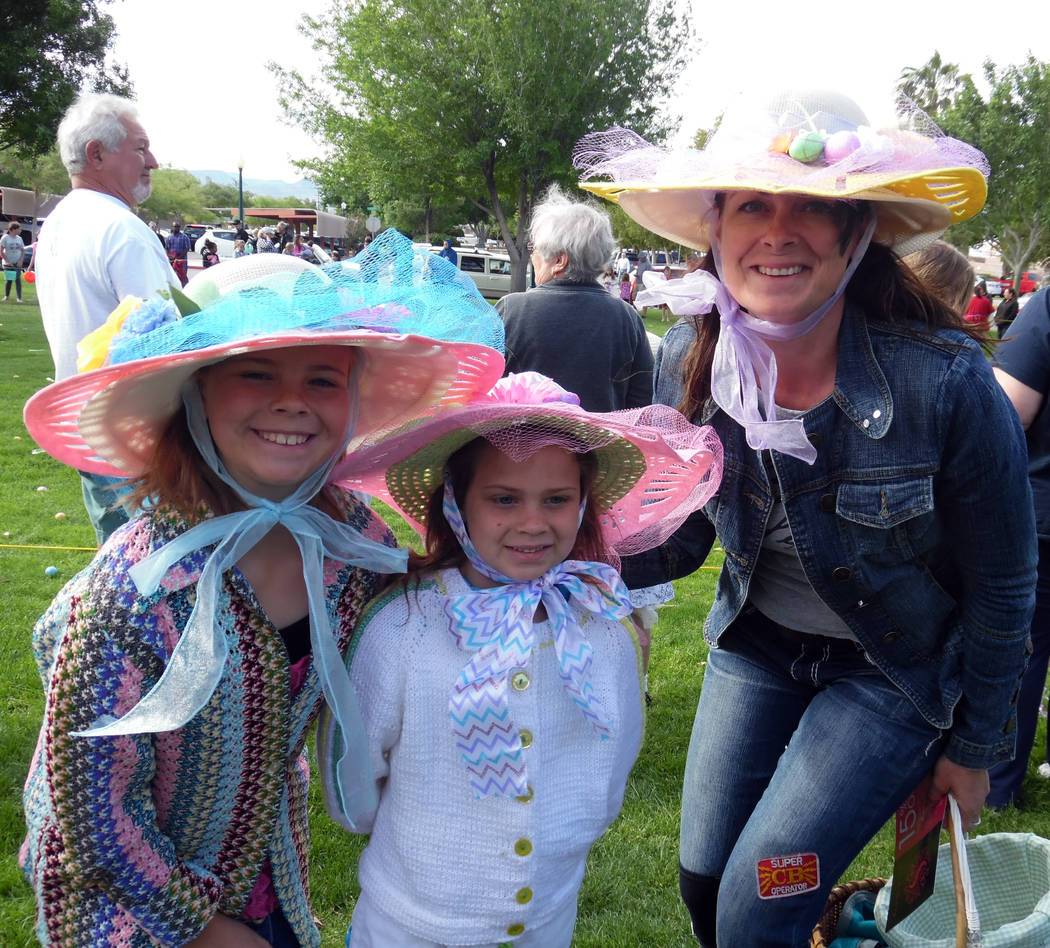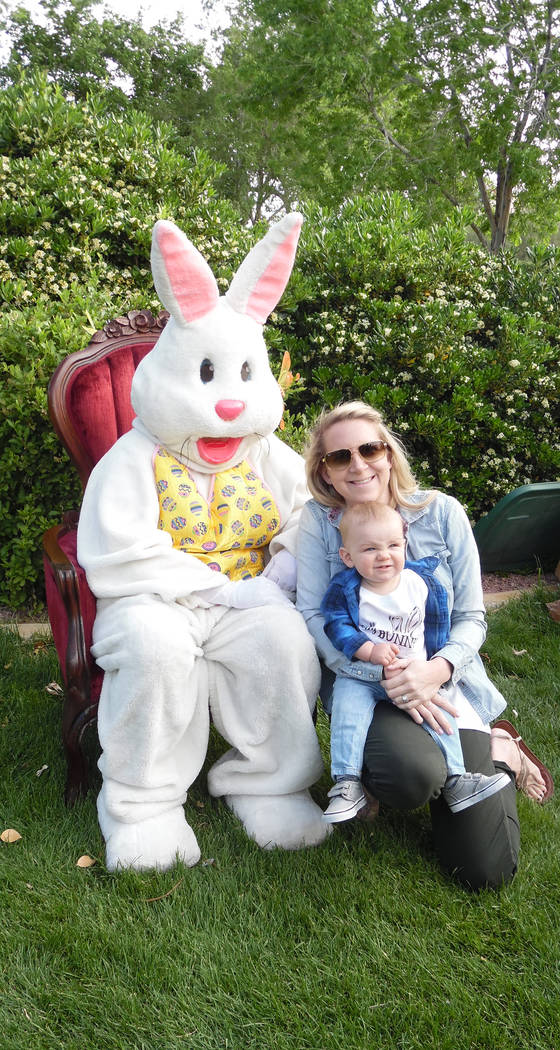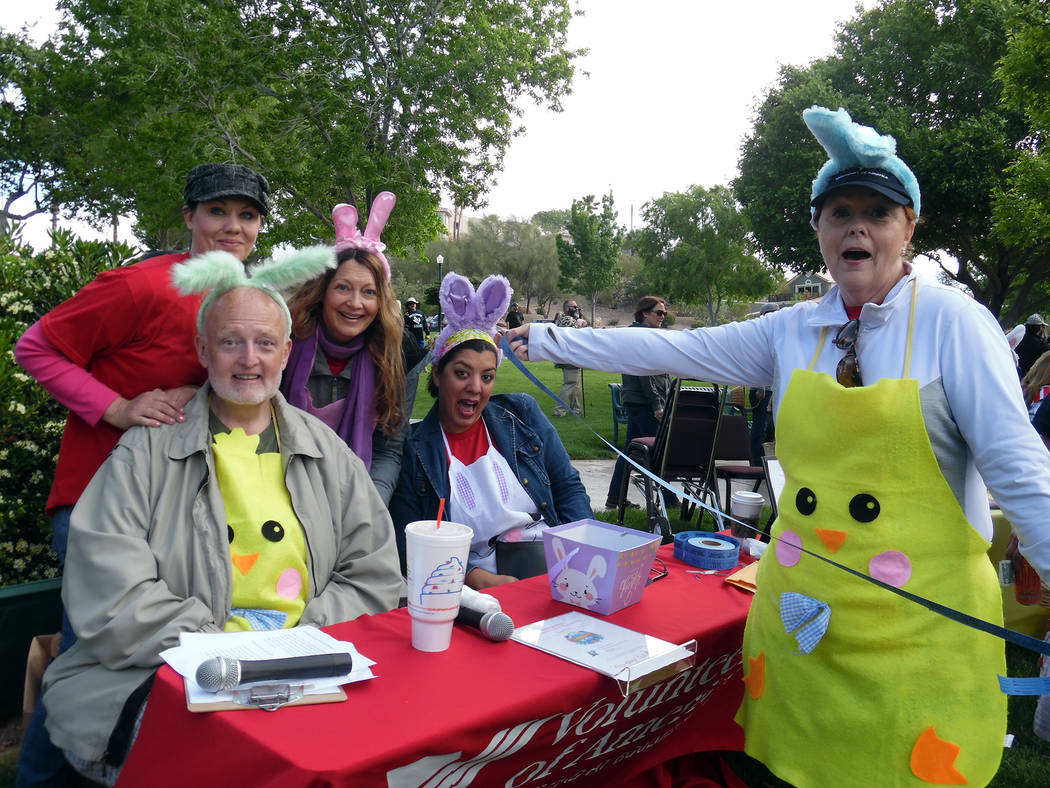 Hundreds of children scrambled for treats and prize-filled eggs during the 63rd annual Easter egg hunt in Wilbur Square Park.
The Homestead at Boulder City/Volunteers of America took over the event this year, and the turnout was greater than expected, said Tanya Vece, who is in charge of admissions and marketing for the nonprofit.
"We ran out of candy, not expecting such an amazing Boulder City turnout, and we don't want any little ones to not get candy. We are filling baskets Friday and Saturday from 9 a.m. until 2 p.m. on both days. Come into The Homestead with your baskets," said Mike Fox, residence director.
The Homestead is at 1401 Medical Park Drive.