Seen on Scene: At the Boulder City Chautauqua
September 20, 2017 - 3:36 pm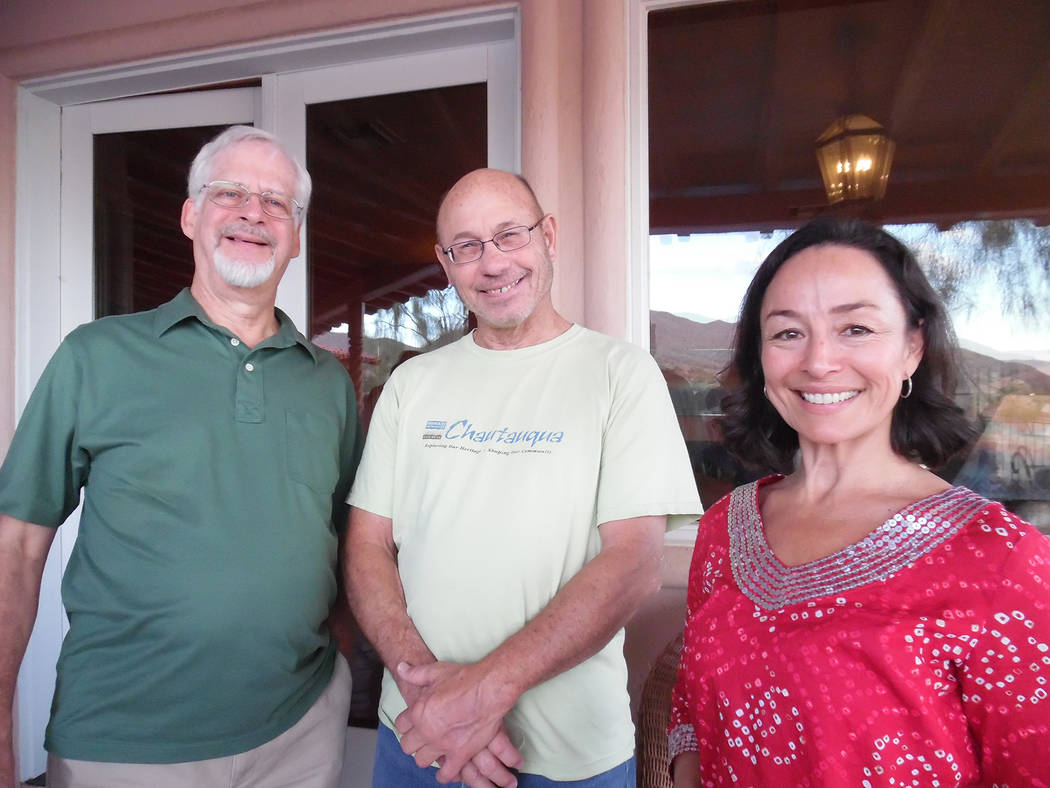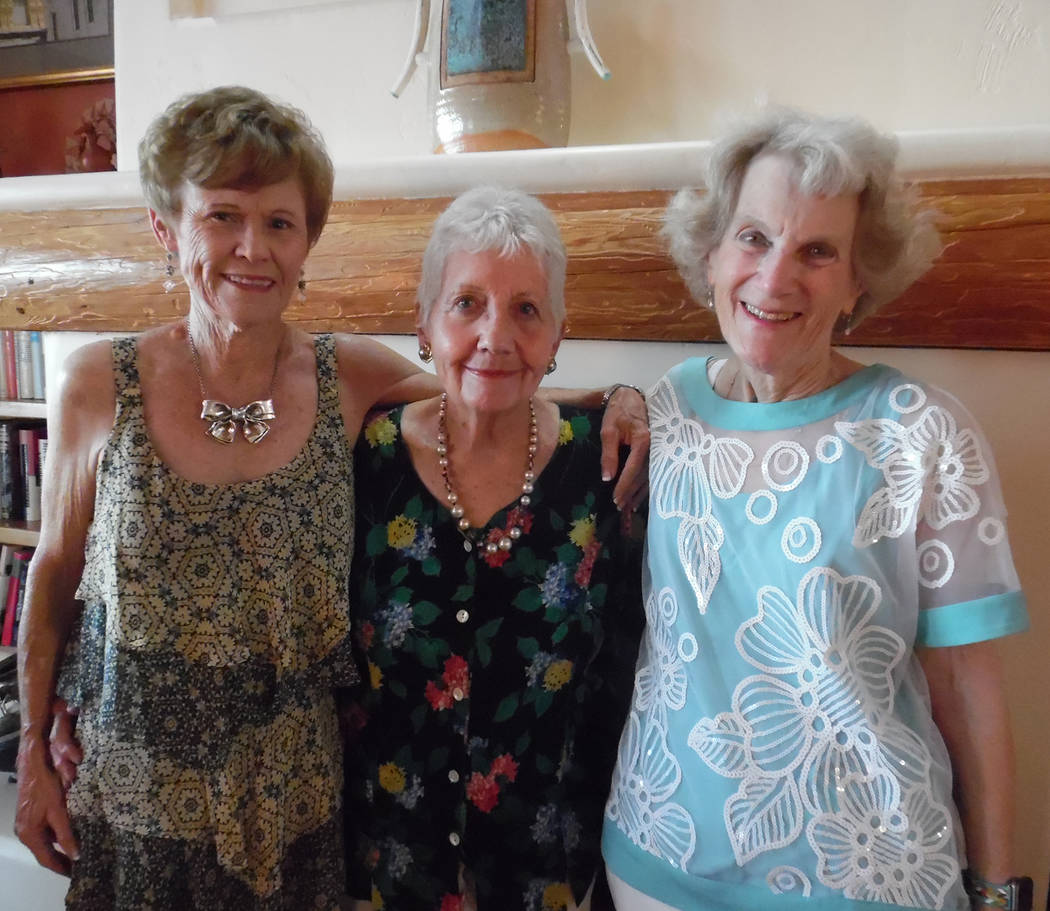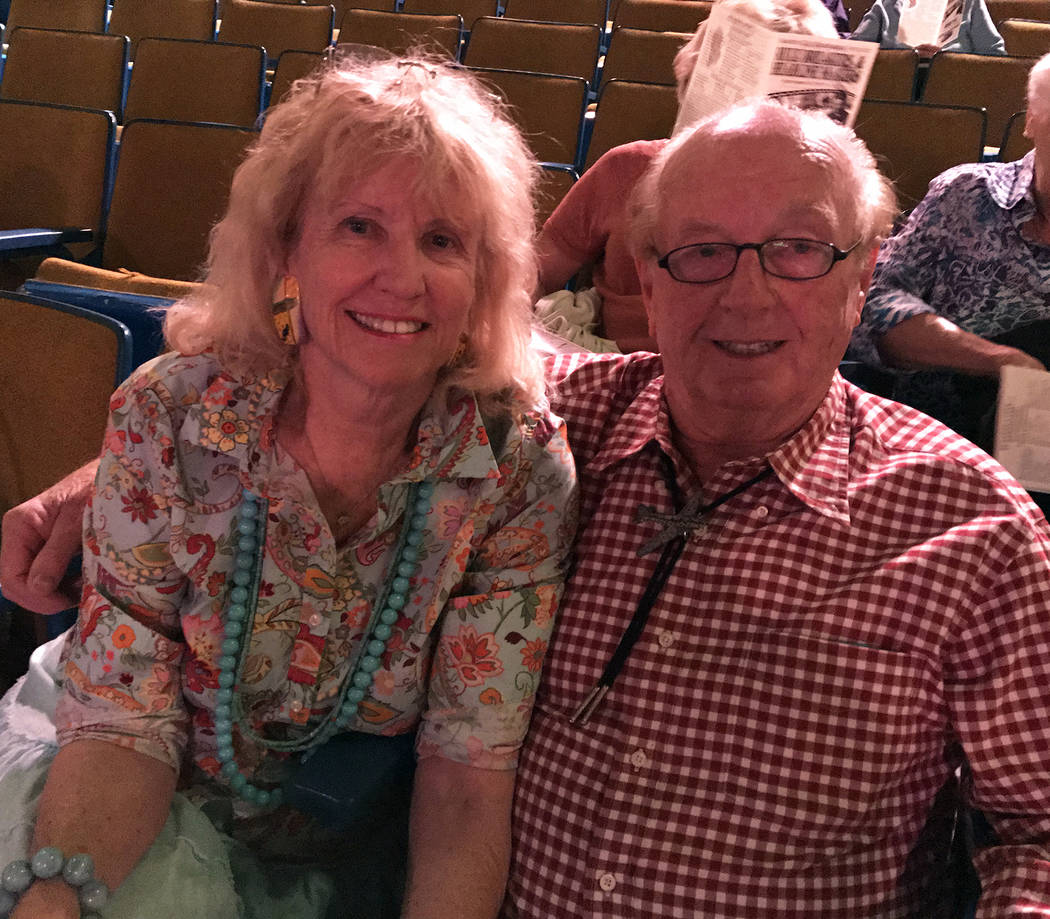 Robert Riemer, left, and Rachel Howland visited with Chautauqua scholar Doug Mishler on Friday during a reception prior to his performance as Ernie Pyle for Boulder City Chautauqua.
Beverly Mazza, from left, Sara Weber and Suzy Stern, seen during a reception for the performers on Friday, helped coordinate this year's Boulder City Chautauqua presentation.
Chautauqua scholar Brian Kral and his wife, Dale Kral, attended a reception Friday, the evening before his performance at Howard Hughes for Boulder City Chautauqua.
Marion and Jess Meyers of Las Vegas were among those attending Saturday's performance presented by Boulder City Chautauqua at the Boulder Theatre.