Seen on Scene: At the Boulder City Art Guild's Spring Art Festival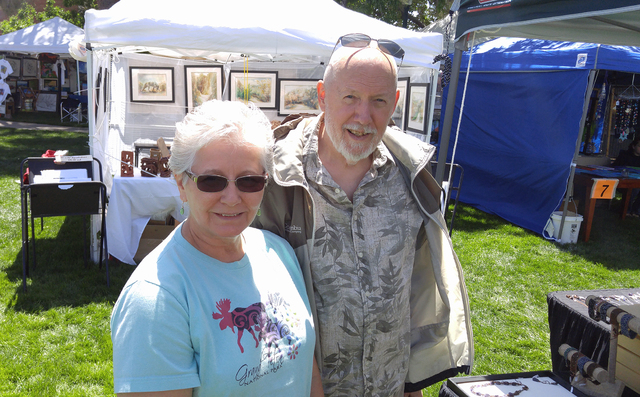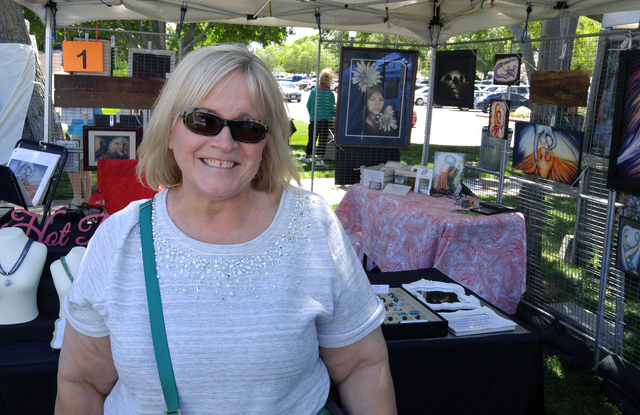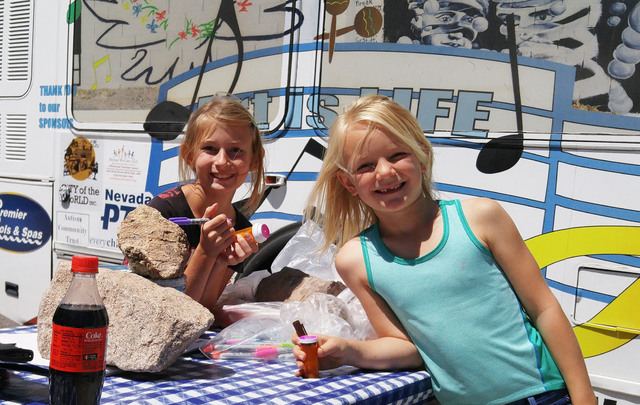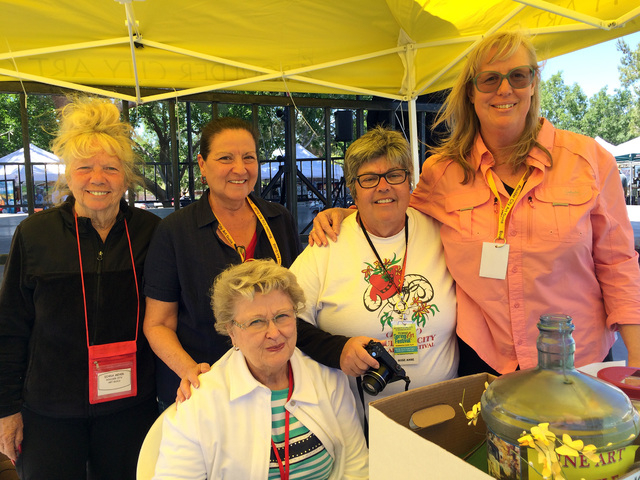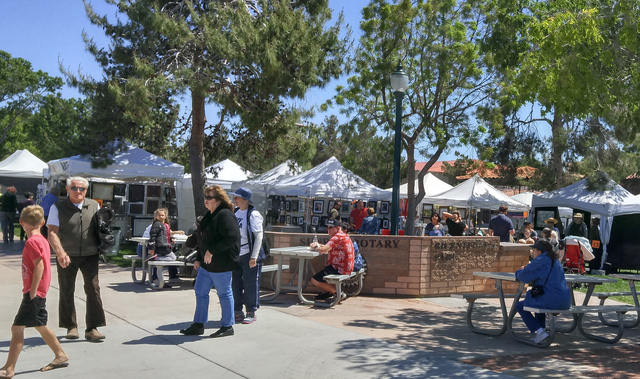 Boulder City Art Guild's 31st annual Spring Art Festival inundated Bicentennial Park on Saturday and Sunday with dozens of artists displaying their unique goods, from handmade jewelry, oil paintings and metal work to vibrant desert photography and wooden plaques etched with stylized designs of your favorite pro team's logo.
The festival was full of fun for the entire family as there were crafts and face painting stations for the children, grilled-to-order hamburgers and hot dogs, and even a barbershop quartet performing live songs at various tents around the park.
"The wind was pretty wild, at times it sent us chasing our things, but everyone's art and handmade goods were beautiful and everyone had a great time," said local attendee Julie Smith.