Poster contest to help raise awareness of radon's danger
August 22, 2018 - 4:21 pm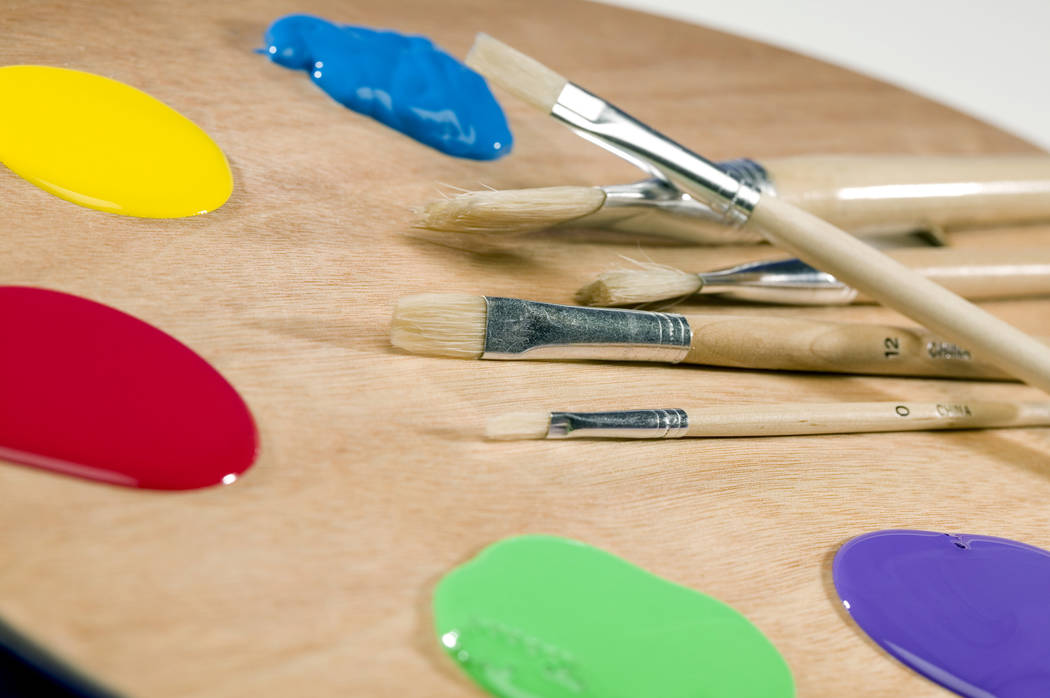 Students in Boulder City can help promote radon awareness through a poster contest sponsored by the University of Nevada's Cooperative Extension's Radon Education Program and the Nevada Division of Public and Behavioral Health.
The Nevada Radon Poster Contest is open to youth 9-14 years old who are students at public, private, home, territorial, tribal and Department of Defense schools. Children can also enter through a sponsoring group.
The posters should share one of the following messages: what is radon, where does it come from, how does radon get into homes, radon can cause lung cancer or test your home for radon.
Radon is a radioactive, colorless, naturally occurring, odorless and tasteless gas that comes from the decay of uranium. It can collect in houses and those living with elevated levels of it may have an increased risk of developing lung cancer. The risk can be avoided through testing for the gas and reducing its level in a home, if needed.
Entries can be made with crayon, markers, paint or pencil. They can also be a collage or use photographs or computer graphics.
The contest offers cash prizes for the top three entries: $75 for first place, $60 for second place and $45 for third place. The winners also will receive cash prizes for classroom supplies for their teachers or sponsoring organization's representative. The-first place winner will be entered into the National Radon Poster Contest to compete for additional cash prizes.
It is free to enter the contest but each child is limited to one entry, which must be received at 4955 Energy Way, Reno, Nevada 89502-4105, by Oct. 31.
For more information about the poster contest, contact Nadia Noel, radon education coordinator for Cooperative Extension, at 775-336-0252 or noeln@unce.unr.edu.