No pain, much to gain: Doctor 'vacations' in Ecuador to aid those without medical services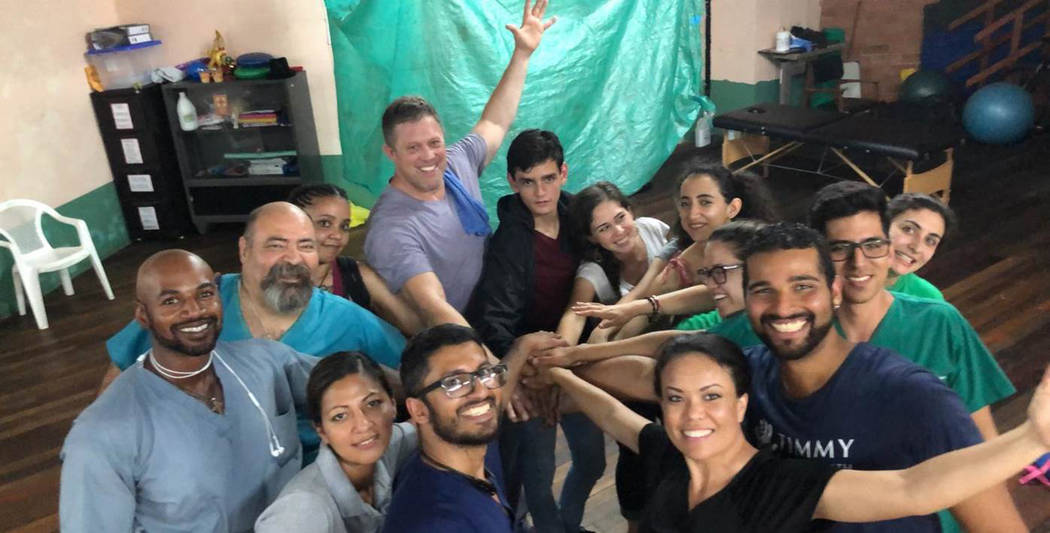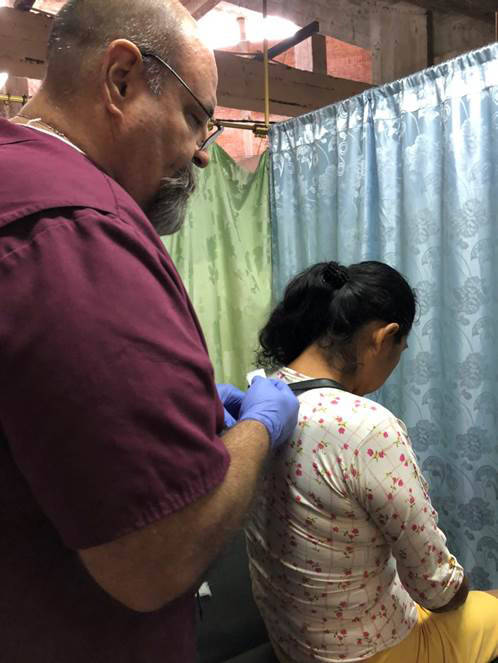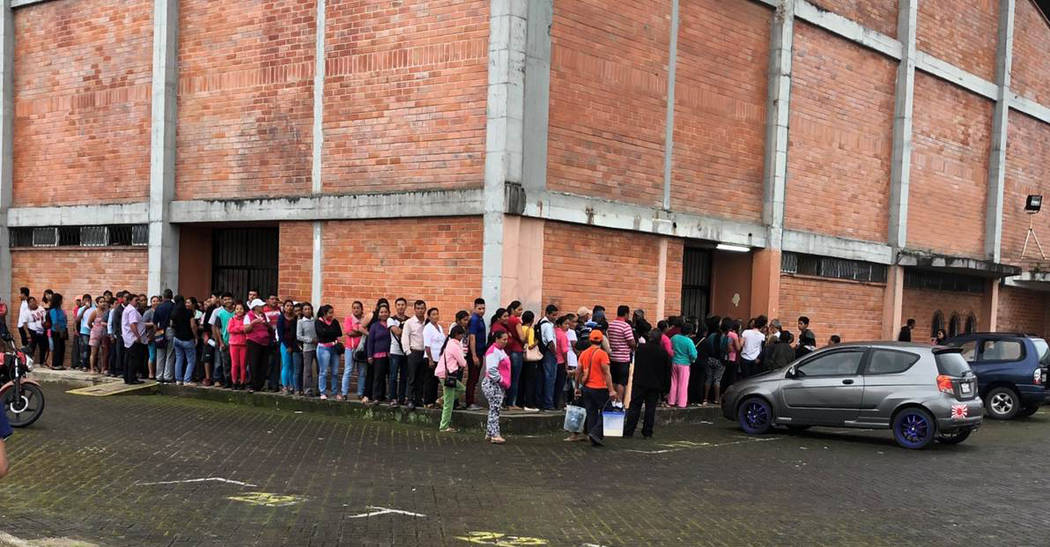 Instead of traveling to an exotic location to sit on a beach and relax, Dr. Larry Smith recently visited the Amazon rainforest in Ecuador to provide much-needed medical services to the indigenous people.
Smith joined Healing Hands Abroad on a weeklong pain management trip to the South American country, where he was able to put his skills as a nurse practitioner and chiropractor to use to help hundreds of native people.
In 4½ days, the team saw 512 people, some of whom traveled 5½ hours each way by foot and raft from the outlying villages in the Amazon jungle.
"They were incredibly gracious," Smith said of the villagers receiving care.
Some of those attending the clinic had never seen a doctor before, and they were 40 or 50 years old, he said. Many didn't know they could live without pain because they had never been exposed to medicine.
As a nurse practitioner and chiropractor, Smith was able to provide a variety of services, including pain injections in villagers' knees, hips, shoulders and spines, as well as manipulative therapy.
Healing Hands Abroad provides aid to medically underserved areas in the United States and abroad. In addition to pain management, it provides surgical, pediatric, general medicine, dentistry and ophthalmology services.
The nonprofit organization partnered with Timmy Global Health, which coordinates trips for medical service teams to areas in need. Founded in 1997, the nonprofit fights for global health equality one patient at a time.
According to Smith, Timmy Global Health, which is based in Indianapolis, sent a team in advance of the doctors' arrival to go into the villages, find those in need and make arrangements for them to get the care they need.
Smith was introduced to Healing Hands Abroad by Dr. Neville Campbell from The Center for Wellness and Pain Management in Las Vegas, who serves as its medical director.
Though this is Smith's first trip with the organization, he has gone to areas in Mexico to work in free clinics.
"It allows me to give back to humanity," Smith said of why he closes his Boulder City office to help medically underserved populations.
He said his patients are generous in understanding why he closes his office as well as making monetary donations to help underwrite the costs. He also received a donation from the Rotary Club of Boulder City.
Smith said the trips are paid for entirely through donations.
He plans to return with the team next year, adding that they will bring along a chiropractor so he can devote more of his time to medical procedures.
Hali Bernstein Saylor is editor of the Boulder City Review. She can be reached at hsaylor@bouldercityreview.com or at 702-586-9523. Follow @HalisComment on Twitter.