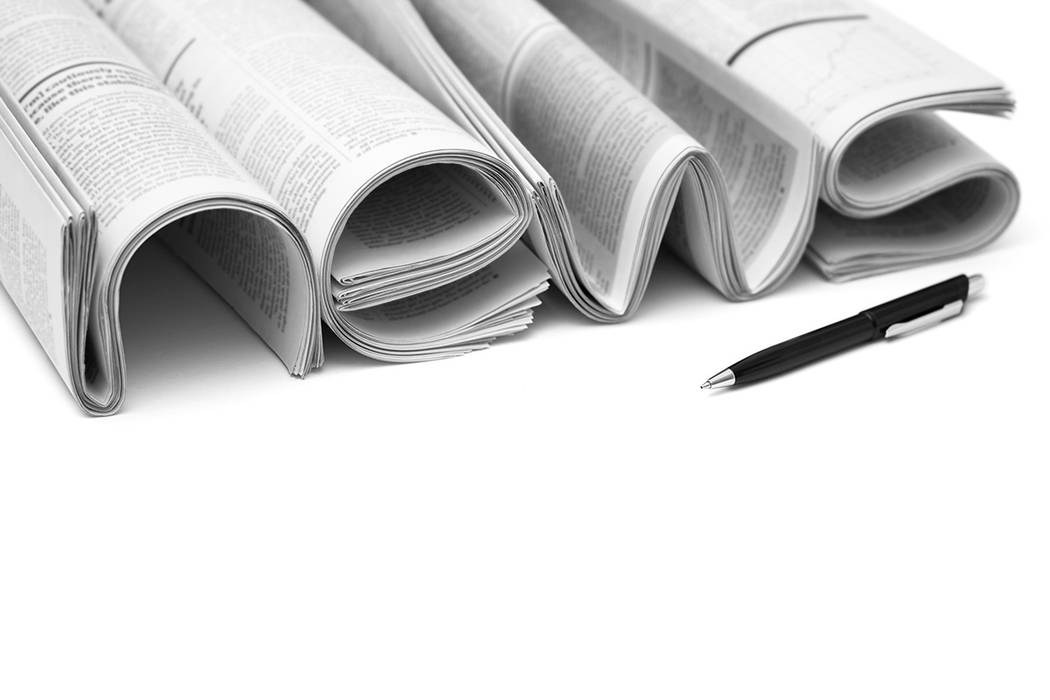 Gomez receives physics internship
Samuel Gomez, who graduated in 2016 from Boulder City High School and was named a valedictorian, was selected for a research internship in physics in Washington, D.C. During the summer he will work with several prominent physicists, participating in research on THz spectroscopy of hybrid metamaterials.
Gomez is a junior majoring in physics at Cornell University. He is also a member of the Cornell track and field team.
Peterson completes academy
Adam Peterson, a 2014 graduate of Boulder City High School, graduated with honors from the United States Coast Guard Academy in New London, Connecticut, on May 23 and was commissioned as an ensign in the U.S. Coast Guard. Peterson receive a Bachelor of Science degree with a major in government after completing four years of intensive academic, physical and professional training.
He will serve as a deck watch officer on the US Cutter Spencer based in Boston.
Last summer, Peterson completed a three-week academic internship at the University of Hong Kong as part of the Institute for Political Economy. He took classes in political economy and philosophy along with students from Myanmar, Nepal, China, Vietnam and the Netherlands. In March, he was selected to participate in the Laws of Armed Conflict competition sponsored by the International Institute of Humanitarian Law in San Remo, Italy.
Gebhart named to honor society
Joseph Gebhart of Boulder City was recently initiated into Phi Kappa Phi, the nation's oldest, all-discipline collegiate honor society. Gebhart was initiated at the United States Air Force Academy.
Gebhart is among approximately 30,000 students, faculty, professional staff and alumni to be initiated into Phi Kappa Phi each year. Membership is by invitation only and requires nomination and approval by a chapter.
Only the top 10 percent of seniors and 7.5 percent of juniors are eligible for membership.