Grilled bratwursts return to Wurstfest
September 27, 2017 - 2:42 pm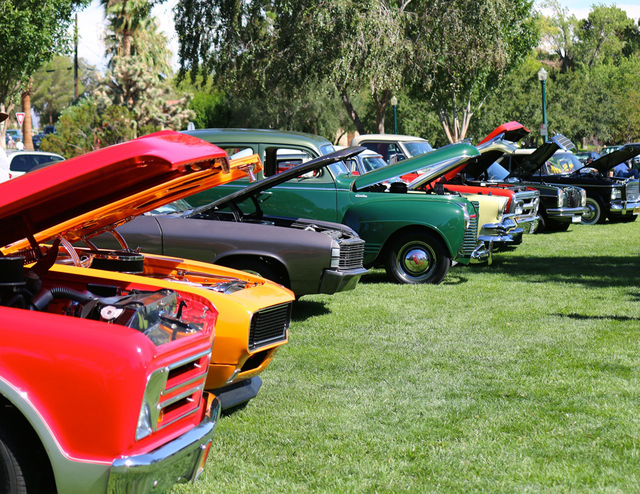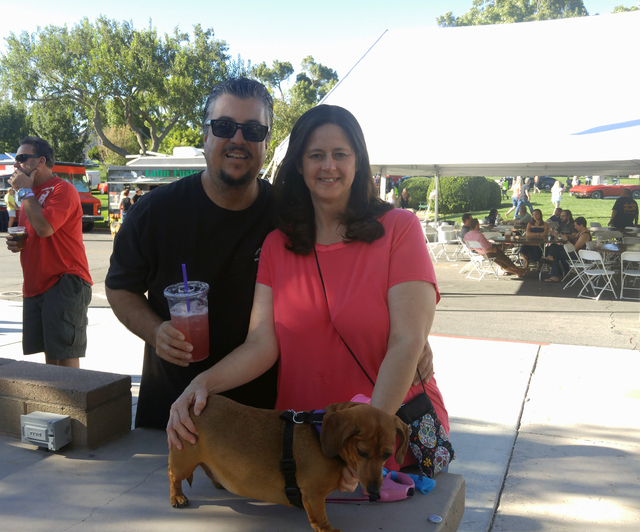 Boulder City's version of Oktoberfest returns Saturday with the Sunrise Rotary's annual Wurstfest, and with it also comes the return of grilled bratwursts.
"The Rotarians are grilling brats. The brats are back!" said the club's marketing director, Roger Hall.
Hall said that the public did not enjoy them last year as they were not freshly grilled by club members, so they are going back to how they did them in the past.
This 21st annual Wurstfest on Sept. 30 is the main fundraiser of the year for the Boulder City Sunrise Rotary club. The money raised goes toward the all-night graduation party at the end of the school year for Boulder City High School seniors.
"We want everyone to come out and raise money for the senior all-night graduation party," Hall said.
Wurstfest is free and takes place at Bicentennial and Wilbur Square parks. It starts around 9 a.m. and runs until 10:30 p.m. and will feature entertainment, food and drinks.
For food, in addition to the brats grilled by the club, there will be seven food trucks and a beer garden, as well as margaritas and other beverages for sale.
For entertainment, Mike Pacini will be DJing the morning hours. Local band Same Sex Mary and Crown Avenue, a Las Vegas cover band, are scheduled to perform throughout the afternoon and evening. There will also be a car show featuring 275 cars.
In the afternoon, a silent auction will take place from 11 a.m. to 3 p.m. and a live auction from 4-6 p.m. The auctions will feature many different items, including automobiles and trips.
Hall said that the club spends approximately $30,000 a year on the graduation night and is hoping to raise at least that amount at this year's Wurstfest.
It has raised more than that through this event in the past, according to Hall.
Contact reporter Celia Shortt Goodyear at cgoodyear@bouldercityreview.com or at 702-586-9401. Follow her on Twitter @csgoodyear.