Giving thanks this holiday season
November 21, 2018 - 3:57 pm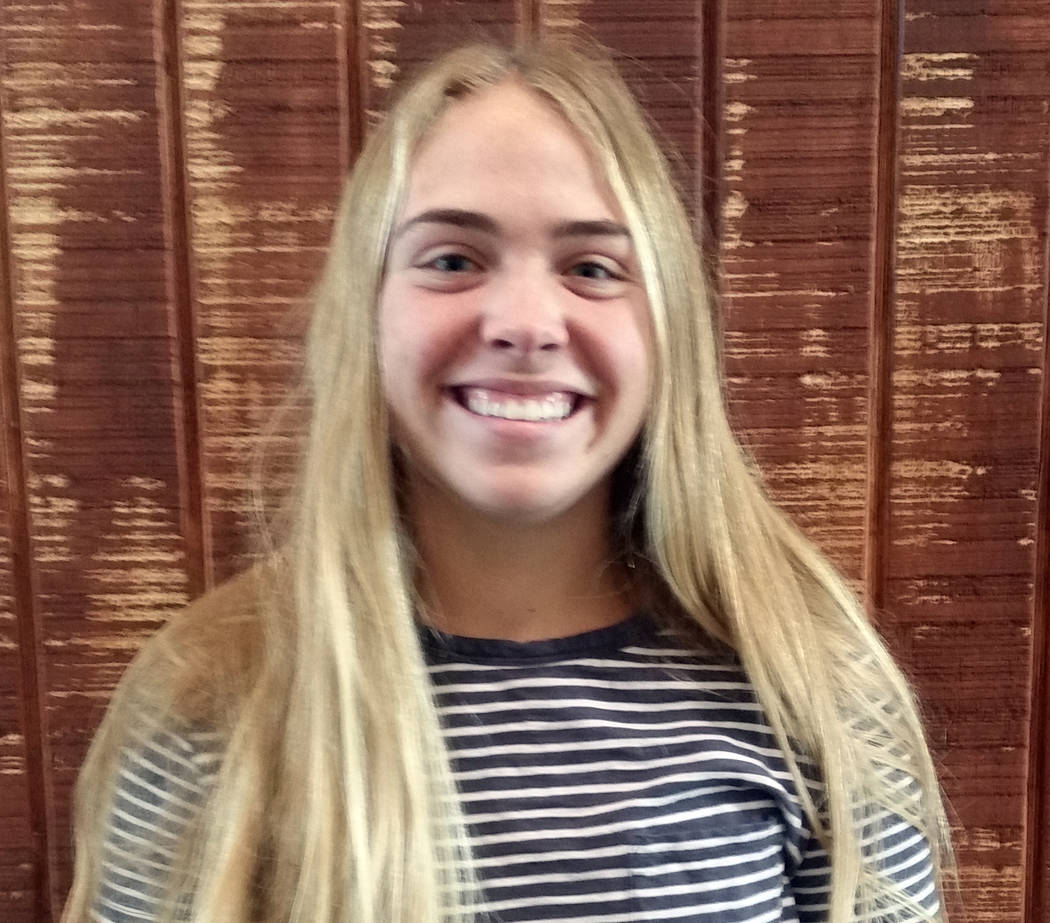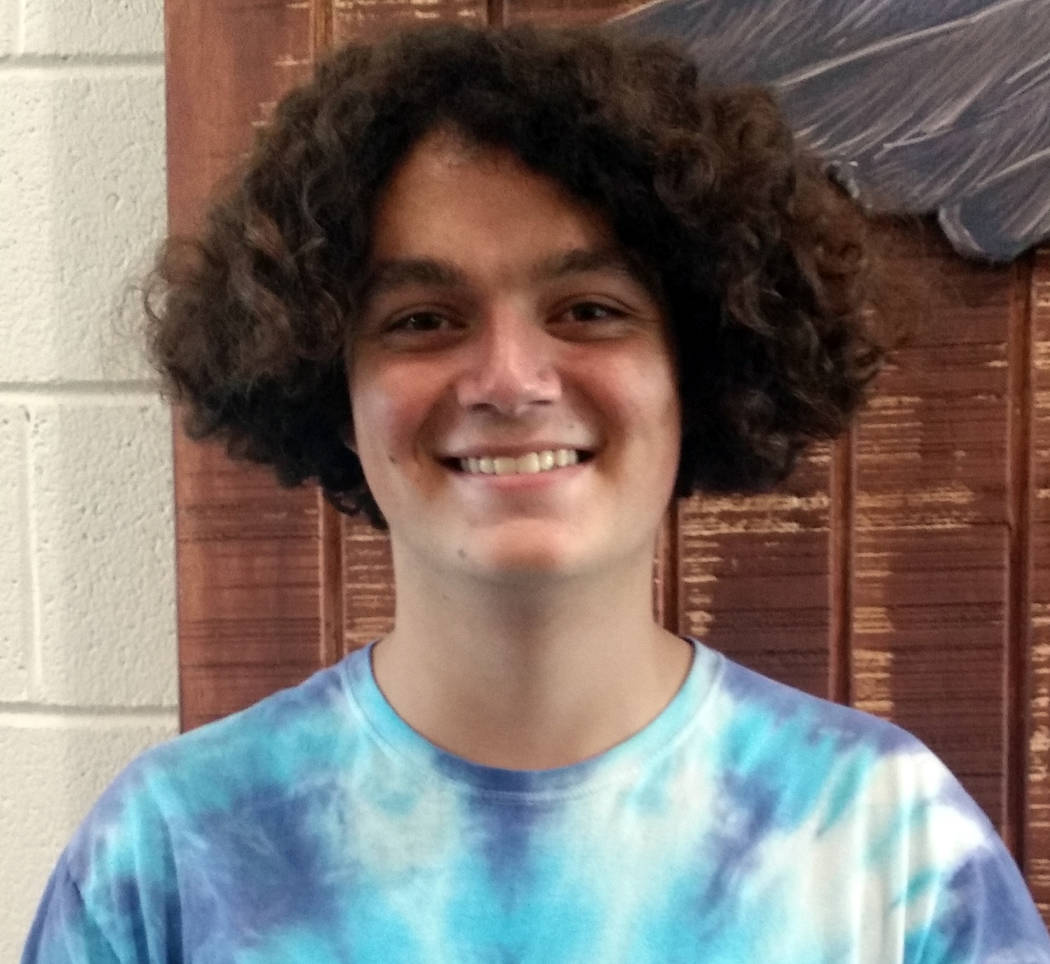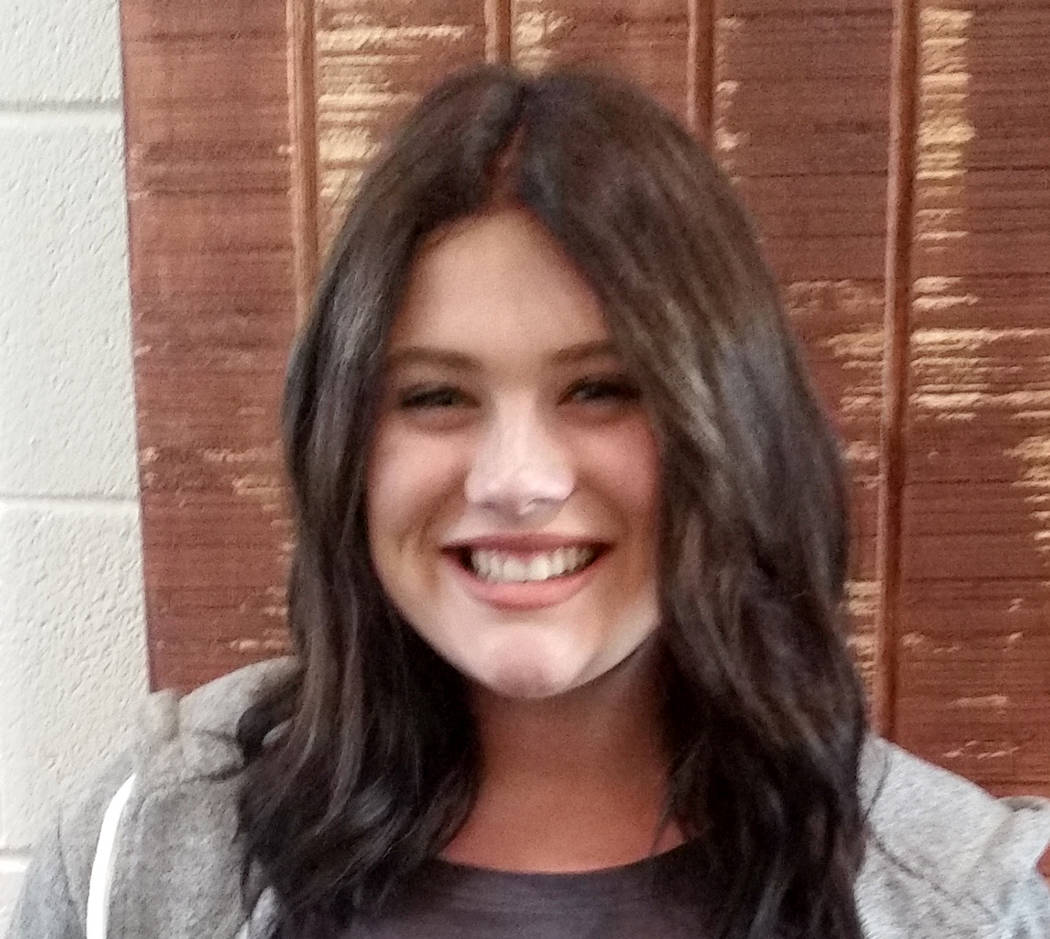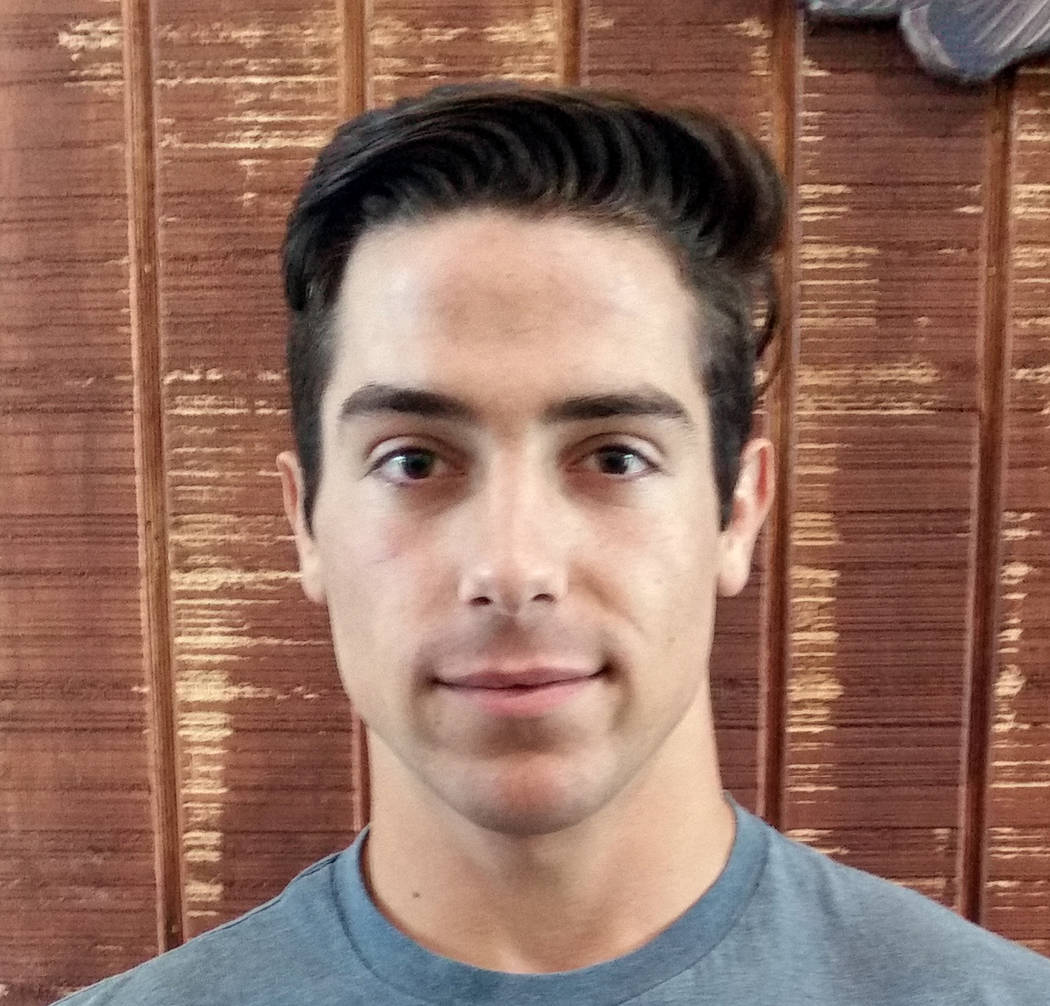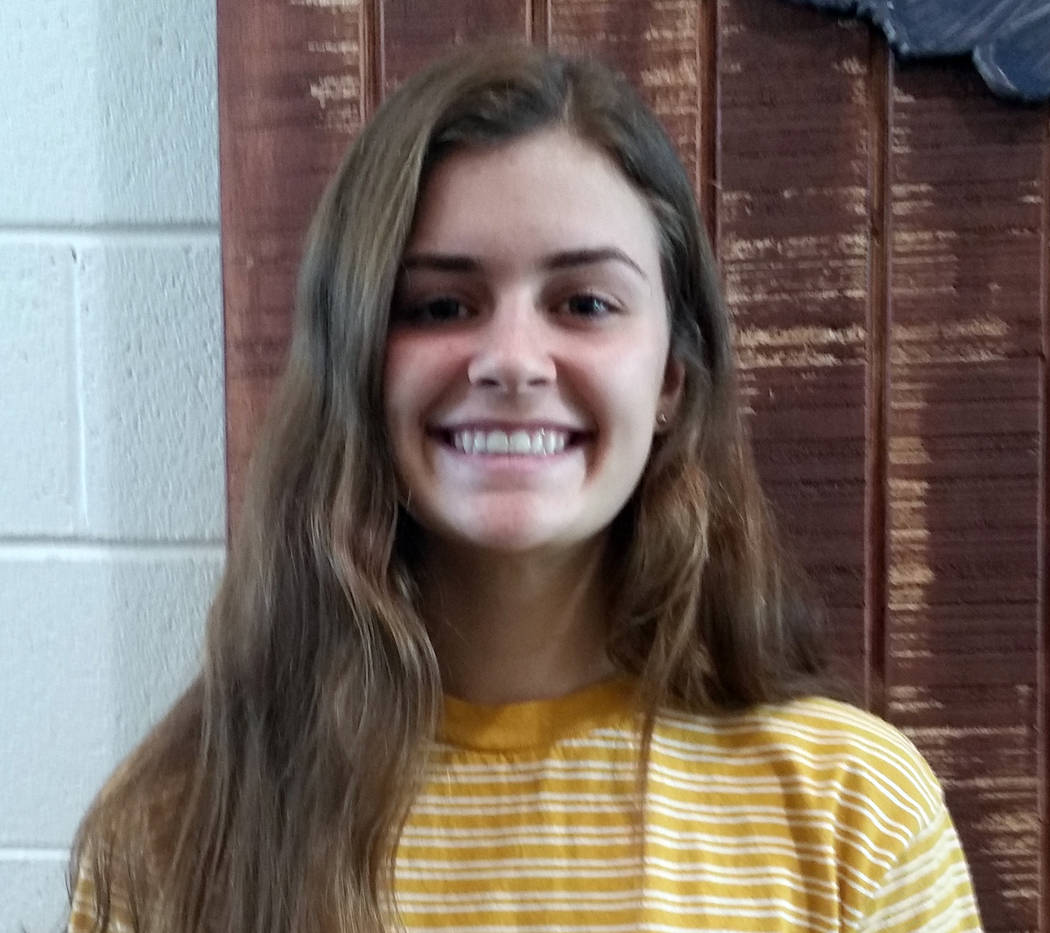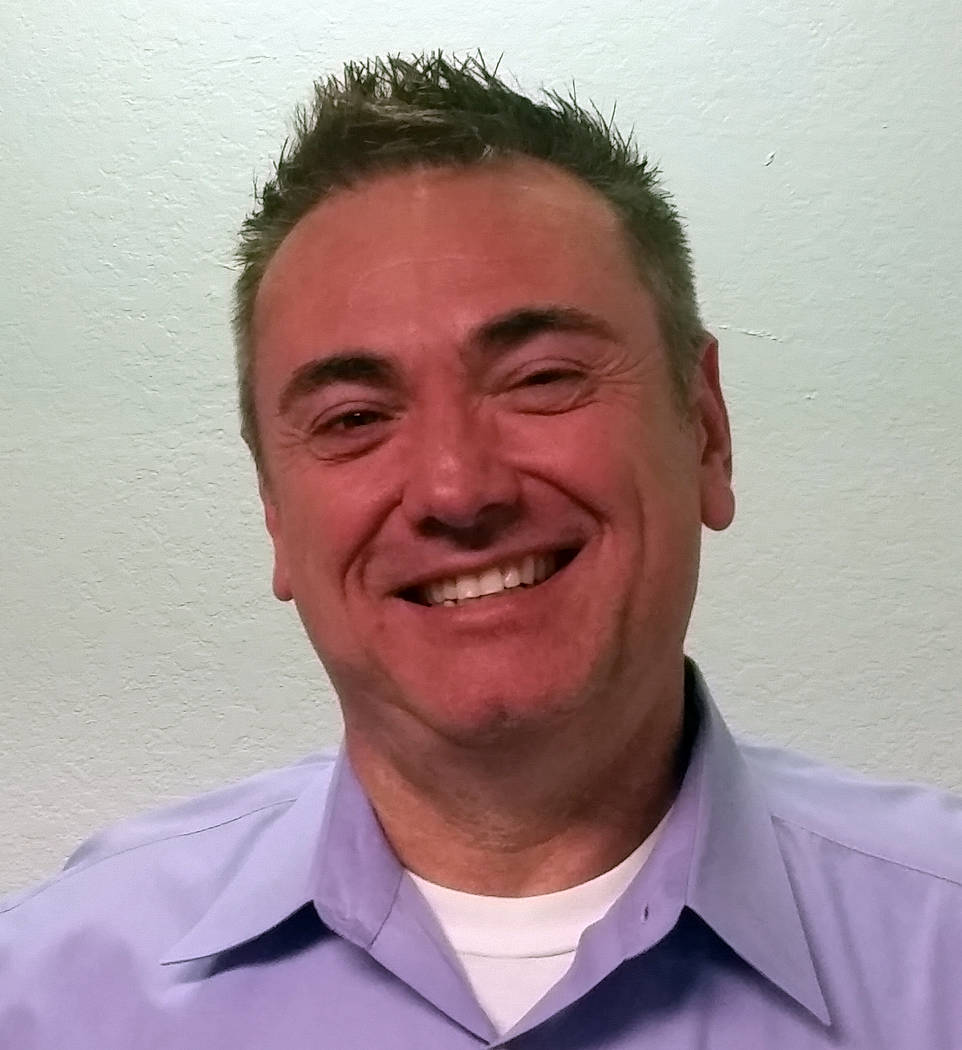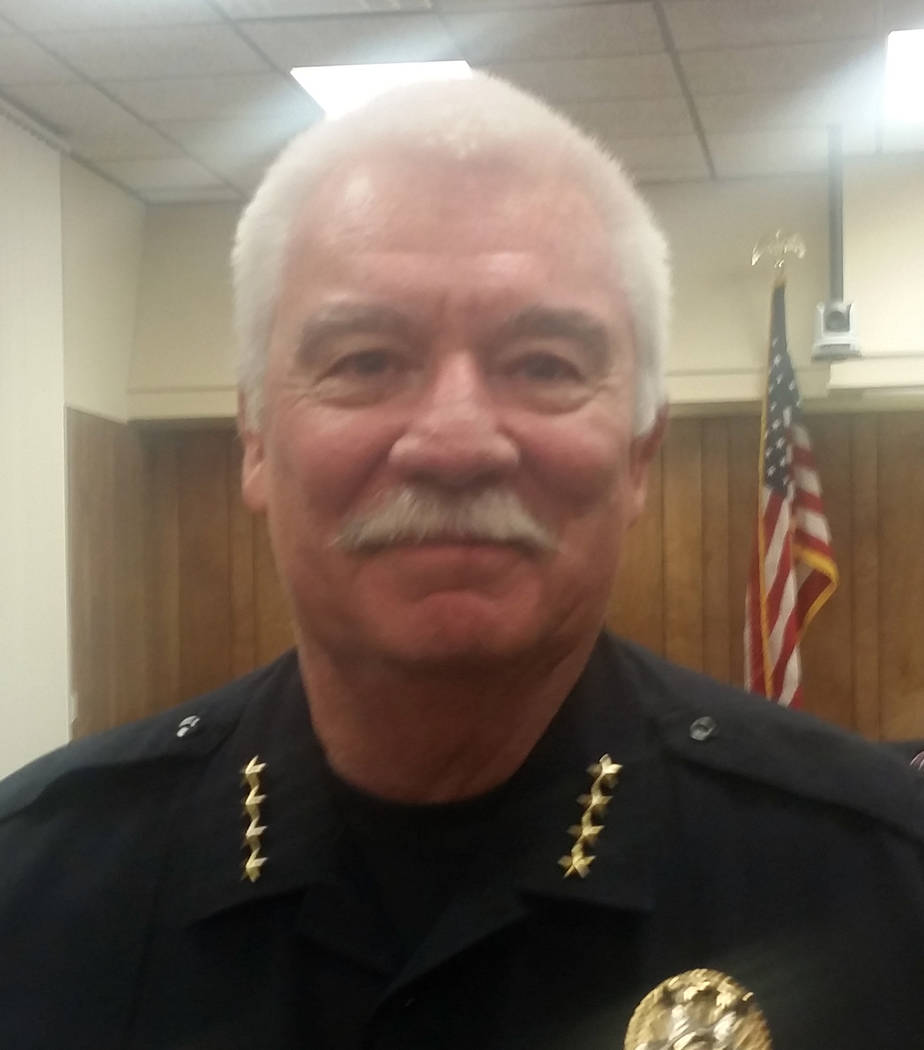 In honor of Thanksgiving, the Boulder City Review talked with some of the senior students at Boulder City High School and some community leaders to find out what they are thankful for this year.
"My mom's lasagna. It's just so delicious. I could eat a whole tub of it."
Leaf Kaboli, BCHS senior
"This year provided me with the opportunity to return back to Nevada. Like our State Song, "Home means Nevada:"
'There is the land that I love the best,
Fairer than all I can see.
Right in the heart of the golden west
Home, means Nevada to me.'
Returning home means I'm with my family; I am at home. I feel blessed to be in this role and excited to learn something new about Boulder City every day. I am proud to be able to serve as city manager of this wonderful community, to work for a City Council that has the best interests of every resident at heart, and to work with a dedicated and steadfast city staff. I am forever thankful that I'm back in Nevada."
Al Noyola, city
manager of Boulder City
"As I look at the past year, I am thankful that we have a community that supports our law enforcement officers and a police force that is dedicated to the people of this wonderful community. Our officers and support staff love the people they serve and it shows in the work they do every day. Boulder City is fortunate to have some of the best men and women serving and protecting our community."
Boulder City Police
Chief Tim Shea
"My mom because she is a very strong independent woman, and she's taught me to be just like her."
Morgan McKay, BCHS senior
"My coaches because they help me improve in every aspect of my life."
Thorsten Balmer, BCHS senior
"My family for always supporting me and helping me through hard times."
Ashleigh Wood, BCHS senior
"The community in which we live, and the passionate friendships we share."
Eric Estes, Boulder Dam Credit Union President and CEO
"I'm thankful for dance because it gives me an outlet to express myself. I really enjoy it."
Sylvie Randall, BCHS senior