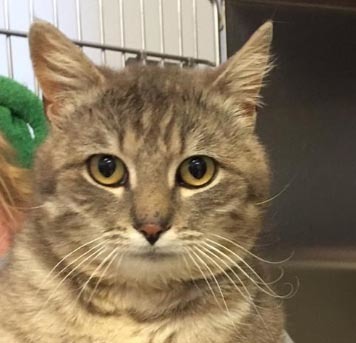 Church hosting
special summer camp
Boulder City United Methodist Church will hold a special event in August for children who will be entering kindergarten through fifth grade in the fall. SonSpark Labs Camp will be held from 9 a.m. to noon Aug. 8-11 in the multiuse building, 1204 Sixth St.
During the camp, children will learn through games, science experiments, Bible stories and music.
The church will be at the Fourth of July Damboree celebration with its splash tank and will be taking applications for the camp. Those who register that day can attend at no charge. After that, the cost will be $10 per child.
Registration is available at https://www.eventbrite.com/e/sonspark-labs-camp-tickets-25711680328.
Additional information is available by contacting Karin Salzman at karinsalzman@yahoo.com or 702-293-7240, or visiting the church's website at www.bouldercityumc.com.
Story sessions, club
meetings on tap at library
Boulder City Library, 701 Adams Blvd., has numerous activities planned for the coming weeks. These include:
■ Odd Squad Club, 10 a.m. today in the community room. Part of a four-week session for kindergartners through fifth-graders.
■ Lego challenge, 3:30 p.m. today in the community room. The session is designed for those 6 and older.
■ Water safety, 1 p.m. Friday in the community room. Join rangers from Lake Mead to learn about staying safe on the water.
■ Keeping Kids Fit Club, 3:30 p.m. Friday in the community room. The six-week program educates kids and caregivers about the importance of eating and living healthy.
■ Movie, 5:30 p.m. Friday in the community room. "Race" will be shown.
■ Drop-in story time, 10 a.m. Tuesday in the board room. For all ages.
■ Toddler story time, 10 a.m. Wednesday in the board room. For children younger than 36 months and their caregivers.
■ Positive Action for Teens, 1:30 p.m. Wednesday in the community room. WestCare will host a nationally recognized program for improving academic performance and behavior.
Note: The library will be closed Monday in observance of the Fourth of July.
Call 702-293-1281 for details, reservations or more information.