January 27, 2016 - 4:04 pm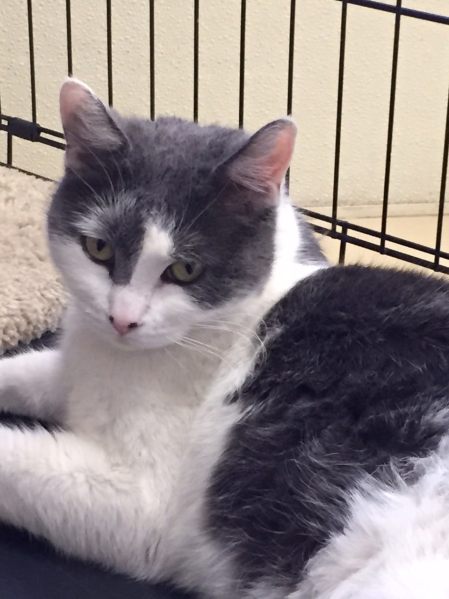 Community Club to host appreciation lunch today
Boulder City Community Club will hold its January appreciation luncheon for members today at Boulder Creek Golf Club, 1501 Veterans Memorial Drive. The luncheon will begin at 12:30 p.m.
AAUW speaker to address key Title IX issues for school district
The Boulder City branch of American Association of University Women invites area residents to attend a presentation by Billie Knight Rayford, who is the interim chief educational opportunity officer of the Clark County School District and serves as the acting Title IX officer for the district.
Title IX is a federal law that prohibits discrimination on the basis of sex in any federally funded education program or activity.
The presentation will begin at 6 p.m. Monday in the meeting room at the Boulder City Hoover Dam Museum on the second floor of the Boulder Dam Hotel, 1305 Arizona St.
Growing from seed topic for garden club
The Boulder City Garden Club will meet at 6:15 p.m. Wednesday at the Boulder City Library, 701 Adams Blvd.
Guest speaker for the session will be plant ecologist Lesley DeFalco, who will talk about "The Ecology of Growing From Seed."
All interested people are welcome.
For more information, call Libby Powell at 702-293-9064.
Various activities fill library's schedule
Boulder City Library, 701 Adams Blvd., has several activities planned for the coming weeks. These include:
— STEAM club, 3:30 p.m. today in the community room. Explore science, technology, engineering, art and math through stories, crafts and activities. For those ages 6-11.
— Movie, 6 p.m. Friday in the community room.
— Craft, 1 p.m. Saturday in the community room. Participants will learn to make a T-shirt bag. Reservations and a $5 refundable deposit are required by 8:30 today (Jan. 28).
Call 702-293-1281 for details, reservations or more information.
Ranger programs scheduled at Lake Mead
Lake Mead National Recreation Area has a variety of special events happening in the coming week. These include:
— Ranger program, 10 a.m. to 3 p.m. Saturday. The Lake Mead Institute will host an Energy Innovation Day at the Alan Bible Visitor Center, 10 Lakeshore Road. The family-friendly program and art activities will focus on ever-changing energy needs.
— Ranger chat: "Outdoor Fun: A Child's Nature Perspective," 11:30 a.m. and 1 p.m Sunday at the Alan Bible Visitor Center, 10 Lakeshore Road. Learn how children can get in touch with nature at the recreation area.
Call 702-293-8990 for additional information or to make reservations.
Walking group meets at Veterans Memorial
Boulder City United Methodist Fellowship has a walking group that meets at 8 a.m. Monday, Wednesday and Friday at Veterans Memorial Park, 1650 Buchanan Blvd. The group walks 30 minutes.
Everyone is invited to come out and improve their health and make new friends.
Walkers meet at the duck pond next to Pratte Field.
For more information, contact the Rev. Sandy Johnson at 702-293-9240 or email sandy_L_johnson@hotmail.com.
American Legion breakfast served Thursday mornings
All veterans and their families are invited to the American Legion's breakfast from 6-8:30 a.m. Thursdays at the American Legion Hall, 508 California Ave., between Boulder Bowl and Grace Christian Academy. There is no cost to attend, but donations are welcome.
Legionnaires and eligible veterans are invited to the American Legion meeting at 7 p.m. the first Tuesday of the month at the hall.
For more information, leave a message at 702-294-6374.
Writers group meets every Thursday at library
The Boulder City Writers Group meets at 7 p.m. each Thursday in the Nevada room at Boulder City Library, 701 Adams Blvd.
Writers of all levels are welcome to attend to learn more about writing and receive feedback on their work.
Membership is free.
For more information, email jenballif@gmail.com.