Citizens' voices carry powerful messages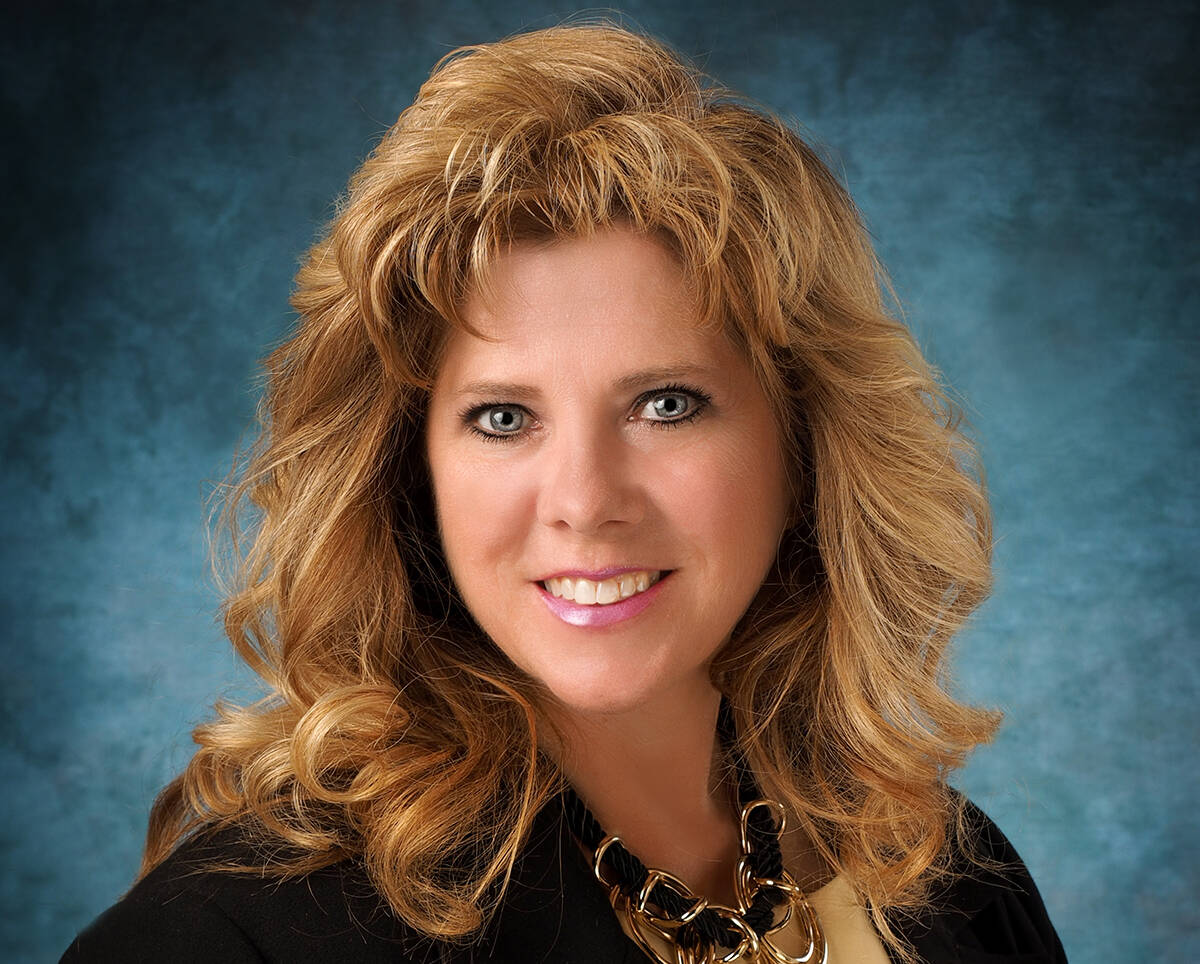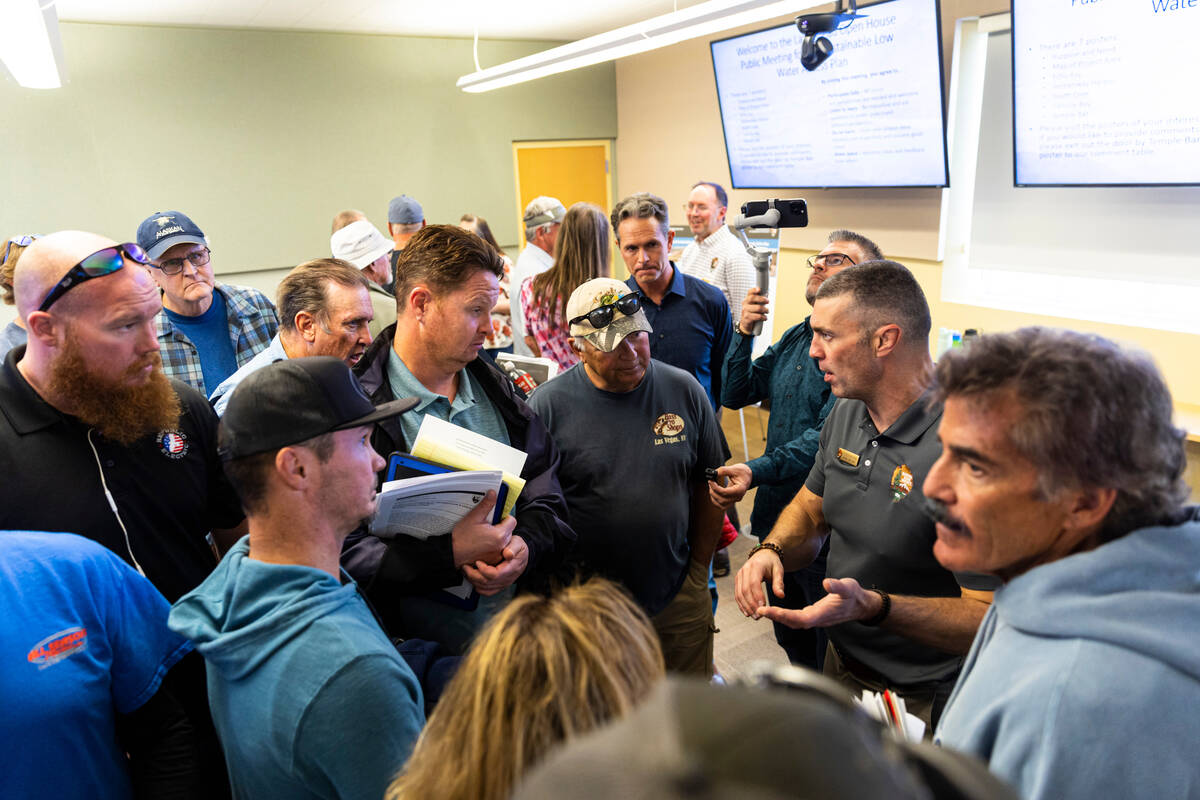 Having just come off an important election season and heading into the beautiful spring event season, I am struck by how important the involvement of our residents is to the ultimate success of our community.
Resident participation in community events is essential for the development and maintenance of vibrant and safe neighborhoods. These events allow residents to come together and form relationships, build trust and work together to solve problems in their community. They also provide an opportunity to create lasting connections between the local government, businesses and other organizations, which can lead to greater access to resources and services that benefit the entire community.
Furthermore, attending and participating in these events can help to promote a sense of pride and ownership in our community, as well as foster a sense of community spirit and togetherness. These events help to raise awareness of issues that nonprofits are raising money for and foster a sense of service to others in order to create a positive environment for all of us.
We are blessed in this country to also have the protected freedoms to have our voice be heard by the elected leaders in our community; it is essential for ensuring that our opinions and needs are taken into consideration when decisions are being made. Speaking up for yourself and your community can help to influence important decisions, such as budget allocations and other priorities. It is also important to make sure that elected leaders are held accountable for their decisions and are representing the interests of the people they serve.
Having your voice heard can help to empower you and increase your sense of civic responsibility. It can help to create an environment of trust and understanding between the community and its elected leaders, which is essential for the success of any local government and the community as a whole.
On the phone this week, I heard about residents contacting city leaders in Boulder City and Henderson to find out why the train still hadn't been cleared to go back and forth from Boulder City to Henderson, over Interstate 11.
A Henderson council person dug into it and expressed frustration for the very slow progression on this project. (It has been five years since the opening of the train and pedestrian bridges.) I am excited to know that there now is forward progression and a sped-up timeline for completion due to those residents getting involved and asking a simple question.
Also, regarding the Nevada State Railroad Museum progress at the corner of Nevada Way and Boulder City Parkway, you have the distinct privilege of letting your voice be heard in support of allocating the remaining $23.3 million for construction of the new museum structure. It only takes a brief amount of your time to express your thoughts to a legislator.
Here are a few tips to make it all happen.
Address the letter or email to a specific legislator. Include your name and personal contact information, including your title, physical address and email address. The subject line should state your brief position on the legislative issue or proposed bill.
Keep it brief — not more than one page and concise by focusing on the message and key points. Personalize the letter by including examples of how the legislation might impact you and your family. Restate your request at the end of the letter, for example urging them to support or oppose the bill.
You can search the state's website at www.leg.state.nv.us to find the legislators' contact information. Or visit the chamber office for a printed list of all legislators' contact info.
It is essential that each of us be engaged with our community for the success and sustainability of Boulder City. Being engaged can help to foster a sense of community spirit, as well as provide an opportunity to communicate ideas and opinions that can benefit the community as a whole. Citizens can play an important role in helping to identify and address issues that may be affecting our town, such as poverty, crime, public health, the unsheltered and education. Being involved can help to empower us as citizens and lead to positive change within our community.
Recently many of us attended a public meeting held by the National Park Service. Seeing the overwhelming response and strong support, created an energy in all of us. We can use that energy to enact change and to continue to advocate in a civil way for good things we believe in.
Other examples of resident engagement might be donating to or volunteering at a local food pantry like Emergency Aid of Boulder City or at the Senior Center of Boulder City. A resident could help to organize and distribute food to those in need, or they could help to promote the food pantry and encourage people to donate food or money. By helping to make sure that those in need are receiving the food and essentials, the resident is helping to ensure that Boulder City is a place of well-being, safety and inclusivity.
We have a wonderful example of this type of effort in Rose Ann Miele. She is tirelessly collecting donations to feed and clothe the unsheltered, raise awareness of local blood drives and advocating for serious issues she believes in such as water conservation.
The involvement of our local residents in Boulder City is essential for the ultimate success of our great city. Residents are the people most invested in the future of their community, and their active participation is necessary for the community to reach its full potential. We see our quality of life rise to the level that provides us peace of mind. These assurances also resonate with the guests that visit us here in town.
Through all of our involvement, we can help to ensure that our community is a safe and vibrant place to live, work and play, as well as the ideal place for tourists to dine, shop and stay.
Jill-Rowland Lagan, CEO of the Boulder City Chamber of Commerce, is the third of four generations in Boulder City. She loves cooking, jet skiing and hanging out with her family. Her personal motto is "A diamond is merely a lump of coal that did well under pressure."