October 7, 2015 - 3:56 pm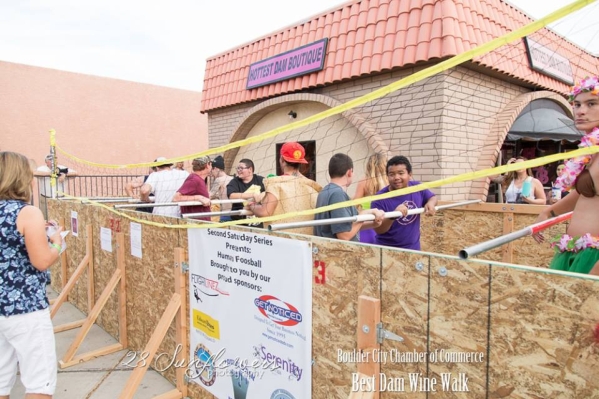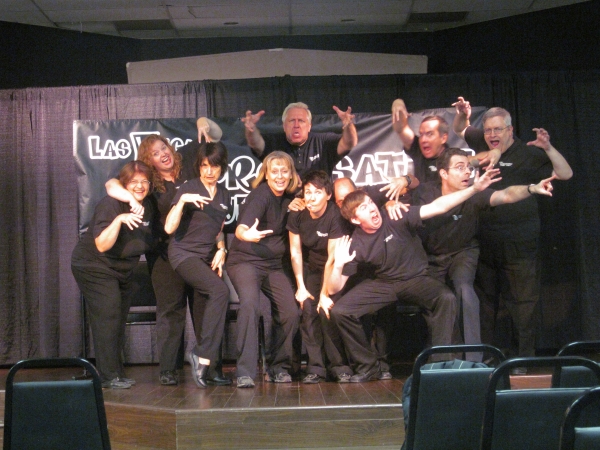 'WICKED' FUN: The Best Dam Wine Walk and Second Saturday celebration returns to downtown 4-8 p.m. Saturday. "Wicked" is theme of this month's costume contest. There will be more than 20 participating locations. Tickets are $25 per person or $45 a couple. Purchase a wine glass and wristband at the first stop, Boulder City Chamber of Commerce, 465 Nevada Way. Also planned is the return of human foosball and a giant corn hole.
MAKE IT UP: Friends of the Arts will present a free family-friendly show featuring the Las Vegas Improvisational Players at 7 p.m. Friday at the Boulder City Library, 701 Adams Blvd. The nonprofit troupe presents an evening of laughs, clean fun and music. Free popcorn will be served and other refreshments will be available.
FOR THE KIDS: The Dan Leach Memorial Fund will present its annual Old Town Cocktail Walk and Dan Leach Memorial Golf Tournament on Friday and Saturday, respectively. The cocktail walk starts at 7 p.m.; tickets are $20 each and can be bought in front of the Boulder City Chamber of Commerce, 465 Nevada Way. The golf tournament will be played at Boulder Creek Golf Club, 1501 Veterans Memorial Drive. The entry fee is $125 per person, or $30 for the after-tournament dinner only. Visit www.danleachmemorialfund.org for additional information.