Summer time for family, making memories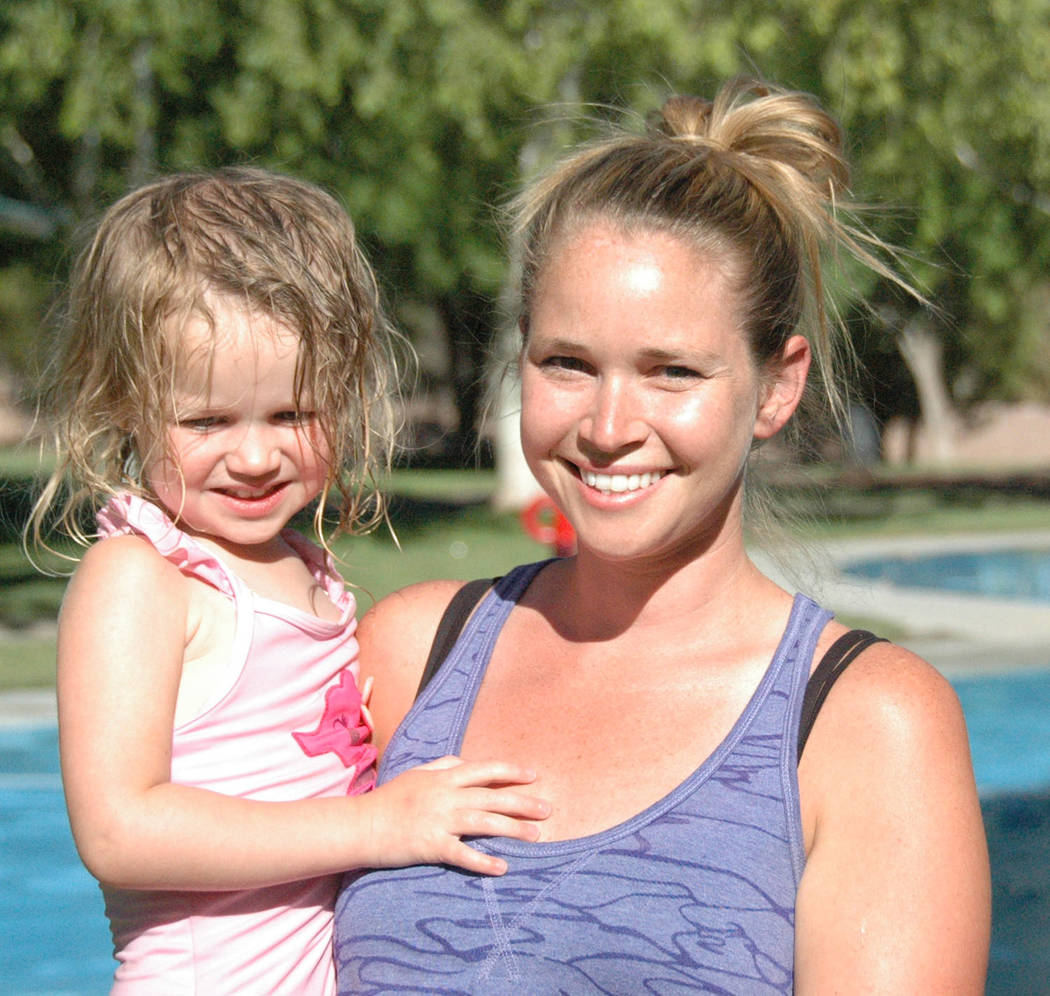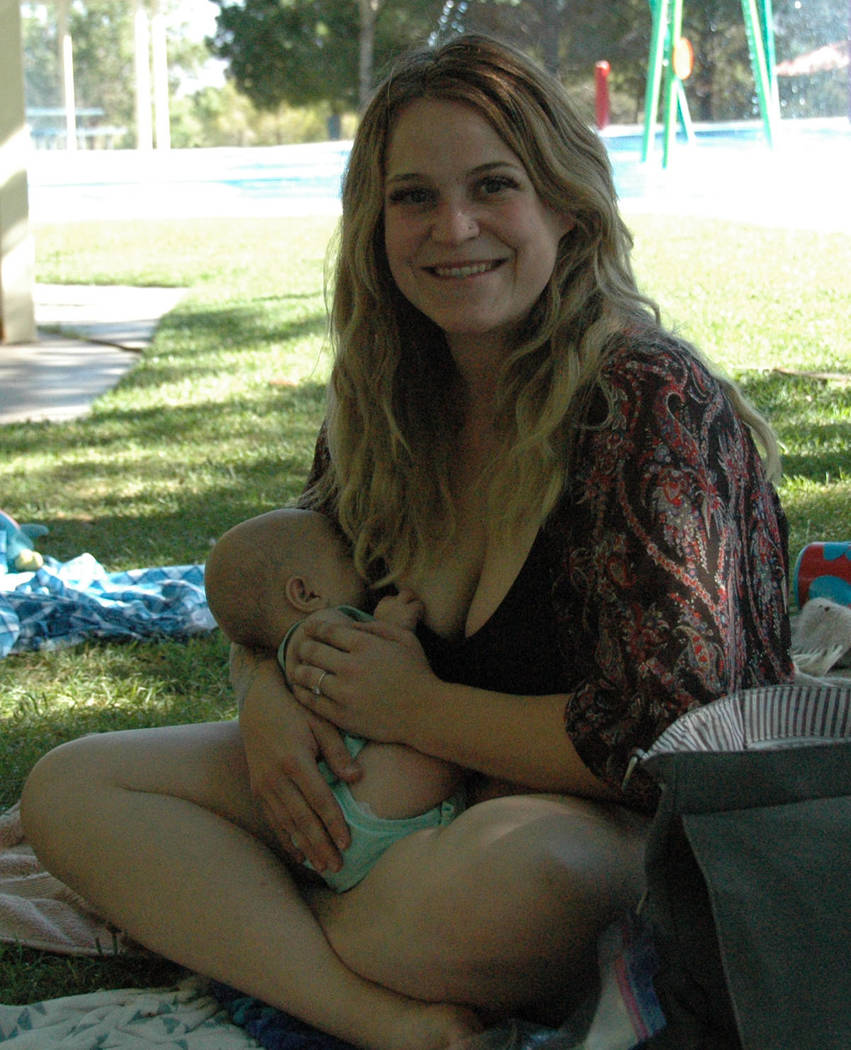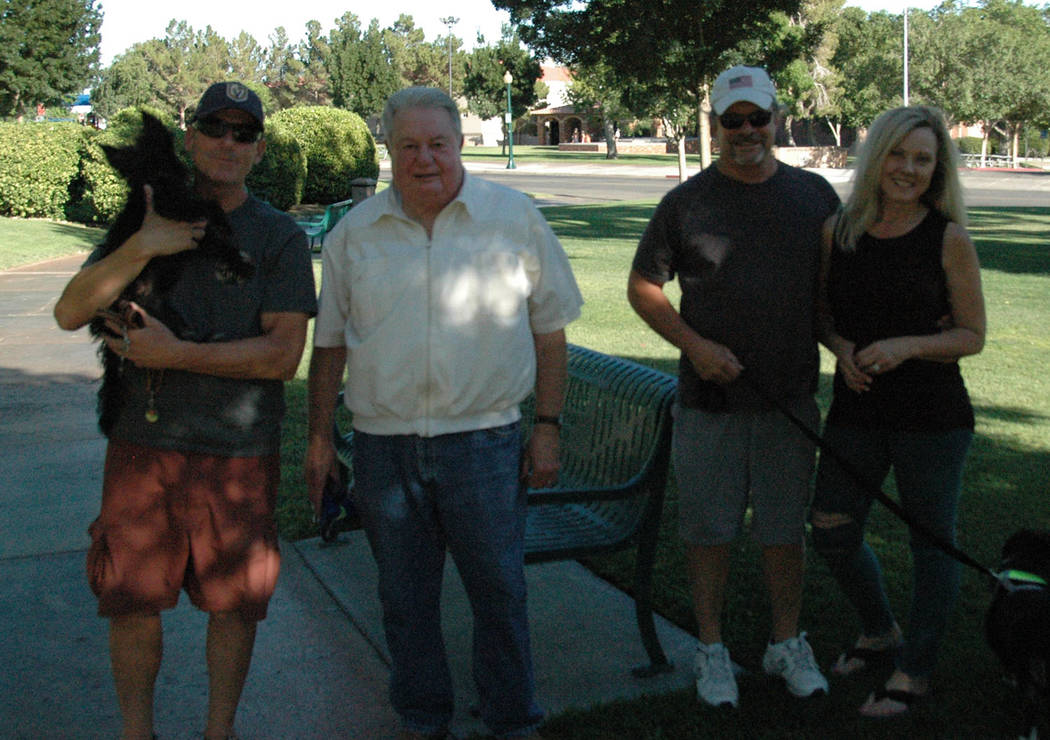 Today is officially the start of summer, marked by the summer solstice. As the longest day of the year, it's time to start brainstorming how to spend the next months of long summer days.
The Boulder City Review asked residents and visitors how they will celebrate summer this year and what they plan to do during the long, warm days.
Pick up a few ideas from members of the Boulder City community to keep busy this summer.
Charissa Maran, 29, Bellevue, Washington
Summer celebration: "Being with my kids and creating those memories that I had as a child and doing them all over again with them. Being outside in the heat, going to the lake, going kayaking, camping all of those things."
Summer plans: "I know the kids want to go to Cowabunga Bay. We're going to do a California trip, take them to the beach, camping at Mount Charleston, and a lot of lake days at Lake Mead and river days at Nelson's Landing."
Lisa Wright, 55, Boulder City
Summer celebration: "I like that (Historic Railroad Trail) walk early in the morning."
Summer plans: "Just travel a little."
Mark Greenberg, 57, Boulder City
Summer celebration: "Hiking, any outdoors activities. I like going up to Bootleg (Canyon)."
Summer plans: "Not big ones this year; just go up to Colorado for a little while."
Brent Caldwell, 77, Boulder City
Summer celebration: "In the summer you stay home."
Summer plans: "Try to stay cool."
Shawna Haak, 31, South Dakota
Summer celebration: "Swimming."
Summer plans: "We kind of already did it. Disneyland. We went here, went to the lake. This is our second time here."