Spring into action to ready home for summer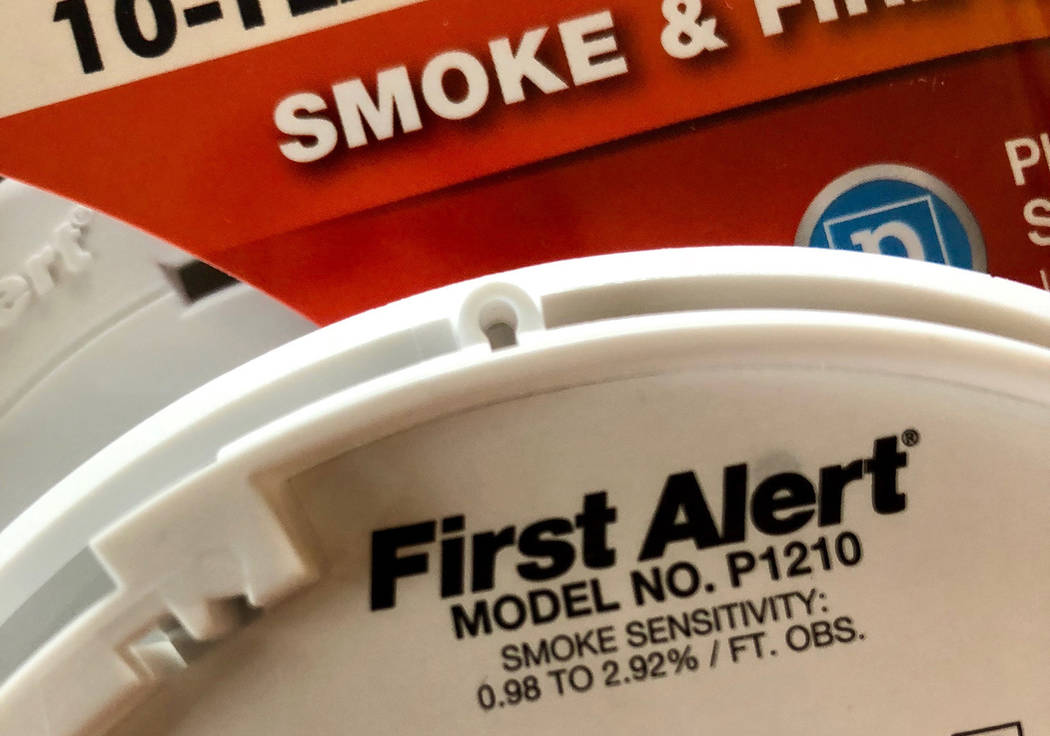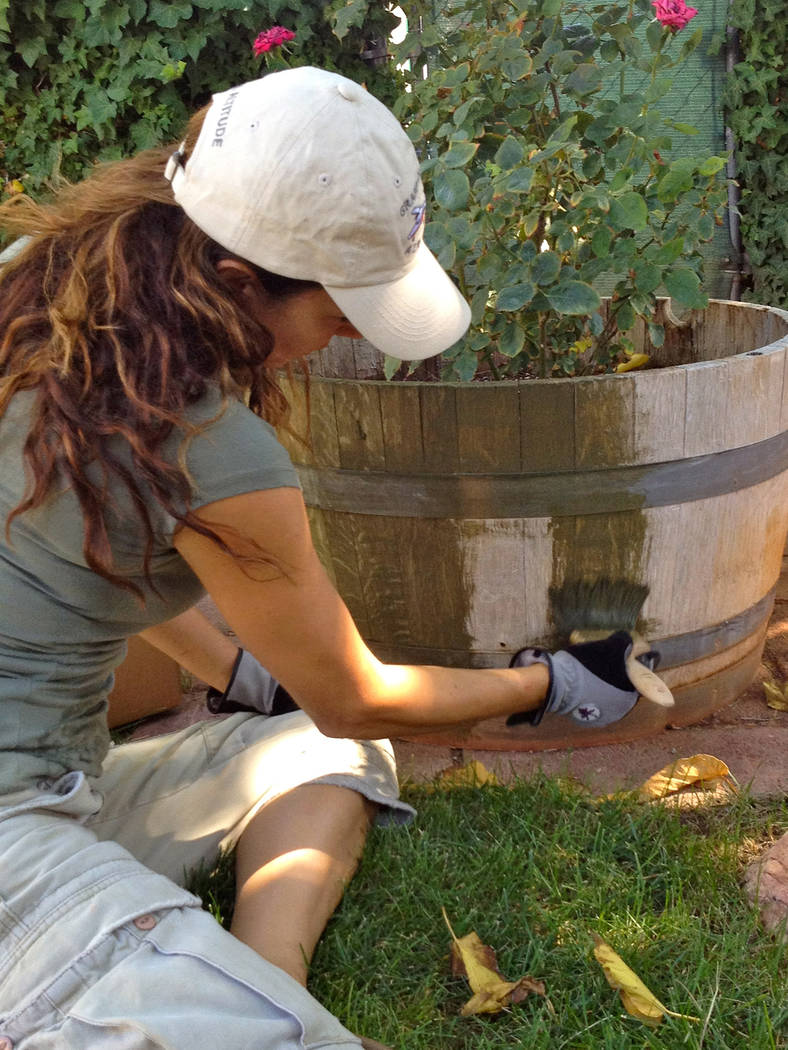 During a month notorious for unpredictable and erratic weather, there's one thing that's for sure: March is the gateway to spring, and it's springing up everywhere here in Boulder City.
Moving past winter, with the effects of cold temperatures and lack of upkeep or time spent in our yards, now is the time to give the exterior of our home a good inspection. Likewise, inside our home, spring marks a perfect time for maintenance of systems, fixtures and appliances.
This kind of DIY "spring-cleaning" will not only refresh our homes but also prevent bigger, more expensive problems from occurring should things go unattended. Even more, spring maintenance can help procure an energy-efficiency home, which is a nice way to save money and conserve energy.
Before we know it, it's going to be blazing hot, which is why I like to get to exterior projects early in the season. So get busy like the bees I see swarming around my yard and prep your home for an easy-breezy spring and summer.
Interior spring DIY tips
■ Clean registers and filters. Buildup of dust and dirt are certain to cause your heating/cooling system to run inefficiently. Replace filters if they're disposable or follow the manufacturer's cleaning instruction on reusable ones.
■ Clean your kitchen hood exhaust filter. A gunked up filter can't draw air properly. Replace it if it's disposable or wash with a degreaser.
■ Wipe down the blades of your ceiling fan. Also, make sure it's turning forward (counterclockwise), which blows the air down, creating a cooling effect on your skin. There will be a small switch on the unit that switches blade direction.
■ Clean out your dryer vent hose. It's not just that the lint screen needs to be cleaned. A clear dryer vent will let your dryer run more efficiently and prevent fires. Use a dryer cleaning kit to clean inside the vent hose all the way to the exterior vent cover.
■ Check smoke detectors. Daylight saving time (Sunday, March 11) is a good semiannual reminder to check your smoke detectors. Replace the batteries, wipe down the covers, and test the detector's operation. Be sure to check for an expiration date on the unit itself.
Exterior spring DIY tips
■ Test your air-conditioning unit. Before temperatures climb is the right time to make sure your AC is running properly. Also, make sure nothing is blocking airflow on and around your AC unit, as this will prevent it from running efficiently. Remove any growth near the unit and use a brush to clean off the "fins" behind the grate. If you haven't had it inspected in a few years, call in a professional who will do some routine maintenance.
■ Clean gutters. Pull out the leaves and branches and then run a hose to clean them and check for any leaks. Seal any holes with a gutter sealant.
■ Inspect your roof, deck, etc. Look for cracks, bulging or swollen sections. Poke around with a screwdriver for soft spots. Detecting damage from water or even termites early on will prevent bigger problems.
■ Fix cracks in concrete and stucco. Any openings in your concrete paths or stucco siding need to be sealed to prevent further damage. Use concrete and stucco patch, available in caulking tubes or tubs.
■ Inspect around windows and doors. Check weatherstripping and caulking. Reseal wherever you see an opening to keep insects out and cool air in.
■ Run your sprinklers. Run and check all zones to make sure they're working properly. Reset timers for daylight saving time.
■ Spray for bugs. All the insects you don't see over the winter are getting ready for their springtime debut. Stop them in their tracks. Consider natural pesticides and repellants.
■ Paint, stain or seal wood. Treating wood decks, planters, fences, etc. with a weather-resistant finish will extend their life and refresh the look of your yard.
A seasoned veteran of home improvement, Norma Vally's career includes four seasons as host of Discovery Home Channel's Emmy-nominated series "Toolbelt Diva." Vally splits her time between Southern Nevada, Los Angeles and New York City. Follow her on Facebook at Norma Vally "Toolbelt Diva" and visit her at www.NormaVally.com. Email Norma@NormaVally.com.