Seen-on-Scene/Welcome Home(stead)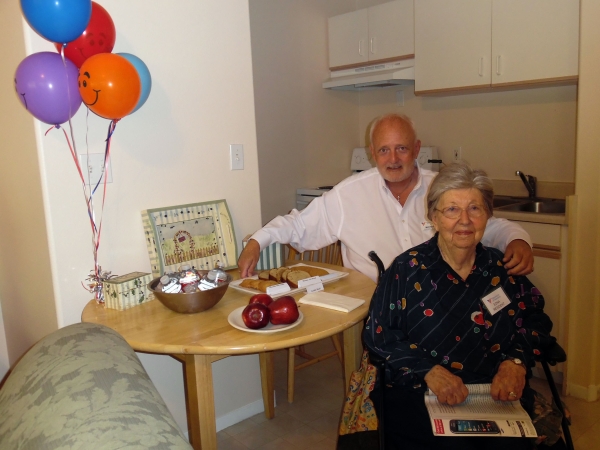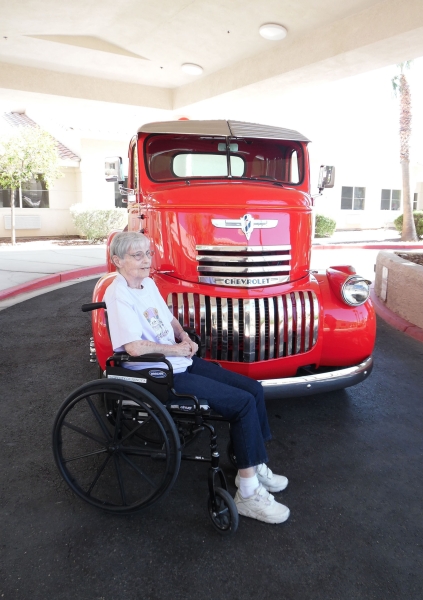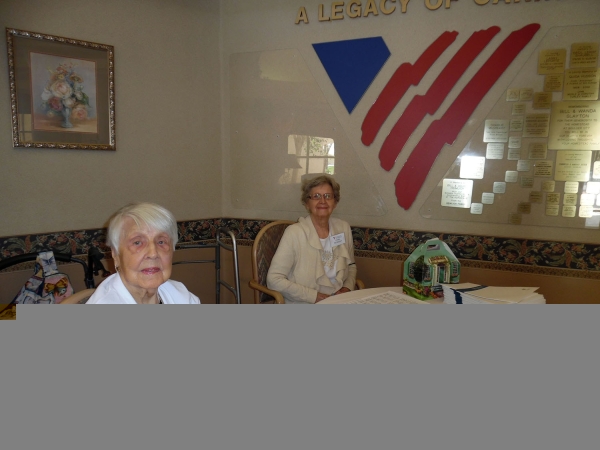 The Homestead at Boulder City, an assisted living and memory care facility, hosted an open house to introduce its rooms and services to the community.
The facility, at 1401 Medical Park Drive, is owned and operated by the nonprofit Volunteers of America.
For more information, call 702-293-8720, email info@assistedlivingbouldercity.com or visit www.assistedlivingbouldercity.com.