Review seeks public's input, submissions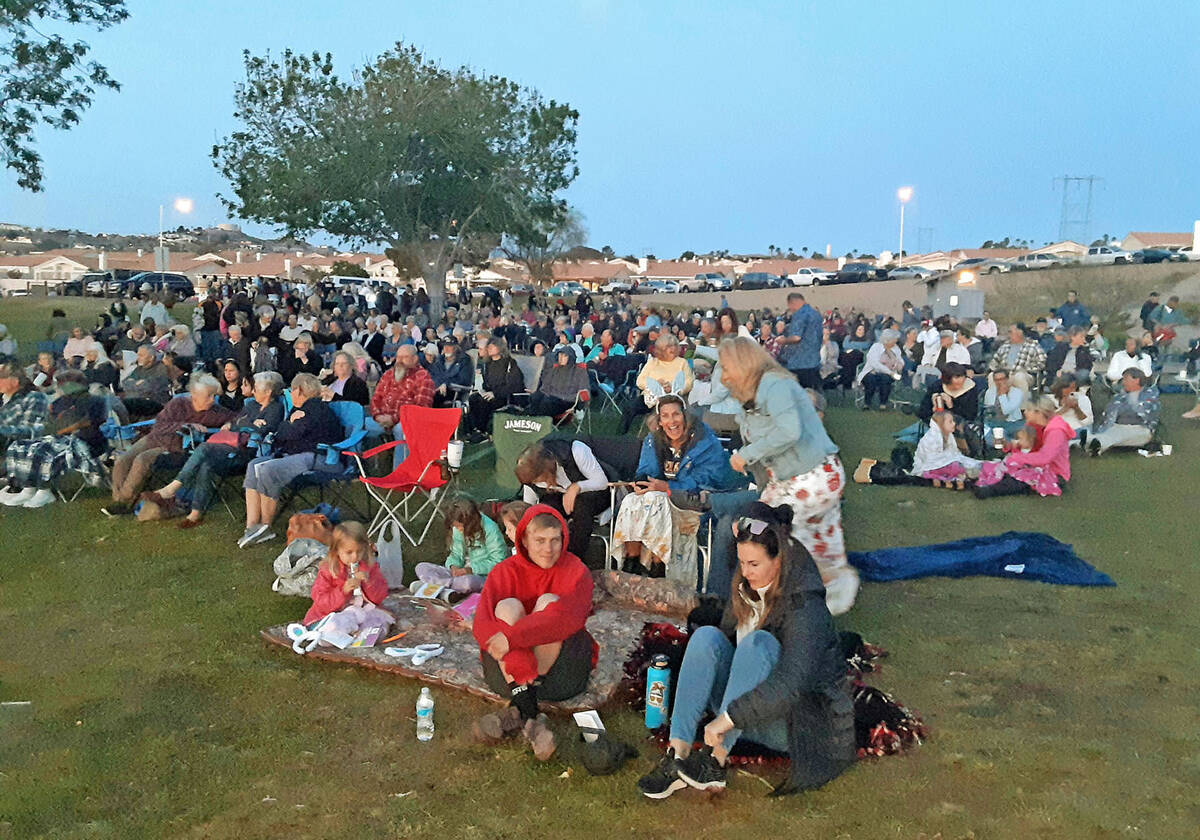 With a new editorial staff, the Boulder City Review is looking to make several changes in the months ahead and the public is encouraged to participate.
"A small-town newspaper is more than just meetings, crime or fires," said Editor Ron Eland, a Boulder City native who recently took over the helm of the Review. "While those are important and will be covered, it's also about community events, profiles and schools."
Along with new reporter Bill Evans, the Review is looking to expand its coverage. One way is to invite the public to email press releases on upcoming events, civic organizations, schools and churches for activities or meetings that are open to the public. In addition, the Review will soon begin community profiles on people who have led interesting lives or were part of something newsworthy.
"If you, a family member or friend have an interesting story to tell, we want to hear about it," Eland said. "We have a very small full-time writing staff, and can cover just so much but we have a lot of big ideas as we move forward.
"I believe that community pride is very important among residents here. I also believe that included in that pride is being aware of what's going on in one's community and what better way to do that than to read the local newspaper?"
Those wishing to submit press releases, or community profile ideas, are asked to email them to both reland@bouldercityreview.com and wevans@bouldercityreview.com.