Prepare your home for summer travel, too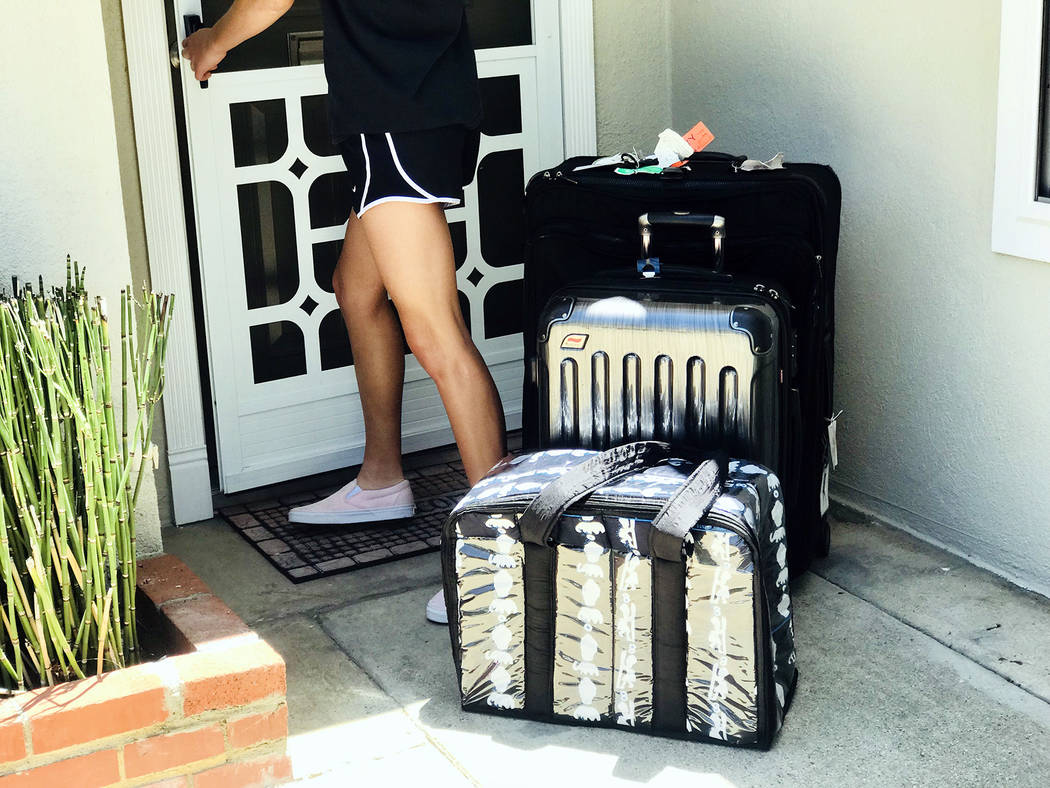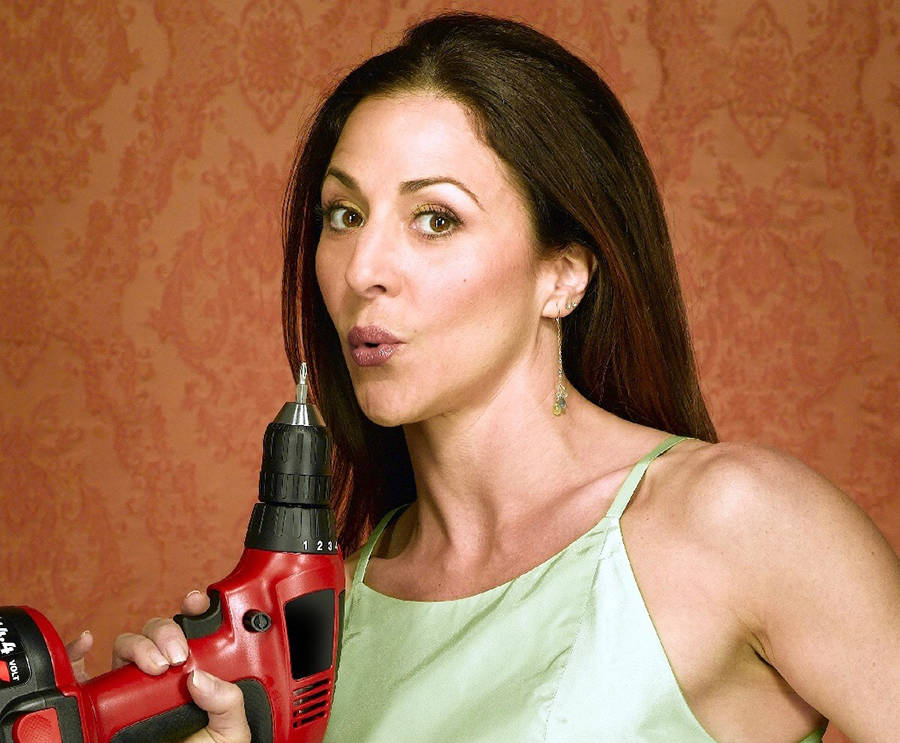 According to AAA, more than 41.5 million Americans traveled this Memorial Day weekend, nearly 5 percent more than last year. Travel and hospitality experts predict 2018 summer travel will show growth across the boards. While our town will be on many tourists' travel itinerary, Boulder City residents will be part of those millions of Americans spending time away on vacation — meaning houses and homes are bound to have a lot of alone time.
During the days leading up to trips and vacations, a lot can be on our mind, and often prepping our house for absence may be far down on the to-do list. For that reason, I've put together a tried-and-true list of tips we should run through to safeguard our home while we're away.
Face your fridge: Throw away all perishable food and wipe down the refrigerator with an eco-friendly cleaner. Raise the temp to its warmest setting. Leave an open box of baking soda to soak up any remaining odors.
Toss the trash and guard the garbage: Empty all the trash bins the morning you leave. Try rebagging your trash can with bags that help neutralize odors. Run the garbage disposal to clean debris and avoid odor build-up.
Mind your thermostat: Set your thermostat to 80-85 degrees. Don't shut off the air conditioning completely. If it gets too hot in your home, it could potentially damage fabrics, products, woods, etc. Lower the water heater temperature, too. Some water heaters actually have a vacation setting.
You should also make sure the filters on your central air system are clean. Having clean air filters will ensure that your air conditioning unit runs efficiently while you're away.
Power down: Unplug all nonessential appliances and electronic devices, including turning off power strips, aka "energy vampires."
Water off: Shut the water main running to the interior of the house. Especially with our local water, mineral deposits wreak havoc on plumbing parts. Valves can fail, and with pipes/hoses under pressure, flooding is imminent. Be sure not to mistakenly shut water to the exterior sprinklers/drip irrigation, or risk coming home to a crispy garden.
Hot water tank off: Because your water main will be shut off, turn off the power to your hot water tank so it won't run and try to refill itself (from evaporation). You can shut off power to the tank from the breaker.
Raise the bar: Your ice maker bar should be raised to the"full" position. The ice maker will continue to try to make ice, but with no water running to it (because of the shut water main), it can seize the ice-making function.
Give your washing machine a break: Burst washing machine hoses are a very common cause of flooding. If you don't shut your water main, at least avoid a possible flood by shutting off your washer's hot- and cold-water valves, usually located directly behind the washing machine.
Consider wireless monitoring systems: Know what's going on at home with a wireless monitoring system. This technology is so accessible these days, with a small investment, we can set up various types of alerts to our smartphones that will let us know what's happening in our home, remotely — from thermostat settings to front door activity.
Lastly, and this is more of a security thing … don't let mail/newspapers accumulate at the house. Have mail held for the dates you're away. Also, plug in a couple of light timers to go on and off randomly so the house doesn't look vacant. As safe as Boulder City is, an overtly vacant house can attract kids' mischief or worse.
A seasoned veteran of home improvement, Norma Vally's career includes four seasons as host of Discovery Home Channel's Emmy-nominated series "Toolbelt Diva. A columnist and author, Vally splits her time in Southern Nevada, Los Angeles and New York City. Follow her on Facebook at Norma Vally "Toolbelt Diva" and visit her at www.NormaVally.com. Email Norma@NormaVally.com.