Names in the News, July 26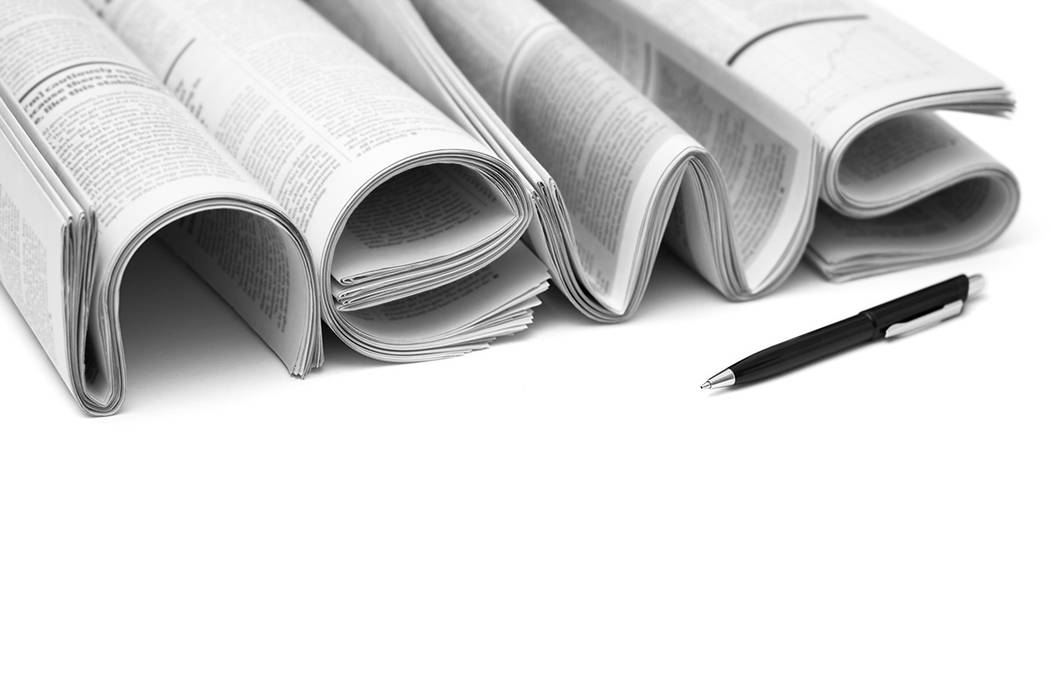 Three earn degrees from WGU
Three Boulder City residents received degrees from Western Governors University when it held its 66th commencement ceremony in Las Vegas this year.
Honored were Angela Pestana, who earned her Master of Science degree in nursing, leadership and management; Elizabeth Howard, who earned a Bachelor of Science in nursing; and Michelle Kidwell, who earned a Bachelor of Arts in interdisciplinary studies (K-8) degree.
They were among the more than 15,000 students from across the country to earn degrees this year from the online, nonprofit university.
Spring graduates from Park University
Melissa Lynn Spring of Boulder City received her bachelor's degree in management/human resources during Park University's Minot (North Dakota) Air Force Base campus' commencement ceremony. She graduated with summa cum laude honors for earning a 3.9-4.0 grade point average.
She was one of 28 student eligible to participate in the ceremony, held July 20 at the Minot Municipal Auditorium.