Library seeks to replace two outgoing trustees
January 25, 2017 - 3:13 pm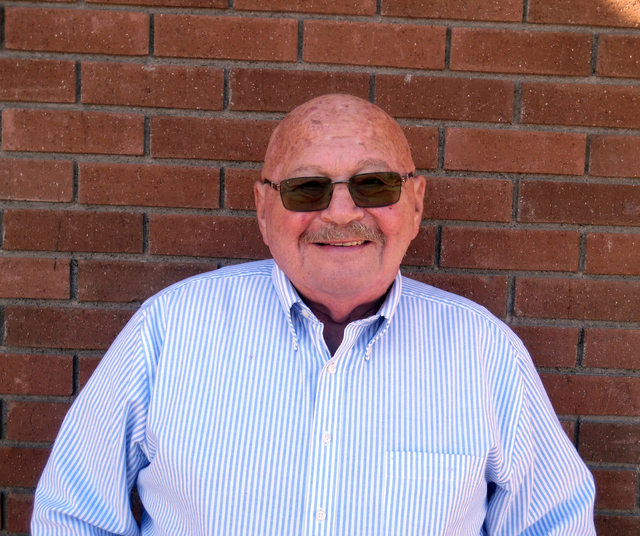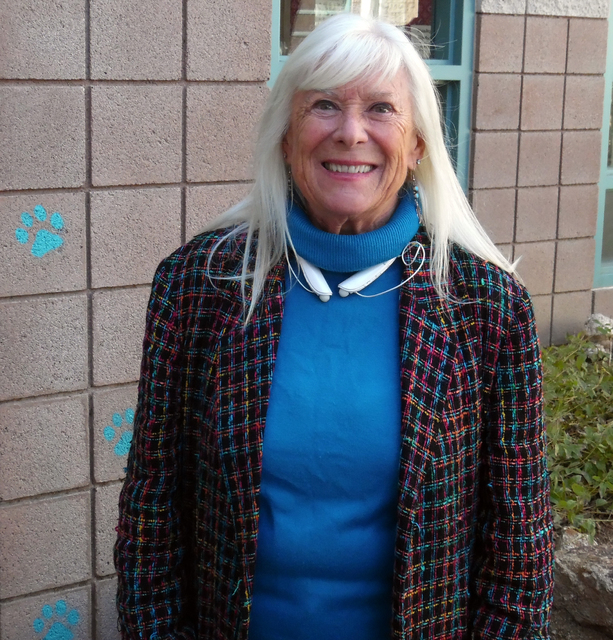 The Boulder City Library is seeking applicants for its board of trustees to fill the seats of departing members Gary Berger and Valerie McNay.
Berger will be stepping away in March after serving on the board for 10 years. He served the two four-year terms allowed under the term limits, but Berger originally joined the board as a replacement for Roger Tobler when he became Boulder City's mayor in 2007.
"I would keep serving were I allowed," Berger said. "I love being involved in the community, and I think we did some good work. The incoming applicants don't need to be literacy experts or anything, they just need to understand it's a business and be ready to take it seriously when the time comes. It was all really enjoyable, except the problems at the end of the last director's term."
McNay has served two full terms and will be stepping down the following month. Like Berger, she said the experience was a rewarding one, and she is very proud of their new director, Kimberly Diehm, and the work she is doing.
"I originally got involved because the staff and some of the patrons had concerns about the way things were being run," McNay said. "The library helped me so much with all of my research when I got my Ph.D., I was happy to give back. With the community engagement Kimberly has done and the new programs, incoming members will be lucky to have a lot of opportunities for growth."
The board is accepting applications for both positions until Feb. 7, according to Diehm, and will review them at the Feb. 15 meeting.
"The board would love to have someone with a history of public service," Diehm said. "They will need to have the free time to allow them to make the meetings, but there are no specific qualifications that must be met other than they must live in Boulder City."
After the board members have reviewed the applications and met with the applicants, they will make their recommendation to the Board of County Commissioners, which will in turn make the final appointments. Library board members set policies, plan for the future, submit budgets, oversee finances and review the director annually, according to Diehm, as well as evaluate the effectiveness of the library and advocate for it in the community.
Interested applicants may pick up an application in person at the library, 701 Adams Blvd., or apply online at http://bclibrary.org/2017/01/library-board-trustee-openings.
For more information, call 702-293-1281.
Contact reporter Hunter Terry at hterry@bouldercityreview.com or call 702-586-6711. Follow him on Twitter @HunterBCReview