Library expands offerings through online service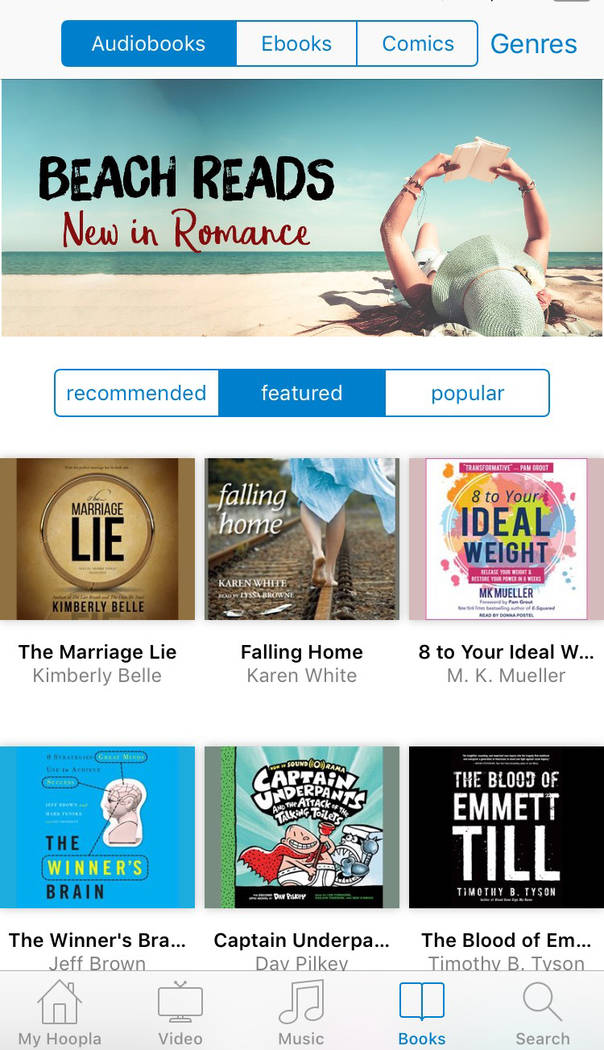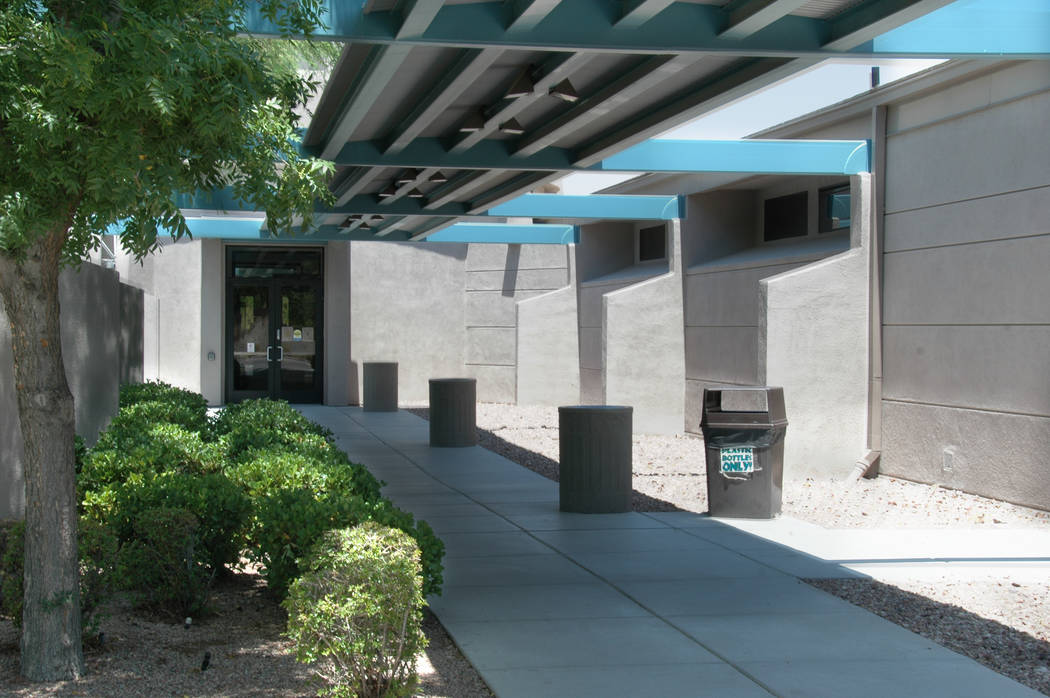 The Boulder City Library is using a new system to make more content available to patrons through the Hoopla app.
Introduced in December, Hoopla is an online library available for free to Boulder City Library patrons by using either the system's mobile app or website.
"We have seen an increase in usage each month," said Samantha Bigger, head of information services at the Boulder City Library. "The system is easy to use; so many patrons just pick it up and go."
Users have access to a half-million titles including movies, music, eBooks, audiobooks, TV shows, comics and graphic novels that can be streamed automatically or temporarily downloaded for offline use. Hoopla additionally offers a children's mode with content designed for those 12 and younger.
Using Hoopla, patrons can check out up to six digital items monthly.
"The number was chosen based on the average number for libraries our size," according to Bigger.
The monthly checkout amount is subject to change in the future, depending on funding and demand.
The library is able to offer Hoopla through a grant from the Library Services and Technology Act and the Nevada State Library.
"We have had patrons asking for it for a few years and were finally able to give it a try," Bigger said.
The grant also helped the library purchase the Ancestry Library database and coding equipment and classes.
For more information, visit the Boulder City Library's website page about Hoopla at http://bit.ly/2uBsxCn.
Contact reporter Jayme Sileo at jsileo@bouldercityreview.com.