Former columnist Nakadate dies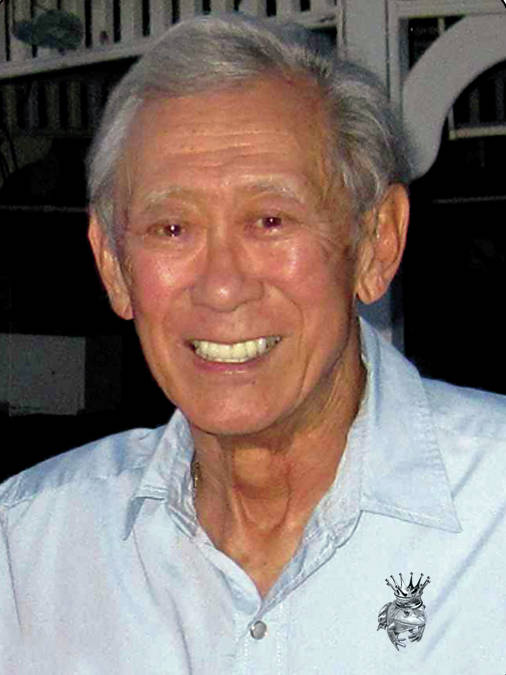 Dr. Glenn Nakadate, a former columnist for the Boulder City Review, died Feb. 18 and was remembered during a military memorial service Monday at the Southern Nevada Veterans Memorial Cemetery, where he was interred.
Nakadate, 81, was born Sept. 20, 1935. During World War II, he and his family were confined at the Colorado River War Relocation Center near Poston, Arizona. After high school, he served in the military during the Korean War before being honorably discharged and earning his medical degree from University of California, Berkeley.
Later, he rejoined the U.S. Army Reserve as a flight surgeon and achieved the rank of colonel. Nakadate was activated for Operation Desert Storm and was a volunteer at the World Trade Center.
He was a founding partner of Alamitos Anesthesia Medical Group in Los Alamitos, California. He enjoyed traveling and visited more than 165 countries.
In addition to writing for the Boulder City Review, Nakadate wrote for the Nichi Bei Weekly and Rafu Shimpo under the pen name The Kaeru Kid.
Nakadate moved to Boulder City in 2003 and retired the following year.
Nakadate was preceded in death by his wife, Yoko (Bettie) Kawakami, and parents, Michio Nakadate and Taneko Yamato.
He is survived by his children Gregory, Janine (Shannon) Eggers, and Dean; grandchildren Joshua, Nathan and Kylie; sister Stella (Hisashi) Matsuda; and companion Katrinka Rogers.
In lieu of flowers, Nakadate requested that donations be made to Nathan Adelson Hospice, 4141 Swenson St., Las Vegas, Nevada, 89119.