Film fest sees best year yet
February 14, 2018 - 4:40 pm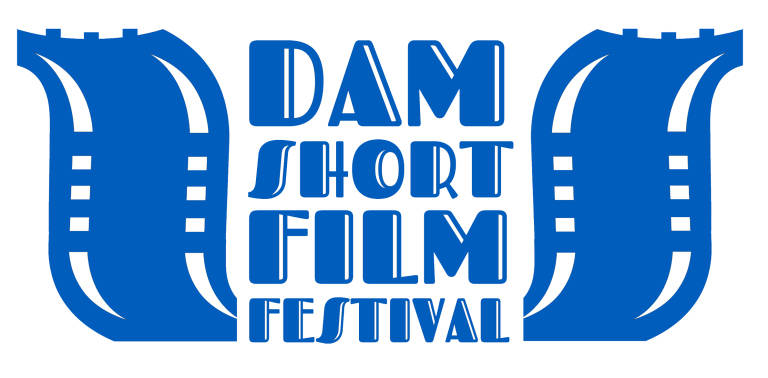 The 14th annual Dam Short Film Festival, which ended four days of film screenings and film-related activities Sunday, was the largest to date for ticket sales, attendees and film submissions, according to festival organizers.
Director John LaBonney said almost 4,600 seats at the Boulder Theatre were sold for the festival, which is 33 percent higher than last year's event. In addition, 10 times more presale tickets were sold for this year's festival than ever before.
"I think the most satisfying part of this year was having such good crowds for every screening," he said.
LaBonney attributes those crowds, which included a completely sold-out screening for Saturday's comedy block, to the "incredible and aggressive" promotional efforts by Tanya Vece, media manager for the festival.
Vece started doing promotional work for the festival last year.
"I did last year's festival with the intention to make this year's bigger," she said.
Her efforts this year included reaching out to local media outlets as well as some international ones. She and LaBonney also contacted international filmmakers through their blogs and encouraged them to attend.
The efforts paid off, and multiple Las Vegas television stations and print media outlets covered the event.
"It was the first time we had this many," Vece said.
Tedd Florendo, weatherman for KLAS-TV, also emceed the awards show Sunday.
LaBonney said this year's festival also had 52 film crews attend, which was the highest number to date.
He credits their attendance to sponsorships by Railroad Pass and Papillon Grand Canyon Helicopters that helped lessen the cost for the filmmakers.
There were also 80 Nevada filmmaker submissions, which required the festival to screen them in two blocks.
Vece said she is already planning for the 15th annual event to be larger. Ultimately, she said her goal is to make the event another reason for people to visit Boulder City, especially with the opening of Interstate 11 later this year.
"These are the events we need to have to bring more media saturation and people in," she said.
Contact reporter Celia Shortt Goodyear at cgoodyear@bouldercityreview.com or at 702-586-9401. Follow her on Twitter @csgoodyear.