Easter egg hunt returns to Boulder City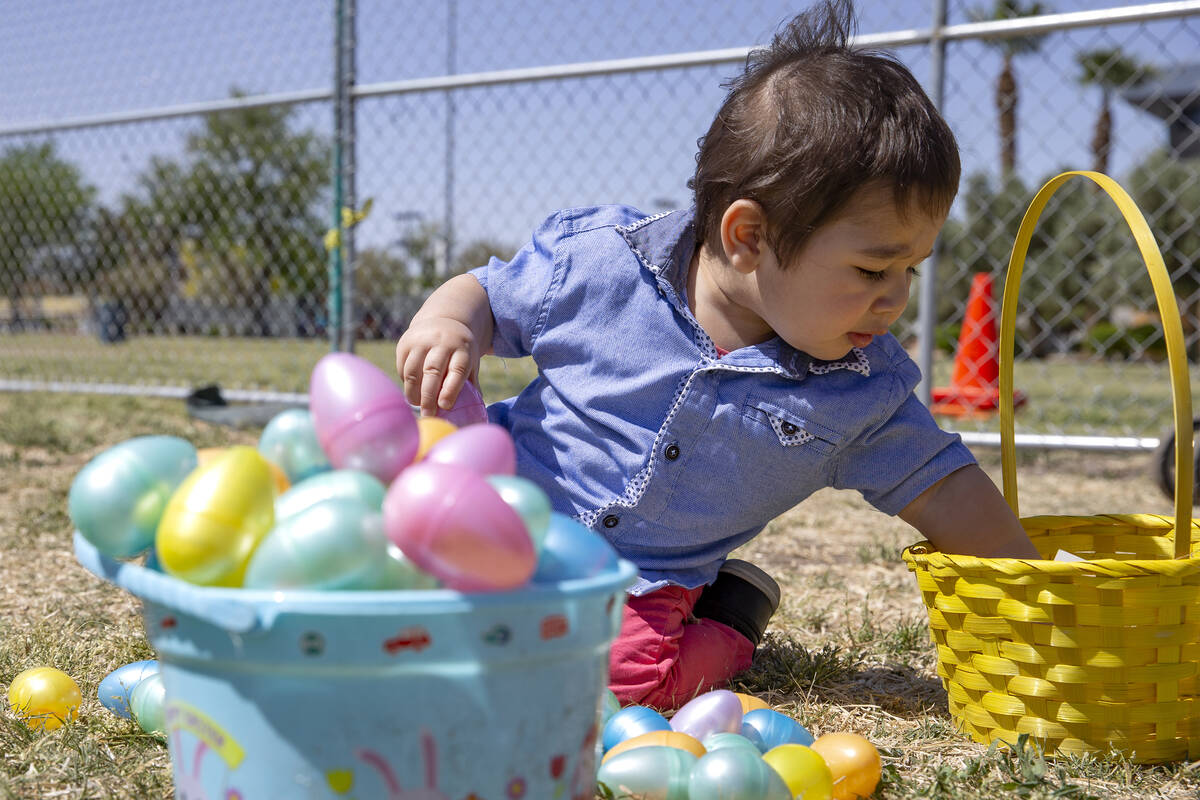 It's been three years since Peter Cottontail has found his way to Boulder City but this Saturday, that will all change.
For the first time, the annual Easter egg hunt will be handled by the Boulder City Parks and Recreation Department. The hunt will be held from 10-11 a.m. in Wilbur Square Park.
The hunt will be broken into two age groups – 1-3 and 4-7.
Boulder City Parks and Recreation Manager Julie Calloway said based on past hunts, they expect 500 kids. But as for how many eggs will be hidden, it's anyone's guess.
"The Easter Bunny won't tell us how many will be hidden, but told us that there will be plenty for everyone," she said.
The master of ceremonies will be Mike Pacini, a familiar face and voice at many Boulder City events.
COVID-19 caused the previous sponsor — the Homestead independent living facility ­— to cancel their egg hunt, Calloway said. They offered the city the opportunity to take over the event this year.
"We're very excited to bring it back to the community," she said. "Most of us remember our now-adult kids taking part in Easter egg hunts when they were growing up, so it's great that we as a city can keep the tradition going."
As to its popularity, she added, "I think kids enjoy the opportunity to get together, all with the same task in mind. There is nothing like seeing their eyes light up when they find that first Easter egg."
Contact editor Ron Eland at reland@bouldercityreview.com or at 702-586-9523.