Boulder's Best: Great places to cool off this summer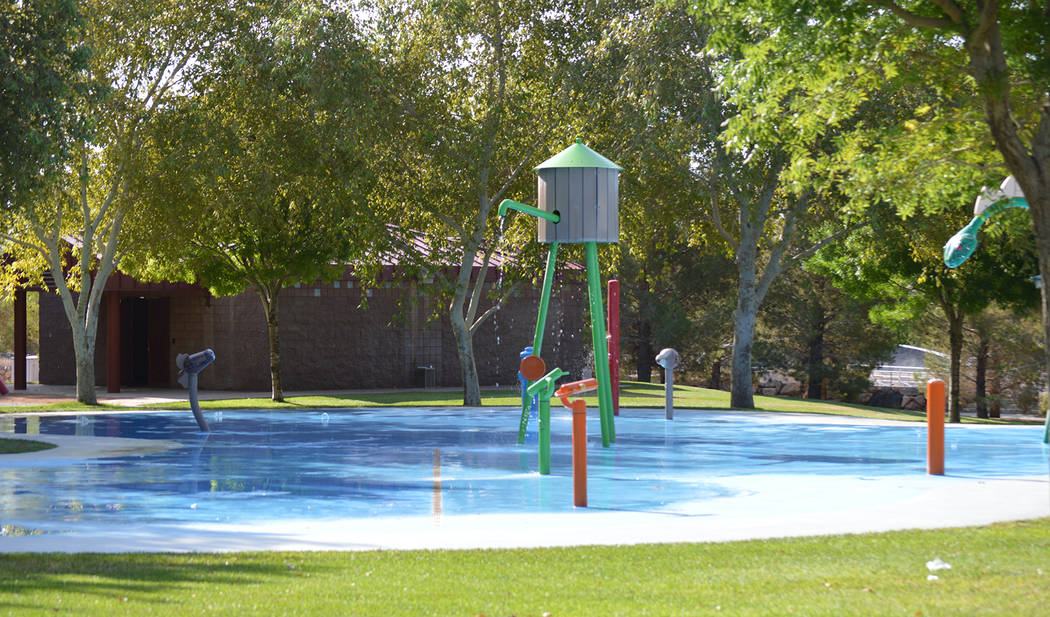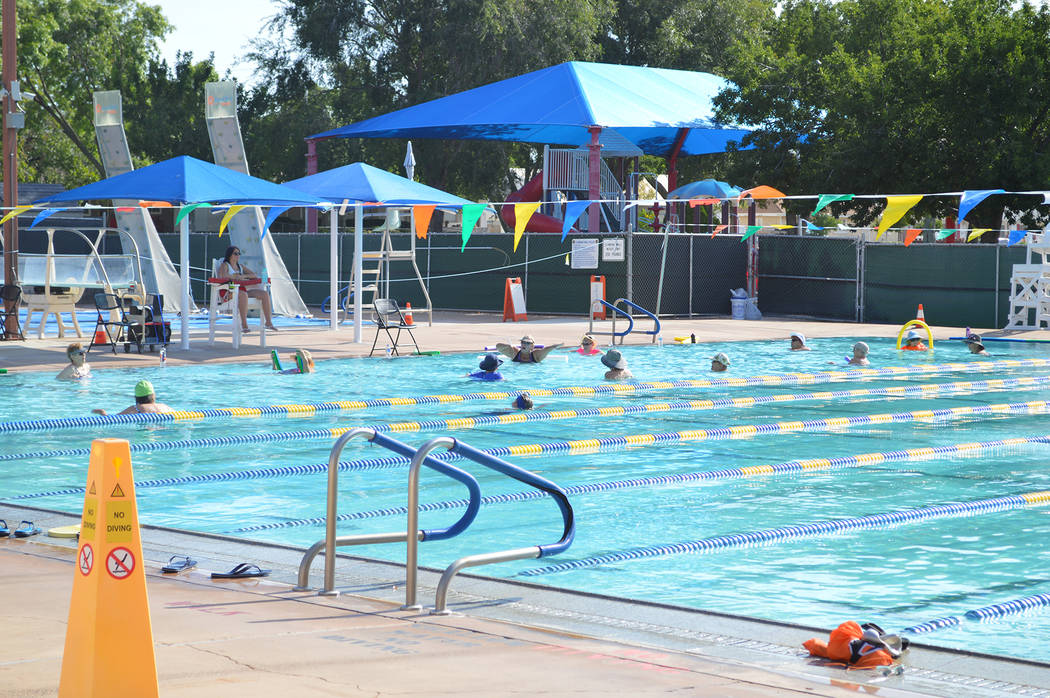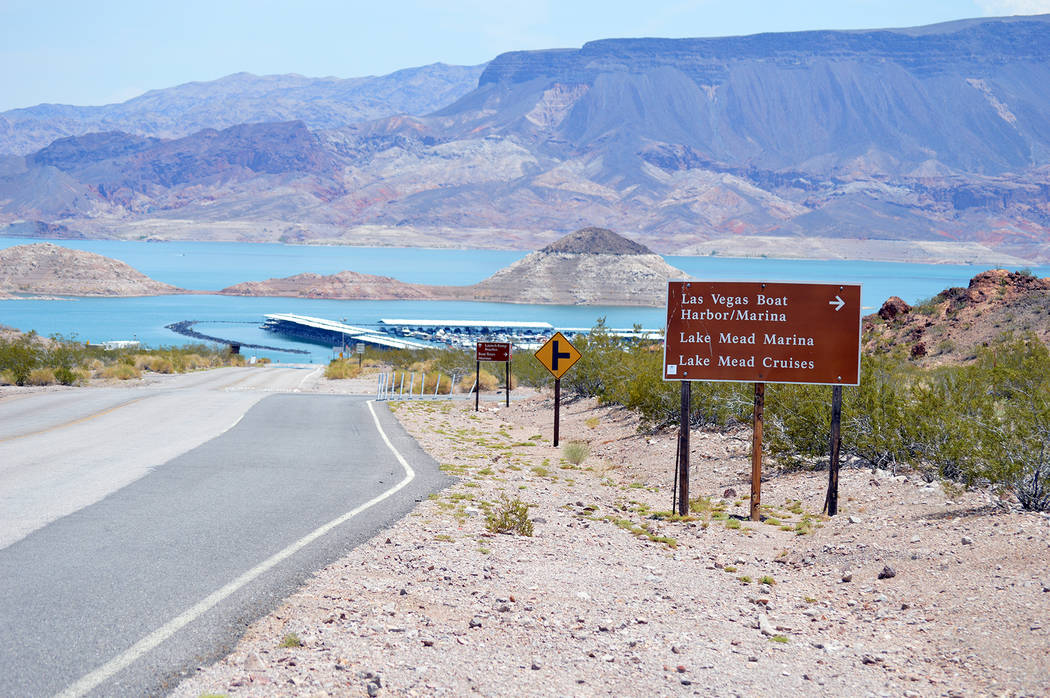 There's no doubt that water has cool, refreshing properties. This summer, as temperatures continue to hit triple digits and excessive heat warnings are in place, there are plenty of places to take a dip, splash around or go for a swim.
Here are a few great options for you to check out.
Splash park at Veterans' Memorial Park, 1650 Buchanan Blvd.
Boulder City's splash park is run by the city's Parks and Recreation Department. It's free to use and open for all.
The park is a recreation area that features different water play attractions, allowing children and adults to run around and cool down at the same time. This past year, the city replaced the surface of the splash park and improved the drainage system to provide a better experience for those who use it.
It's open all day during the summer and has shaded areas for parents to bring their towels or chairs and sit and watch their kids play.
Boulder City Pool, 861 Avenue B
During the summer, the pool has extended hours and is open Monday through Sunday, with special sessions set aside for adults, children and families.
Adults can lap swim in the morning from 6-9 Mondays through Saturdays and from 11 a.m. to noon Monday through Thursday. There is also an evening adult swim lap time from 6-7 Monday through Thursday.
Open swim is available every day of the week from 1-5 p.m.
Admission is $2 for children through age 17 and for seniors 60 and older. For adults ages 18 to 59, admission is $3. There are also opportunities for swimming activities, classes and American Red Cross youth swimming classes. For information on the cost of those as well as other summer activities at the pool, visit www.bcnv.org/242/Pool-Racquetball-Complex or call 702-293-9286.
Lake Mead National Recreation Area
Located a couple of miles from Boulder City, this national park is home to 1.5 million acres of lakes, valleys, mountains and canyons. It has a variety of water-based activities to help visitors stay cool during the hot weather.
Boating
The park has more than 290 square miles of water and is home to several marinas where people can launch their boats or rent one. The marinas closest to Boulder City are Boulder Basin, Las Vegas Boat Harbor and Callville Bay.
On the Arizona side of the park, you'll find Temple Bar Marina, Lake Mohave Resort, Willow Beach Marina and Cottonwood Cove Resort. Some of them also have restaurants and different types of lodging.
Canoeing/kayaking
Like boating, Lake Mead is a great place to canoe or kayak. It includes numerous hidden coves that can be explored by either. Additionally, there is the Black Canyon Water Trail, a 30-mile trail on the lower Colorado River. Those wanting to launch a canoe or kayak within the park must get a permit.
Swimming
Boulder Beach is the place at Lake Mead to go swimming. In addition to its rocky beach, it has a campground with full RV hookups. Visitors to the beach are encouraged to wear life jackets when on the water, as the bodies of water are powerful and can cause even the best swimmers to falter. Those who do not have a life jacket can borrow one from the loaner station.
Contact reporter Celia Shortt Goodyear at cgoodyear@bouldercityreview.com or at 702-586-9401. Follow her on Twitter @csgoodyear.