Blatchford to represent BC in state pageant
January 18, 2023 - 4:05 pm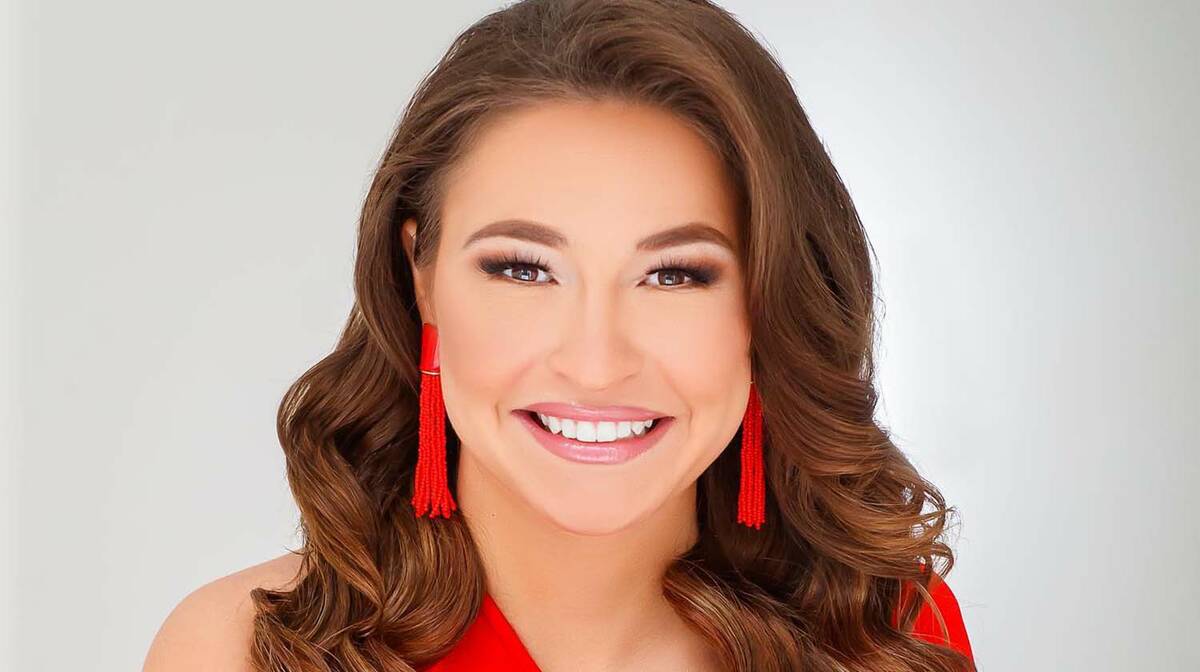 Taylor Blatchford will be representing her beloved hometown by running as Miss Boulder City in the 2023 Miss Nevada competition June 22 and 23 at Bally's Lake Tahoe in Stateline, Nevada.
"Nevada is an open state so you get to choose what community you represent," Blatchford said. "That makes it so much more special."
Blatchford has been entranced with the pageant since first viewing it on television at age 12.
"Something about seeing these educated and confident women appealed to me," she said. "When I saw these women living their best lives, I was so drawn to it."
Her parents were apprehensive about her competing at first, but the possibility of scholarship money and Blatchford having a public platform to showcase her talents won them over.
"The scholarship money got my parents on board," she said. "Also that I get to share my love of playing the violin and public speaking. Everything lined up for me with this organization."
Awarding scholarship money to contestants is a major element of the organization's ethos.
"We do not have the exact amount of scholarships that we will be awarding just yet, but we ensure that every young lady that participates in the program walks away with a scholarship," said Brooke Allen-Burnstein, executive director of the Miss Nevada Scholarship Organization.
"Since our inception in 1949, we have awarded over $1.2 million dollars in scholarships," she added.
The upcoming competition marks 73 years of the Miss Nevada competition and 18 years of Miss Nevada's Outstanding Teen competition.
Blatchford attended Grace Christian Academy in Boulder City and was accepted to Las Vegas Academy, where she graduated high school in 2018 as a violin major.
She attends the University of Alabama, on a scholarship she won from competing, where she is working toward a combined bachelor's and master's degree in communications, with graduation slated for May 2023 .
Blatchford said she is most passionate about her social impact initiative, Text 2 Regret. She created the internet safety campaign as a way to educate youth about the risks involved with sending nude photos.
"A lot of people don't realize how dangerous it can be," she said. "There are emotional and legal consequences and I created Text 2 Regret as a way to help."
She is currently looking for schools and youth programs to donate the internet safety curriculum to and host her informative sessions. Blatchford said she would love to see her Text 2 Regret curriculum in all Boulder City schools.
After graduating college, Blatchford said she plans to work for a public relations company.
"I love the fast-paced nature of PR," she said. "And I'll continue working with Text 2 Regret long beyond that, for the rest of my life."
Any schools or youth programs interested in obtaining Text 2 Regret materials at no cost may contact Blatchford at taylorjb2018@gmail.com.