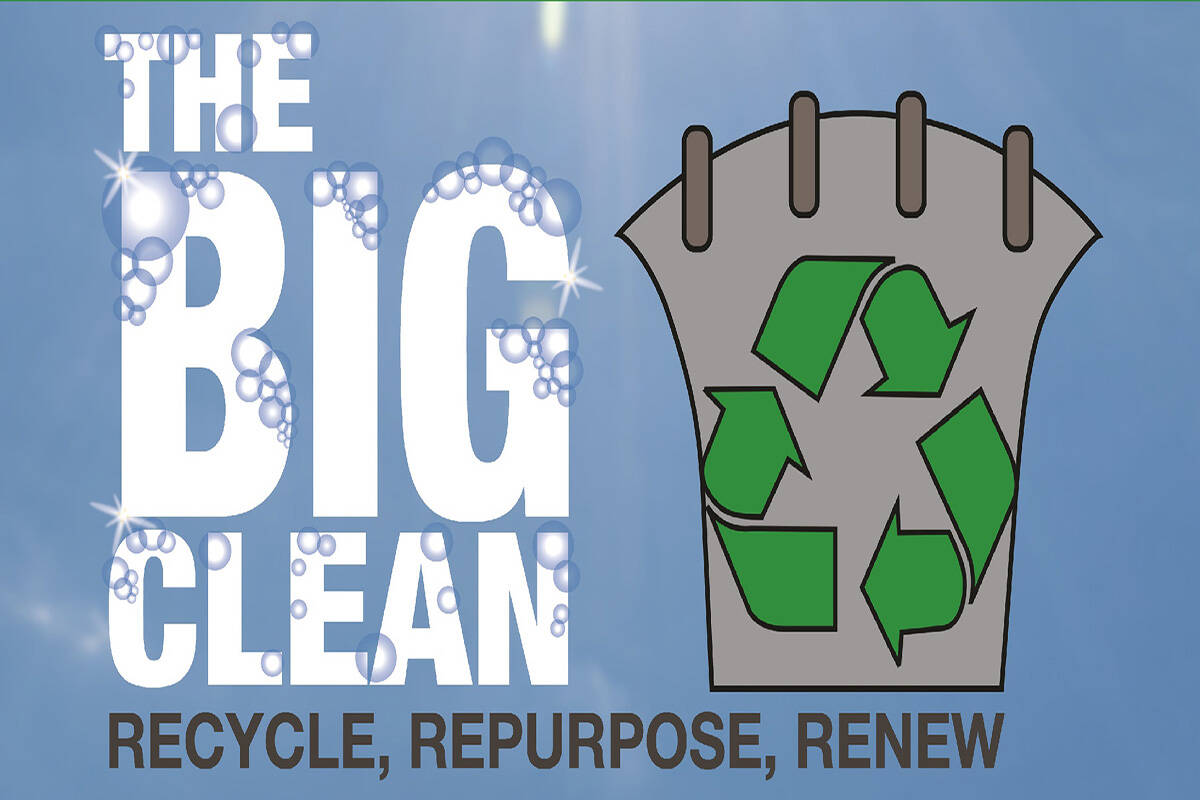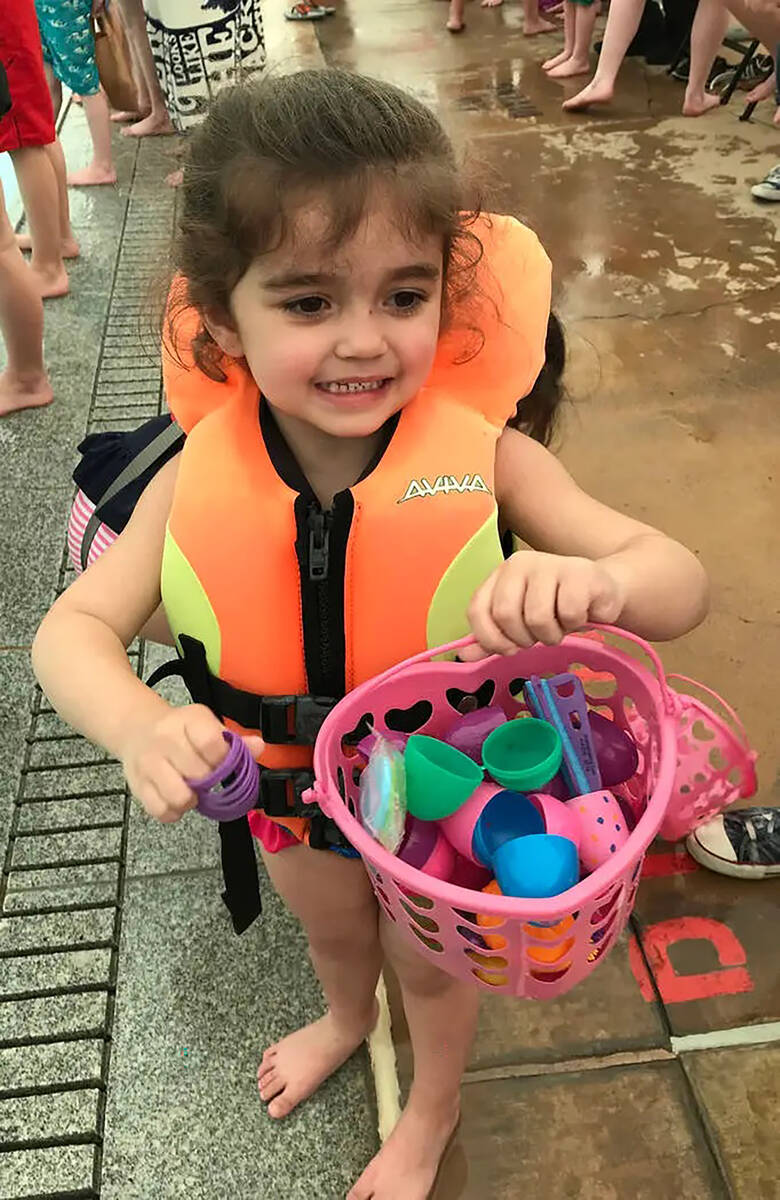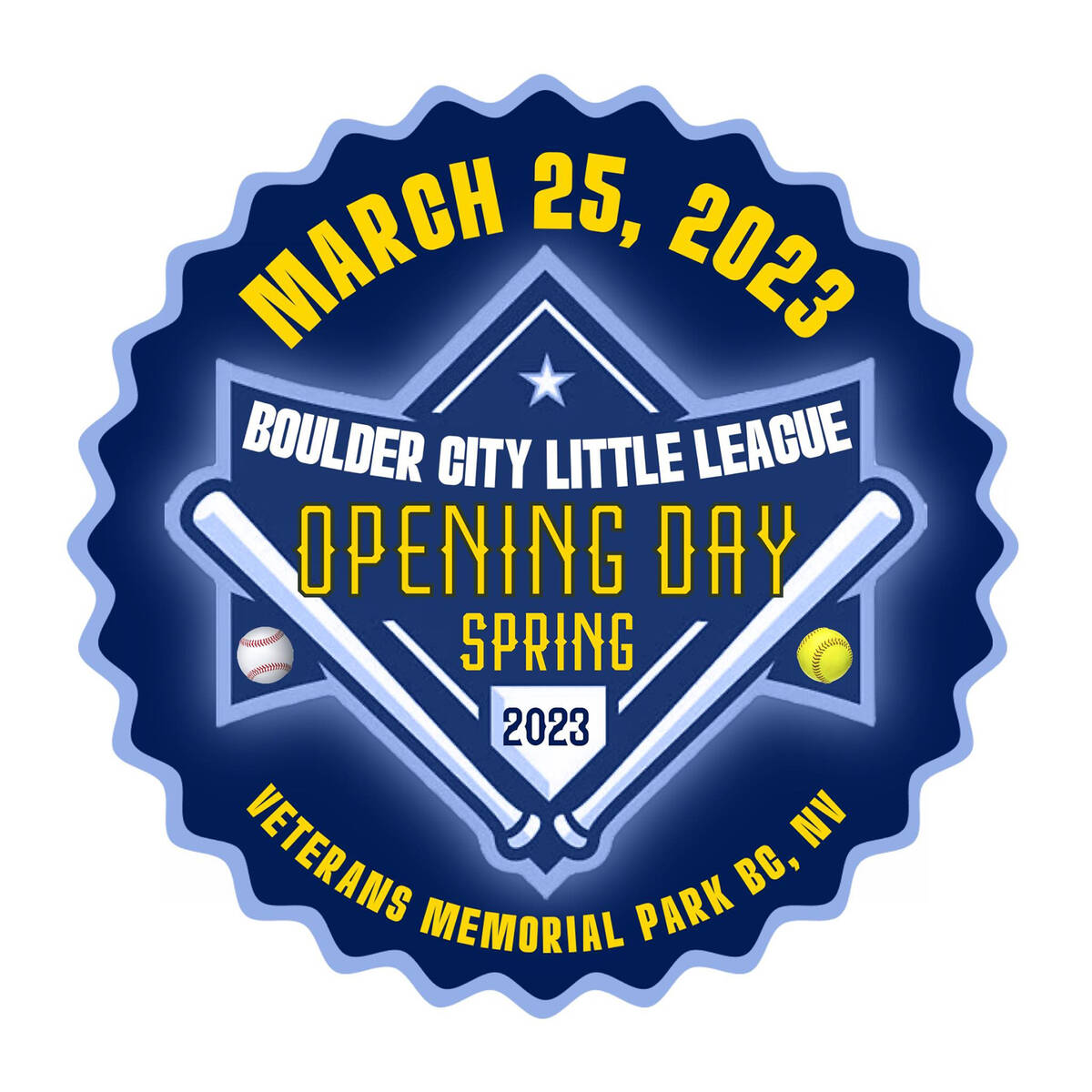 1 BIG CLEAN: In addition to serving as a central point for donations of unwanted items, residents will be able to recycle a large range of things at the Big Clean event as well as having documents securely shredded. There is a limit of five boxes of documents to be shredded per vehicle.
Goodwill Industries will be on hand to accept household items, clothing and small furniture. Street Dogz will be accepting pet supplies and food for dogs and cats. The Boulder City Library will receive book donations as well as CDs and DVDs. They are also looking for Lego-style building blocks and will take any size or brand.
The event is scheduled to run Saturday from 9 a.m. until 1 p.m. in the parking lot of Bravo Field, 891 Avenue B. Volunteers will direct traffic and help people drop off items at the various stations.
2 TAKE THE PLUNGE: Children up to age 13 can hunt for plastic toys and Easter eggs at the annual Easter Pool Plunge. Plungers should bring a plastic bag or plastic basket for gathering their treasures. Participants will enter the water in stages according to age group (up to age 5, 6-9 years and 10-13 years). Note that anyone not able to pass the swim test that is standard for the Boulder City Pool will need to have a responsible person aged 12 or older in the pool with them and within arms' reach at all times. Boulder City Pool, 861 Avenue B on Saturday starting at 10 a.m. (Note that open swim will be available after the event until 1 p.m. and that this is the last Saturday that the pool will be open until May.)
3 TIME TO PLAY BALL: It's opening day for Boulder City Little League. There will be a ceremony to open the season, followed by raffles and baseball games and food will be available. Veterans Memorial Park, 1650 Buchanan Blvd. Festivities on Saturday, March 25 and start at 8 a.m.
If you have an event you would like to submit, send event details along with your name and telephone number to news@bouldercityreview.com.