BC native vies for 'Distinguished' title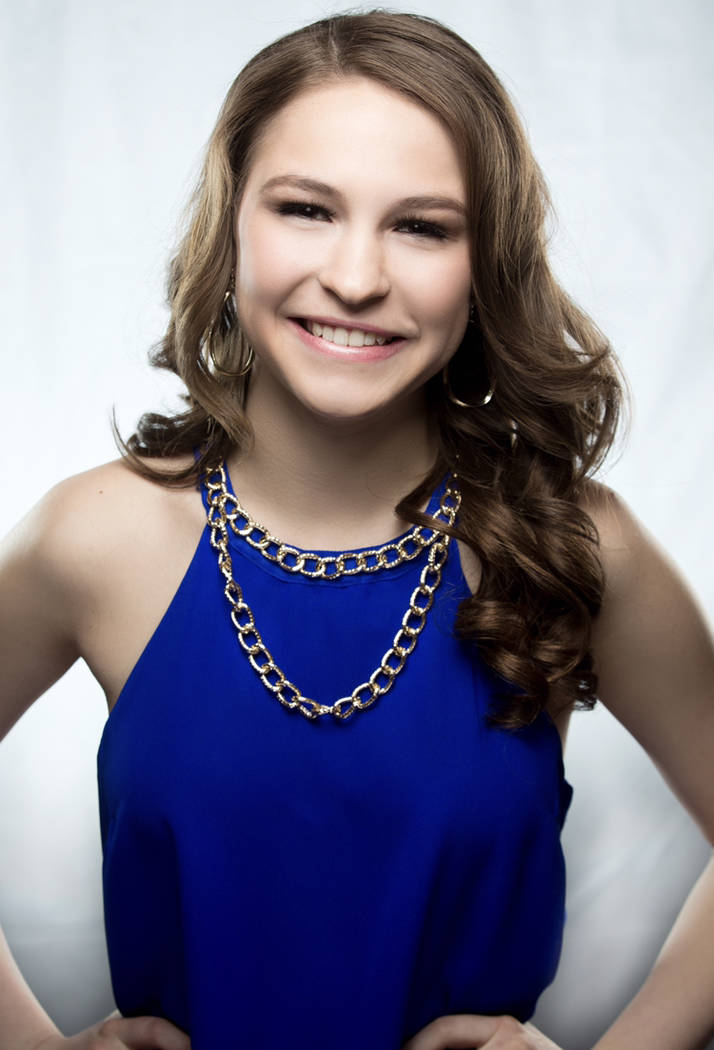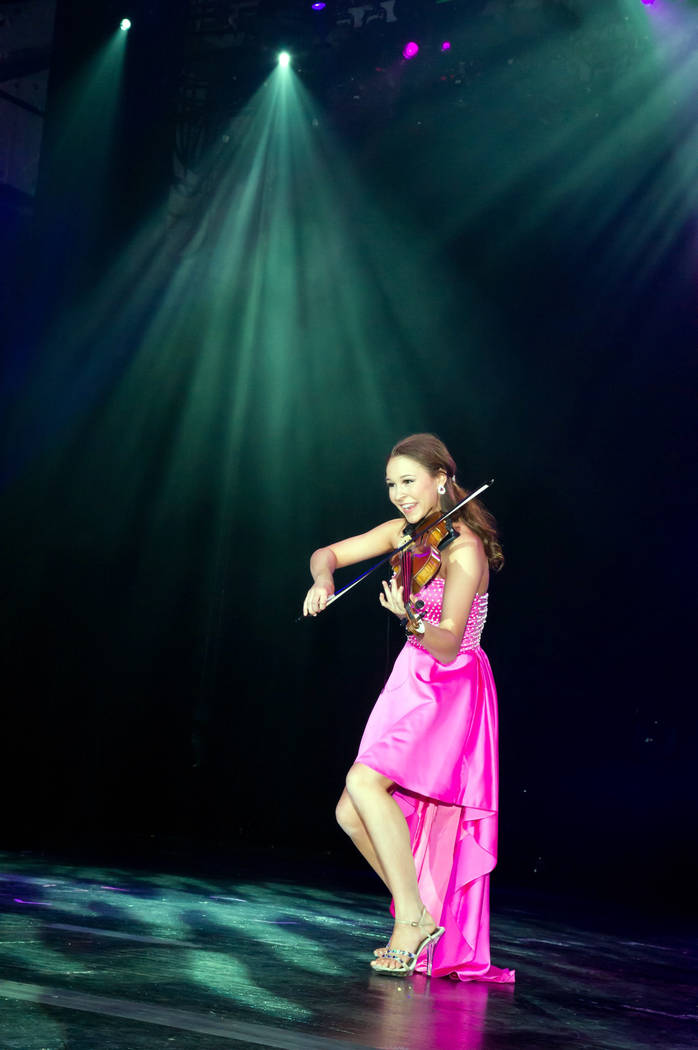 A Boulder City native will represent Nevada at the Distinguished Young Women national finals in Alabama later this month.
Eighteen-year-old Taylor Blatchford will compete at the 61st annual national finals June 28-30 at the Mobile Civic Center in Mobile.
The Distinguished Young Women program provides life-skills training to prepare girls for life after high school as well as a chance to win college scholarships.
Blatchford said she learned about the program about a year ago from a friend who had competed and encouraged her to apply.
"It seemed to be right up my alley, so I thought why not?" she said.
In February, she competed at state and won, advancing to the national finals.
As the Nevada representative, Blatchford said she spoke at area schools and public events to share the mission of the Distinguished Young Women's Be Your Best Self program.
The program encourages young people to be their best selves in areas like academics, physical fitness, morality, character and social and civic participation. It contains five elements that participants are encouraged to follow: be healthy, be involved, be studious, be ambitious and be responsible.
"It was super-fun," she said of the program. "They have lots of questions. They seemed to enjoy it."
Sharing that message has been Blatchford's favorite part so far of the Distinguished Young Women program.
For the national competition, she has been working on five essays and will arrive two weeks before the event to practice with the other contestants. Competitors will be judged on their scholastics, an interview, talent, fitness and self-expression.
Blatchford's talent is classical violin, and she will play Hungarian Dance No. 5 by Johannes Brahms. She honed her skills as an orchestra major at Las Vegas Academy before graduating from there in May.
Blatchford said she is thankful for skills such as interviewing and public speaking, which she learned while preparing for the competition.
"You learn to prepare for it now, and then it becomes easier when it's important, like a job interview," she said.
As the state winner, she received a four-year scholarship for an Alabama state school. She plans to attend the University of Alabama in Tuscaloosa in the fall and major in communication. If she wins the national competition, Blatchford will receive additional scholarship money.
Even if she doesn't win the national contest, Blatchford said, she is thankful for the journey that the Distinguished Young Women program took her on.
"I just hope to achieve better life skills," she said. "I know I'm about to go to a national competition. … With going to college in Alabama and not knowing anyone, I'm hoping to make some new friends."
Blatchford lives in Boulder City with her parents, Doug and Cindy, and her younger sister, Hope.
Contact reporter Celia Shortt Goodyear at cgoodyear@bouldercityreview.com or at 702-586-9401. Follow her on Twitter @csgoodyear.