BC graduate on way to military pilot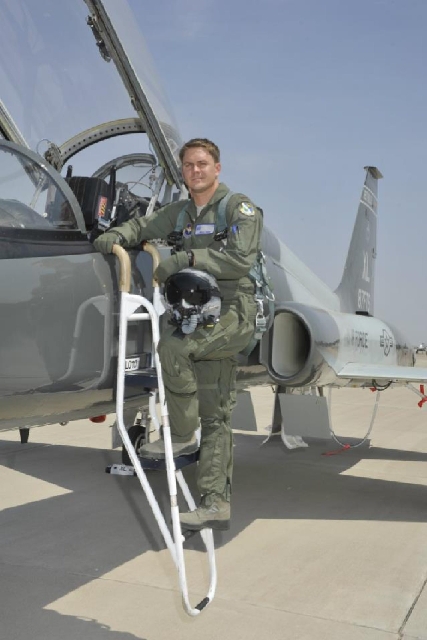 U.S. Air Force 2nd Lt. Jerrad Timothy O'Brien received his silver wings May 17 for completing specialized pilot training with the 47th Flying Training Wing at Laughlin Air force Base in Del Rio, Texas.
The 29-year-old O'Brien, who graduated from Boulder City High in 2002, will begin his military pilot career at Davis-Monthan Air Force Base in Tucson, Ariz., flying the A-10 single seat jet aircraft.
After Boulder City, O'Brien graduated from College of Southern Nevada in December 2006, and the University of Nevada, Las Vegas in May 2011. He also complete the university's Air Force ROTC program the same time.
He is the son of Boulder City residents Randy and Mariola O'Brien.