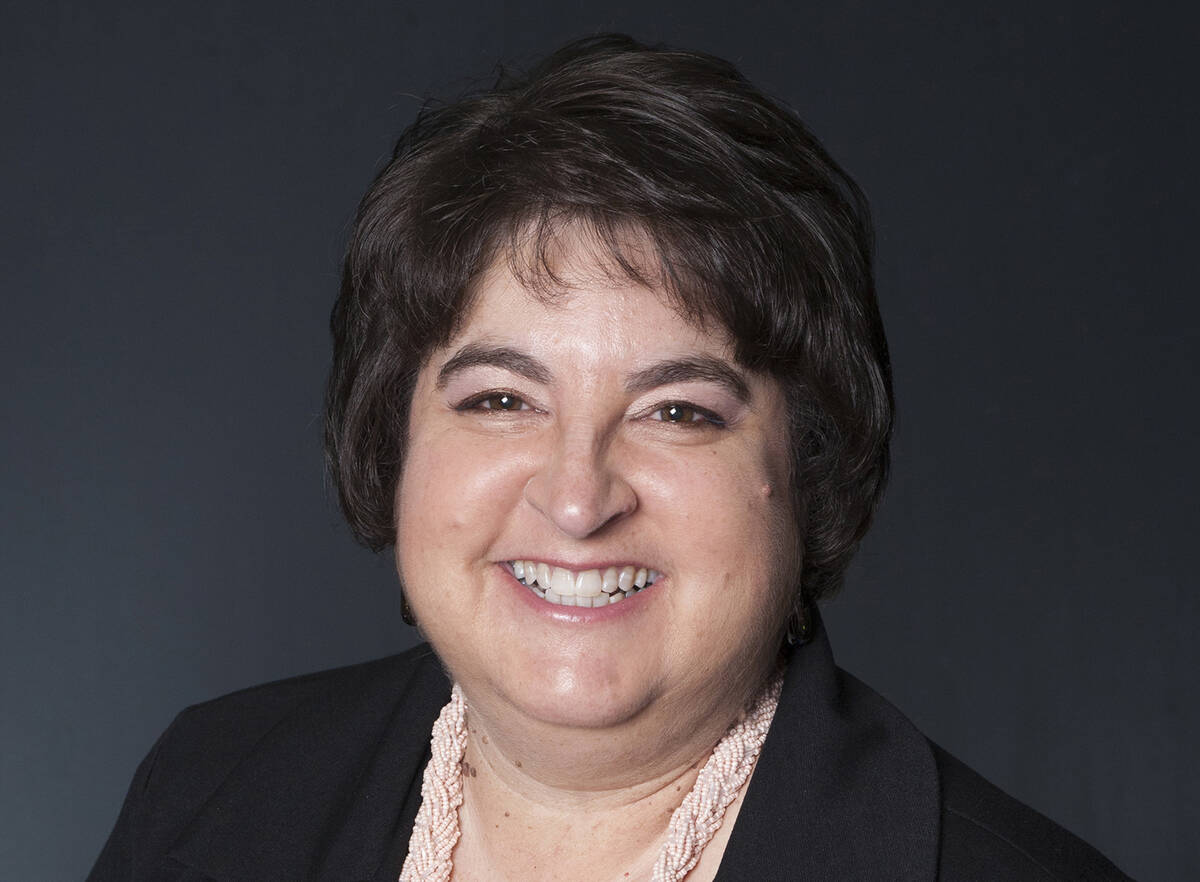 This is probably one of the most difficult columns I will have to write during my tenure as editor of the Boulder City Review. And that's because my time at the helm of the paper is coming to an end.
Thursday, March 9, will be the final edition I will publish as editor and will be my last day in the office.
The choice was mine. It was time to make a move in my career, one that I hope will only bolster my enthusiasm for great journalism and telling compelling stories.
Primarily, it will provide me with a greater work-life balance, allowing me more time to spend with my family, pursuing some favorite activities that have been on hiatus and hopefully traveling.
The decision to leave was not an easy one to make as I care deeply about Boulder City and its residents.
Ever since I was named editor, I have taken the role seriously. The Boulder City Review is more than just a newspaper or a job to me. It is a passion, a life purpose, a beloved family member.
My husband and I often joke that the Boulder City Review is my baby. And in a sense that's true.
I have tried to raise and elevate the paper so that it is a respected publication in the community, in the county and in the state.
Just like a crying baby that demands attention and action, I have spent more time tending to the paper than anything else. I can't count the number of times I have woken up in the middle of the night with a great story idea or specific way to write an article or rushed to the scene of an incident or event on a Saturday or Sunday.
Like any parent, my efforts have not always been perfect. Sometimes you succeed and sometimes you fail. Fortunately, I feel the successes far outnumber the failures and my baby is ready to leave the nest — or at least my caring for it.
During my time here, I've written many stories about a variety of subjects, events and people.
And, I've shared a few opinions about what was happening in town. Those weren't always popular and there were plenty of folks who weren't shy about sharing their thoughts about my opinions. But they were always written with the best of intentions and motivated by what I thought was right for the community.
It's the same motivation that those who work and volunteer throughout the city have.
It was always my goal to make you feel more informed about the goings-on in City Hall and the community, and I'm sure that whoever takes my place will do the same.
I hope that in the nearly 10 years I have guided the paper you have read stories that touched your hearts. I know they touched mine.
When I leave there will be many things I miss about Boulder City, but mostly it will be the people who live here.
Inevitably, I will return to Boulder City as the community has become an integral part of who I am.
I love the special events that are held each year. I don't know if I can look at the city's downtown streets or parks without envisioning people strolling about, shopping, eating, visiting with others and having a grand old time.
I've also made many friends who I will dearly miss seeing regularly.
So, instead of saying goodbye, I will say see ya later.
Hali Bernstein Saylor is editor of the Boulder City Review. She can be reached at hsaylor@bouldercityreview.com or at 702-586-9523. Follow @HalisComment on Twitter.