Hackman's, Bergen's talents shine on film, in books
January 31, 2018 - 3:28 pm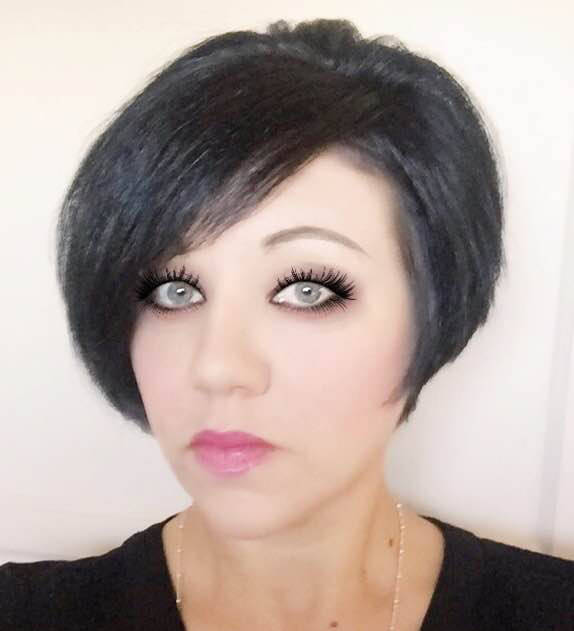 In 1975, actors Gene Hackman and Candice Bergen came through Boulder City to film a Western movie titled "Bite the Bullet." A Columbia Pictures film, "Bite the Bullet" is the true story of 700-mile, cross-country horse race.
Hackman plays Sam Clayton and Bergen plays Miss Jones, known for being crass and ruthless. According to IMDB.com, the locations for this film not only includes our backyard by way of Lake Mead, but also Carson National Forest and White Sands National Monument in New Mexico and Valley of Fire State Park, Nevada.
Hackman, who turned 88 on Jan. 30, lives in New Mexico. While many know of Hackman for his Oscar-winning performances in "The French Connection" and "Unforgiven," not too many people know he wrote and published five books, all of which I recommend. "Wake of the Perdido Star" (1999), "Justice for None" (2004) and "Escape from Andersonville" (2008) are historical novels. In 2011, the actor wrote a revenge Western love story entitled "Payback at Morning Peak," and in 2013 came "Pursuit," which is a crime thriller.
In "Bite the Bullet," Hackman's character saves Bergen's character in the Valley of Fire before the movie pans to the characters rounding Lake Mead. Unlike her character in this movie, Bergen has never been known for being a damsel in distress, something that makes me proud as I share a May 9 birthday with the actress.
Known mostly for her early career as a model and then for her acting roles, especially on the television show "Murphy Brown," Bergen was also a political activist. She was involved in what was known as a Yippie prank. In 1967, Bergen and Abbie Hoffman tossed dollar bills onto the floor of the New York Stock Exchange leading to a temporary shutdown.
Always a lightning rod in her life, Bergen and her then-boyfriend Terry Melcher lived at 10050 Cielo Drive in Los Angeles, which is the home where Charles Manson murdered actress Sharon Tate. This event happened only a few months after Melcher and Bergen called it splitsville and vacated the property. The original home on Cielo Drive has since been destroyed, although it once housed the likes of Cary Grant, Henry Fonda and Lillian Gish. The home has been completely rebuilt and it has a new address, 10066 Cielo Drive.
"Bite the Bullet" was the second movie Hackman and Bergen appeared in together. They also worked on "The Hunting Party" in 1971. According to IMDB.com, "The rich and ruthless rancher Brandt Ruger (Hackman) keeps his beautiful young wife Melissa (Bergen) like a part of his property, subdued to his will. But one day she's kidnapped by the famous outlaw Frank Calder."
The third movie Hackman and Bergen starred in together didn't arrive until 1977. Its title is "The Domino Killings" and it is a violent depiction of a Vietnam veteran, who is serving time for murder and is presented with an offer of an early release from jail in exchange for use of what the audience is introduced to as the main character's special abilities.
Out of all three of their movies together, "Bite the Bullet" is — for me anyway — the most interesting. It is based on a true story, the acting is convincing, and a portion of it was filmed right in Boulder City's backyard. However, "The Hunting Party" and "The Domino Killings" are worth checking out, too, on this Throwback Thursday.
Further, if you are looking to start some spring reading early, my recommendation is to pick up Bergen's book "A Fine Romance." It's an honest and open look at her own life, including her nontraditional marriage, getting pregnant for the first time at age 39, and what her life was like when caring for a spouse with cancer.
Tanya Vece is an entertainment and music writer who resides and volunteers in Boulder City. You can follow her adventures on Instagram @hollywoodwriter.